Monetize your platform or marketplace
Accept payments through our ever-expanding range of solutions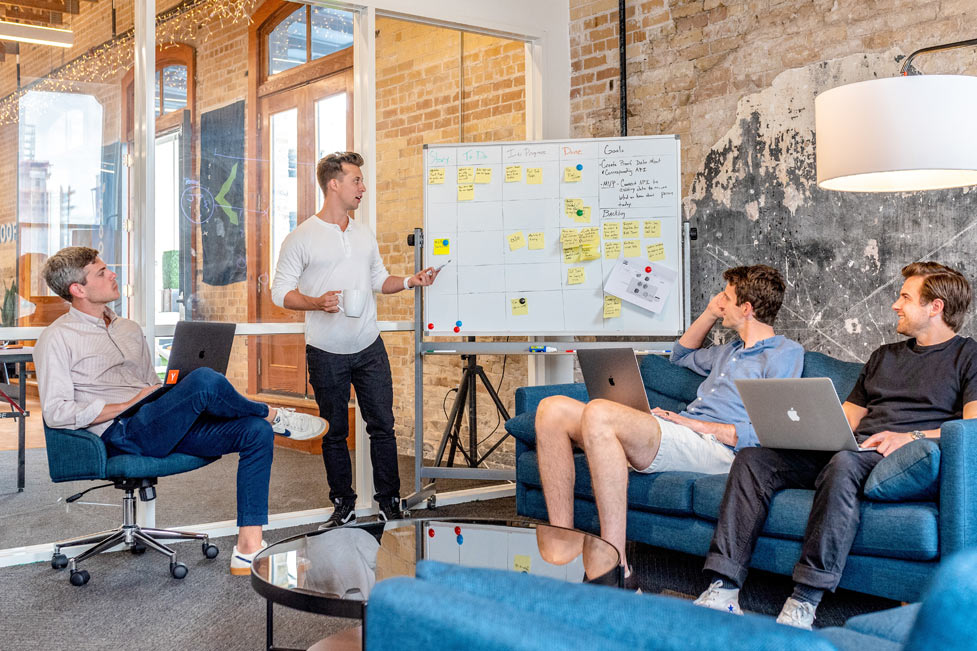 For your customers, payment is one of the final steps on your platform, but it's an essential one. If the payment is too complicated or handled inefficiently, the customer's experience will suffer. Optimizing your turnover means optimizing your payment infrastructure.
Our dedicated solutions will help you take care of business in a compliant, smart, and reliable way.
Optimize your payment flow
API onboarding
Onboard your affiliated merchants swiftly and smoothly through our API. We'll take care of all know your customer (KYC) obligations, ensuring that you're fully compliant.
Manage your affiliates
Keep a clear overview of your affiliated merchants' accounts through our insightful dashboard. Identify potential issues and manage your day-to-day business

Payments
Split payments between your partner account and multiple affiliated merchant accounts, by a percentage, a fixed amount, or both! Manage your funding model your way.

Charges
Manage the flow of direct charges through your platform and marketplace. Set a desired amount or percentage to automatically charge for each transaction.
Payouts
Send funds from your MultiSafepay balance to your own or your affiliates' business bank accounts easily and on demand. Available manually any time or automatically on a schedule in a variety of currencies.

Reconciliation
Simplify reconciling payments received with orders in your system. Automate to save time on spreadsheets and reduce the chances of errors.
Reports
Generate a range of reports from your MultiSafepay dashboard to gain insight into your business and zoom in on different interactions. Find out who your best clients are, what payment methods they prefer, and what devices they're using.
Easily retrieve details about transactions via our API.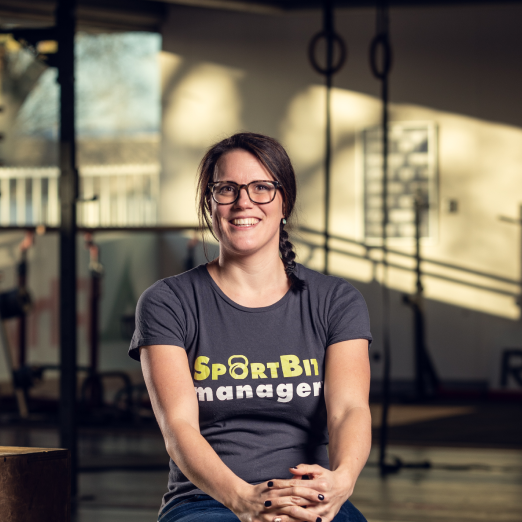 "MultiSafepay helped us to manage our subscriptions and subscription-based payments, adding to top-notch transaction flows and payment experiences."

Kim Hessels,

SportBit Manager