iDEAL payments for webshops and ecommerce platforms
iDEAL is the preferred payment method for Dutch online shoppers. Around 60% of all online transactions in the Netherlands are finalized with this payment method. The iDEAL payment method ensures a direct payment without processing time; iDEAL is fast, reliable and secure. Thanks to our iDEAL plugins, this payment method is easily connected to your webshop.
iDEAL is a popular payment method and it is fully integrated with the consumer online bank environment. There are several Dutch banks that support iDEAL payments, such as ABN AMRO, ASN Bank, bunq, ING, Knab, Rabobank, SNS Bank, Triodos Bank, RegioBank, Handelsbanken, Moneyou and Van Lanschot Bankiers.
iDEAL is not only used for payments in the ecommerce industry. In fact, it is more and more used to accept donations in charities and receive payments for online invoicing.
iDEAL was first introduced in the market in 2005. Since then, it has been implemented in more than 100.000 webshops and used to process over one billion transactions.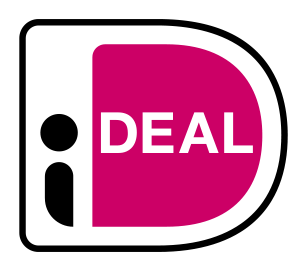 iDEAL: #1 payment method in The Netherlands
150 million transactions annually
10 million consumers
10 connected banks, e.g. ING en Rabobank
Request iDEAL now
The iDEAL payment process for webshops using MultiSafepay
After initiating a payment, your customer chooses iDEAL as payment method. Your consumer is then redirected to his/her banking environment. There, the consumer only needs to confirm the payment.
After the consumer confirmed the payment, the status of the transaction is directly updated to "completed" in your MultiSafepay Control. It is, of course, also possible to receive a payment confirmation from MultiSafepay by email. You will immediately see the transaction amount added to your balance in your MultiSafepay merchant account. Then, you can process the order as an entrepreneur.
iDEAL advantages with MultiSafepay:
iDEAL is the most popular payment method in the Netherlands;
Consumers can easily pay via their own online banking environment, including ABN, ING and Rabobank;
The payment is guaranteed and can not be reversed;
Easy and seamless integration with the free ideal plugin from MultiSafepay;
iDEAL bears a lower transaction cost than other payment methods;
Simply refuse the payment with one-click and find it in your accounting platform.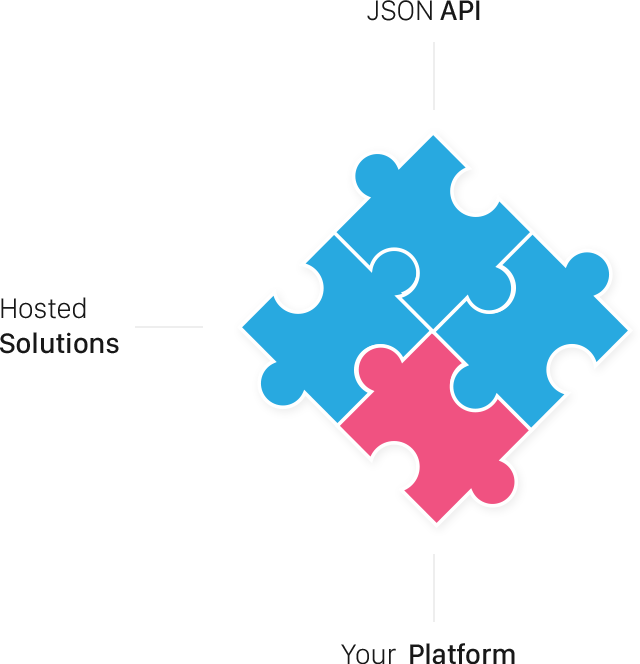 Free e-commerce plug-ins from MultiSafepay
This payment method is offered in our free e-commerce plug-ins including Magento 1, Magento 2, Woo-Commerce, Opencart, Prestashop, VirtueMart, Hikashop, Drupal, OsCommerce, CS-Cart, XCart, ZenCart, Lightspeed, Shopify, Shopware, CCV shop, Cubecart, Django, Ecwid, LogiVert, Mywebstore, ORO commerce, OsCommerce, SANA commerce, Ubercart, Wordpress Ecommerce, X-Cart, XT-commerce.
Easy integration
Costs and rate for your webshop
The cost of this payment method consists of a fixed amount per transaction and has no variable costs. The rate depends on the monthly webshop turnover. Curious about the costs for your webshop? Calculate your rate immediately.
Calculate it now