What is Apple Pay?
Apple pay is the branded digital wallet by Apple for cards. As a payment method, Apple Pay is suitable for all customers with an Apple device, allowing you to reach millions of potential consumers.
Apple Pay and MultiSafepay
Start accepting Apple Pay via MultiSafepay. Ensure a safe payment environment with the tokenized payments and show this payment method in the checkout only to iOS and MacOS users. Apple Pay payments will be processed as normal card transactions in your MultiSafepay Control for easier and faster management
How does Apple Pay work?
Your consumer will be able to access his/her Apple Wallet, select the payment method and confirm the transaction directly on the Apple device - an iPhone, an iPad, an Apple Watch or a Macbook. The consumer authenticates the payment via biometric recognition (Touch ID or face ID) and selects one of the stored cards in the wallet to complete the transaction.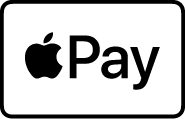 Apple Pay
The digital wallet for your Apple users
Offer Apple Pay in your checkout
Complete your checkout with Apple Pay
Allow for frictionless payments in your checkout offering Apple Pay. The consumer only needs to select Apply Pay in the checkout, authenticate himself/herself via Touch ID or Face ID and confirm the payment with their preferred card. All payment information is secured by MultiSafepay to complete the transfer of funds.
For more technical information on Apple Pay
Benefits of Apple Pay
Reach millions of potential consumers
Increase conversion on Apple devices
Frictionless payments
Apple Wallet for cards
Payments are processed as card transactions
Tokenized payments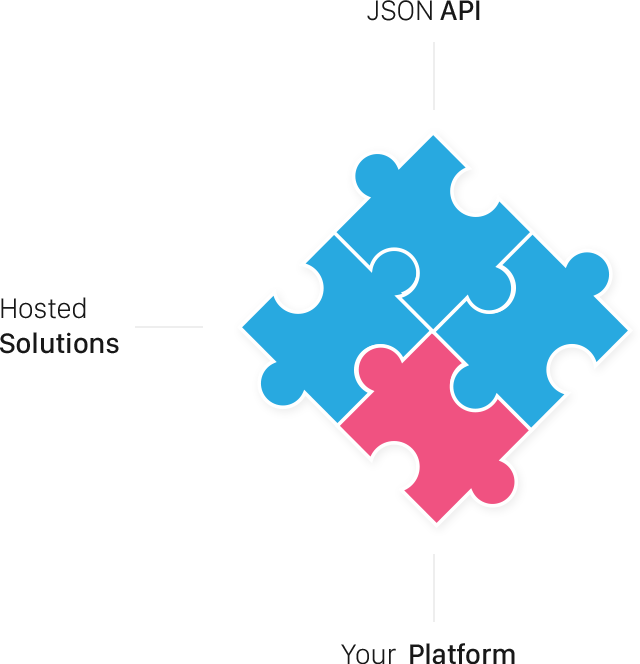 Free e-commerce plug-ins from MultiSafepay
We offer free e-commerce plug-ins for Magento 1, Magento 2, Woo-Commerce, Opencart, Prestashop, VirtueMart, Hikashop, Drupal, OsCommerce, CS-Cart, XCart, ZenCart, Lightspeed, Shopify, Shopware, CCV shop, Cubecart, Django, Ecwid, LogiVert, Mywebstore, ORO commerce, OsCommerce, SANA commerce, Ubercart, Wordpress Ecommerce, X-Cart, XT-commerce.
Easy integration
Costs and rate for your webshop
The cost of this payment method consists of a fixed amount per transaction and has no variable costs. The rate depends on the monthly webshop turnover. Curious about the costs for your webshop? Calculate your rate immediately.
Calculate it now