Giropay
If you want to expand or are selling in Germany, Giropay is a great addition to your online payment mix. Giropay is a secure way to increase your webshop conversion and attract a large base of German consumers. By adding Giropay to your digital payment types or checkout (either as an extra or default payment method or option) you will be able cover 80% of the German market. Furthermore, Giropay provides consumers online transaction possibilities, which includes paying via their usual online banking environment. Having visibility of the payment details helps increase reliability and trust in the online e-commerce webshop. Evidently, all these features make Giropay a great additional online payments method to your webshop - especially if you are looking to navigate cross-border.

#1 payment method in Germany
Founded in 2006
80% of German banks
35 million consumers
Request Giropay now
Complete your checkout with Giropay
Comparable to the Dutch iDEAL, German online consumers see Giropay as their secure and trusted online payment method. It is an alternative payment type that offers your online customers a payment method that is widely recognized in Germany. Around 40 million people in Germany opt for Giropay as an option. Now, also Austrian consumers can make use of this online payment method. When the online consumer chooses to pay with Giropay, there is no need to enter card payment details. Transactions are transferred in real-time, that is why payments that are made in your webshop are 100% guaranteed to find their way to your merchant account. Easily add any payment means to your checkout mix with MultiSafepay. Manage billing accounts page as a merchant. Alongside offering all major credit and debit cards, MultiSafepay also offers several other payment methods that are easily integrated using our secure payment gateway. The many possibilities with MultiSafepay gives you the freedom to only work with certain payment methods that are most fitting to your large or small business - depending on your country or city. Credit and debit cards are widely used in e-commerce, and adding an alternative payment method like Giropay expands your commerce possibilities. With this method, consumers aren't limited to cards or subscriptions. What are all the different payment methods that MultiSafepay offer? Check them out here.
For more technical information on Giropay
Benifits of Giropay
Most popular payment method in Germany
Reach 40 Million potential customers
You will automatically be shown the payment methods including paying via your personal banking environment
Guaranteed secure payments
Easy integration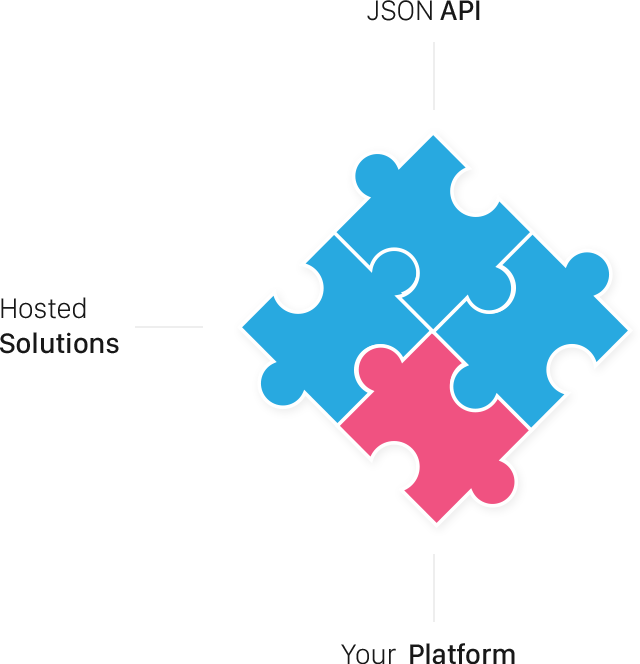 Free e-commerce plug-ins from MultiSafepay
We offer free e-commerce plug-ins for Magento 1, Magento 2, Woo-Commerce, Opencart, Prestashop, VirtueMart, Hikashop, Drupal, OsCommerce, CS-Cart, XCart, ZenCart, Lightspeed, Shopify, Shopware, CCV shop, Cubecart, Django, Ecwid, LogiVert, Mywebstore, ORO commerce, OsCommerce, SANA commerce, Ubercart, Wordpress Ecommerce, X-Cart, XT-commerce.
Easy integration
Costs and rate for your webshop
The cost of this payment method consists of a fixed amount per transaction and has no variable costs. The rate depends on the monthly webshop turnover. Curious about the costs for your webshop? Calculate your rate immediately.
Calculate it now