Giropay
If you want to expand or are selling in Germany, Giropay is the right addition to your payment mix. Giropay is a tremendous way to increase your webshop conversion and attract a large base of German consumers. By adding Giropay to your checkout, you will cover 80% of the German market. Furthermore, Giropay enables online consumers to pay via their online banking, increasing the sense of trust in the online shop. Evidently, all these features make Giropay a great addition for your webshop if you are looking to serve German online consumers.

#1 payment method in Germany
Founded in 2006
80% of German banks
35 million consumers
Request Giropay now
Complete your checkout with Giropay
Comparable to the Dutch iDEAL, German online consumers see Giropay as their trusted online payment method. So do not hesitate to add Giropay to your webshop and offer your online consumers a payment method that is widely recognized in Germany. Already 40 Million people in Germany make use of Giropay. Now, also Austrian consumers can make use of this online payment method. When the online consumer chooses to pay with Giropay, there is no need to enter card details. Transactions are transferred in real-time, that is why payments that are made in your webshop are 100% guaranteed to find their way to your merchant account.
Benifits of Giropay
Most popular payment method in Germany
Reach 40 Million potential customers
Paying via personal banking environment
Guaranteed payments
Easy integration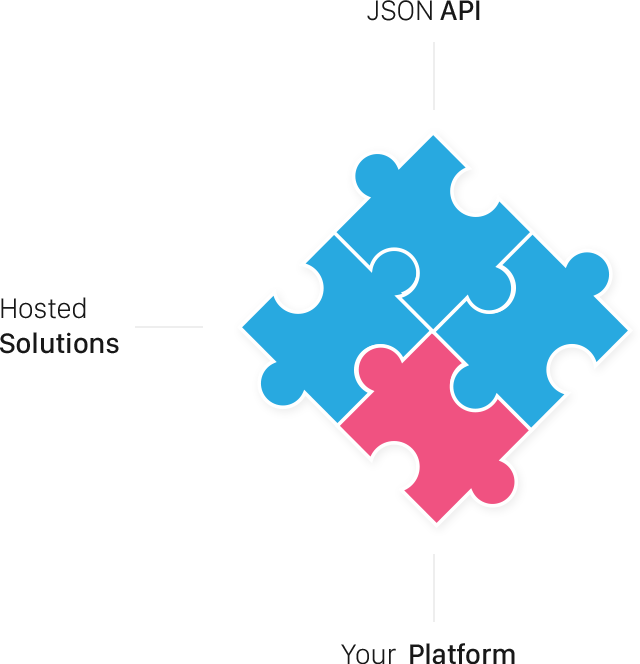 Free e-commerce plug-ins from MultiSafepay
This payment method is offered in our free e-commerce plug-ins including Magento 1, Magento 2, Woo-Commerce, Opencart, Prestashop, VirtueMart, Hikashop, Drupal, OsCommerce, CS-Cart, XCart, ZenCart, Lightspeed, Shopify, Shopware, CCV shop, Cubecart, Django, Ecwid, LogiVert, Mywebstore, ORO commerce, OsCommerce, SANA commerce, Ubercart, Wordpress Ecommerce, X-Cart, XT-commerce.
Easy integration
Costs and rate for your webshop
The cost of this payment method consists of a fixed amount per transaction and has no variable costs. The rate depends on the monthly webshop turnover. Curious about the costs for your webshop? Calculate your rate immediately.
Calculate it now