Downloads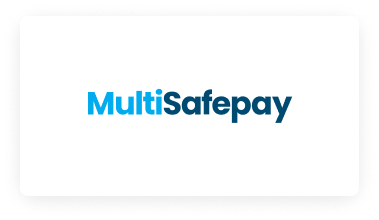 MultiSafepay branding
Everything you need to understand what makes us who we are.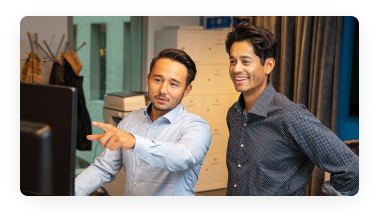 Photography
Contact our marketing department for photographs.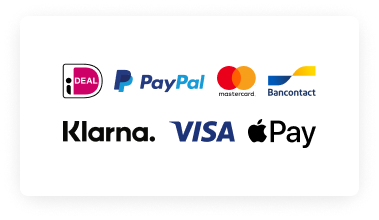 Payment icons
All the icons of our extensive payment method mix in one location.
Contact
Do you need further assistance using our brand assets or do you have any press related questions? Feel free to reach out to the following related departments.