Accept omnichannel payments through MultiSafepay
Connect your online and in-person payments and create a 360° view of your business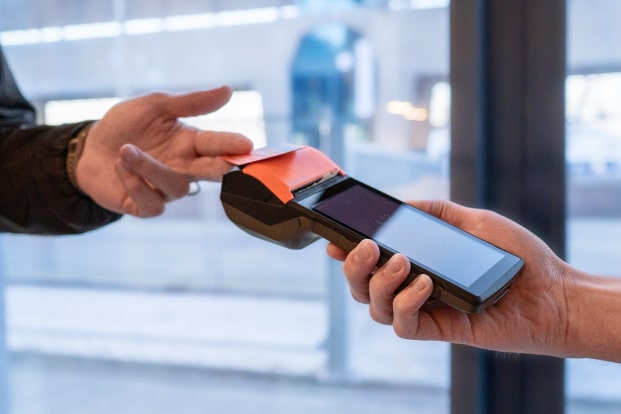 The power of omnichannel payments
Shoppers today are presented with various touchpoints, and to maximize your chance of success, you need to be present in all of them. Presenting a consistent experience across all these touchpoints can make or break a customer's experience. That's where the omnichannel proposition comes into play - creating a coherent customer journey that stretches across various devices and locations.
Don't waste time managing different accounts and dashboards; work through a single connection
Combine multiple payment methods into a single unified system
Unify your reporting for simplified reconciliation
Simplify your inventory management
Consolidate customer profiles and journeys across channels
Reduce your management time and workload
Automate your end-to-end transaction flow, from the payment to the reconciliation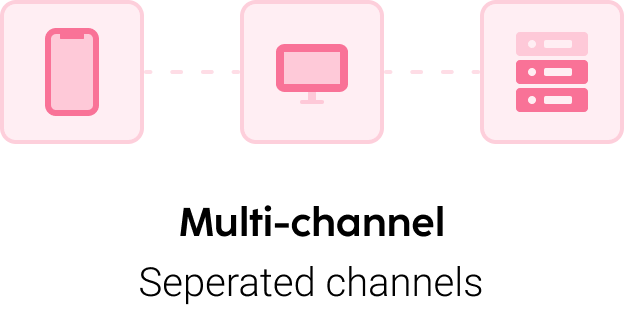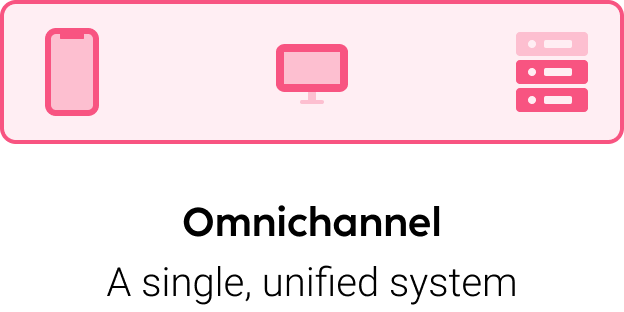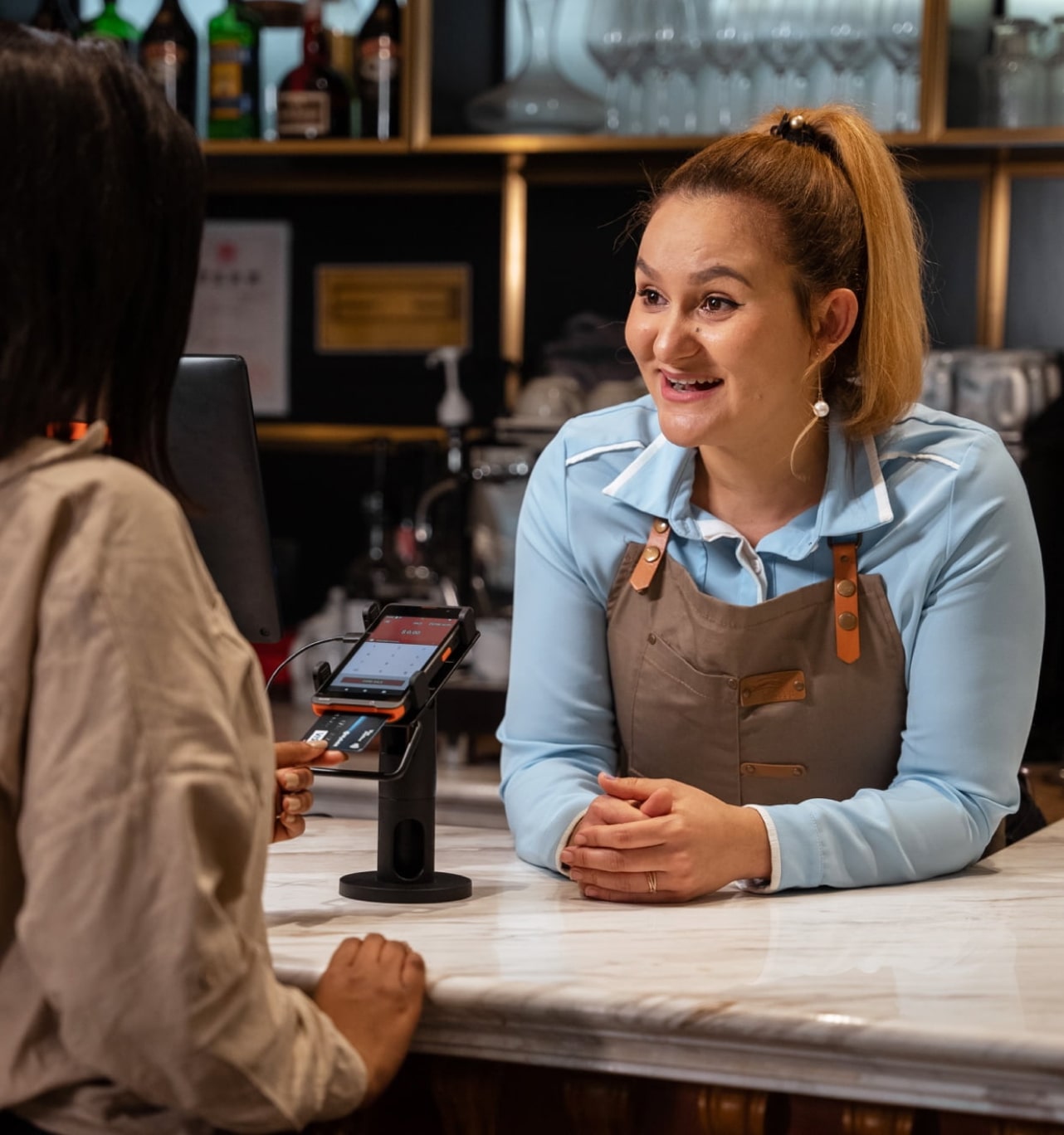 Omnichannel advantages with MultiSafepay
We support all your payment needs. Adding MultiSafepay as your in-person payment provider allows you to house all your payments under one roof. For you, this means less time spent managing different payment connections. For your customers, this means a stronger, more connected customer journey from start to finish.
All your data in one place
By connecting your in-person and online payments, you bring together the two sides of your business. This unified view provides you with profound insights into your business and enables you to establish well-rounded customer profiles and journeys. Having one dashboard for your entire business simplifies your workflow, and gives you a complete picture of all your important procedures.
High-end payment terminals
We offer various in-person terminals to match your business type. From lightweight, handheld terminals, to larger kiosk-type terminals, perfectly suited for self-service. Whether you're running a restaurant, a clothing shop, or need to process payments at a festival, we've got the right terminal for you. Our array of terminals handle a variety of payment types, such as chip & sign/pin, contactless, magstripe, and Apple and Google Pay.
Automated reconciliation & accounting
The unified view of your business brings more advantages than just the improved customer profile and journey. Combining your in-person and online data enables you to create one automated reconciliation flow - greatly simplifying your administrative procedures and freeing up valuable time for you.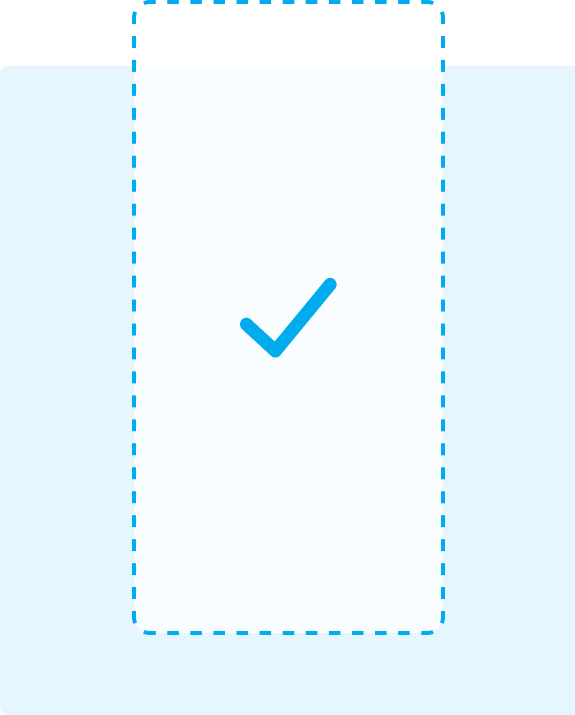 Already own a payment terminal?
Already processing in-person payments with a different party? No worries. We also offer the option to install our software on your existing hardware. This'll provide you with the same advantages we offer through our own terminals.
C-TAP terminals are responsible for up to 80% of all in-person payments in The Netherlands and Belgium. MultiSafepay accepts and supports C-TAP payments as well, which enables you to bring your channels together into a single payment partner.
If you're unsure what kind of terminal you have, please reach out to our ecommerce experts directly.
No need to buy new terminals
Use the trusted MultiSafepay payment network
Available on all CTAP compatible devices
One central hub for all your business needs
Our extensive dashboard gives you one central point for all your operations. Easily process administrative actions, such as refunds, and keep your business operations manageable and scalable.
Now you can add your in-store payments to this central hub, creating one definitive point for all your business activities.
Analyze your payments and overall business performance
Receive real-time updates about your transactions
Available on all devices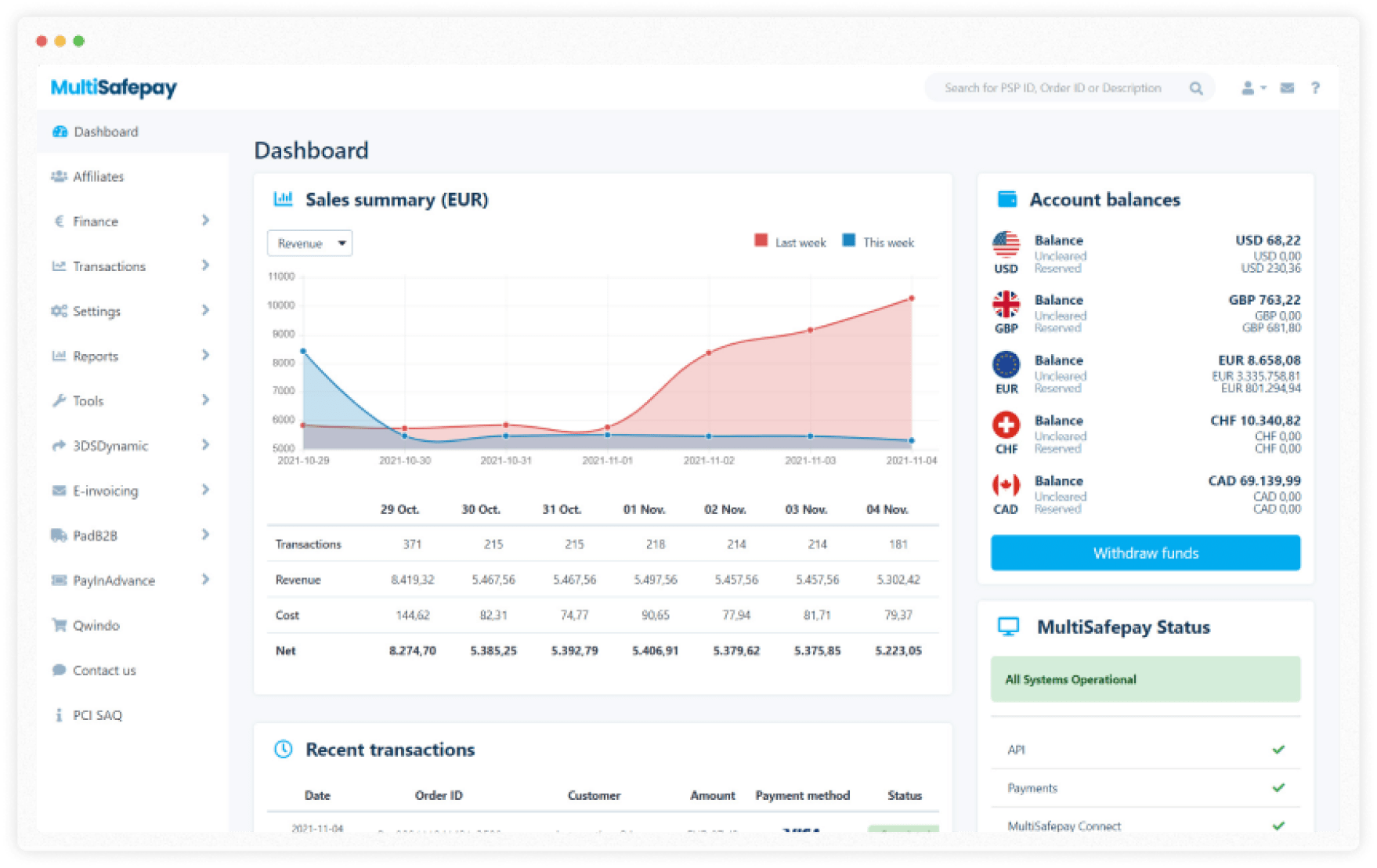 Available through our partners
Already a client of one of our partners? You can easily add a MultiSafepay payment terminal to your business through our partners.
We work with key players in different segments to offer you the best experience.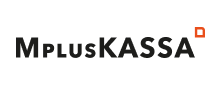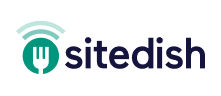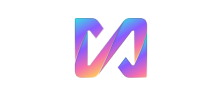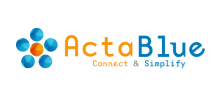 Thinking about becoming a partner?
We offer a variety of advantages and options for offering MultiSafepay payment terminals to your customers.
Reach out to our dedicated payment expert to discuss what matches your business.
Frequently Asked Questions (F.A.Q.)
Do you charge monthly or startup fees?
We do not have set pricing for startup or monthly fees. Our ecommerce experts will gladly run you through our options.
How fast can I start accepting payments?
Depending on your business, you can start processing online payments within a day. Processing payments in-store can be done immediately after receiving your terminal.
Do I need to have a webshop with MultiSafepay as well?
No, you can also choose to only process in-store payments with us.
Will my in-person payments be added to my dashboard?
Yes, that is the power of omnichannel. All your payment data in one dashboard.