Monizze payments in your webshop
Get started today and easily integrate Monizze using our custom built plugins and API. No start-up costs.
Accept Monizze vouchers in your webshop
Join the Monizze network and allow your customers to spend their Monizze vouchers on your ecommerce site. When activating this payment method your customer will be able to pay with the following Monizze vouchers:
Meal vouchers
Eco vouchers
Gift vouchers
To activate Monizze directly, click here.
Countries:
Belgium
Currencies:
Euro
Customer benefits:
Multiple vouchers on one card
Pay orders in full or top up with another payment method
Merchant benefits:
Acquire new customers by tapping into the Monizze ecosystem with thousands of Monizze voucher beneficiaries
No chargebacks
Step 1
The customer selects Monizze at checkout and is redirected to Monizze.
Step 2
They authenticate their account and authorize MultiSafepay.
Step 3
Monizze confirms authentication and that enough funds are available on the voucher.
Step 4
Monizze transfers the funds to you directly!
Receive Monizze payments through Multisafepay
No start-up costs
More than 30 local and international payment methods under one contract
In-house development with excellent tech support
We offer the following integration options: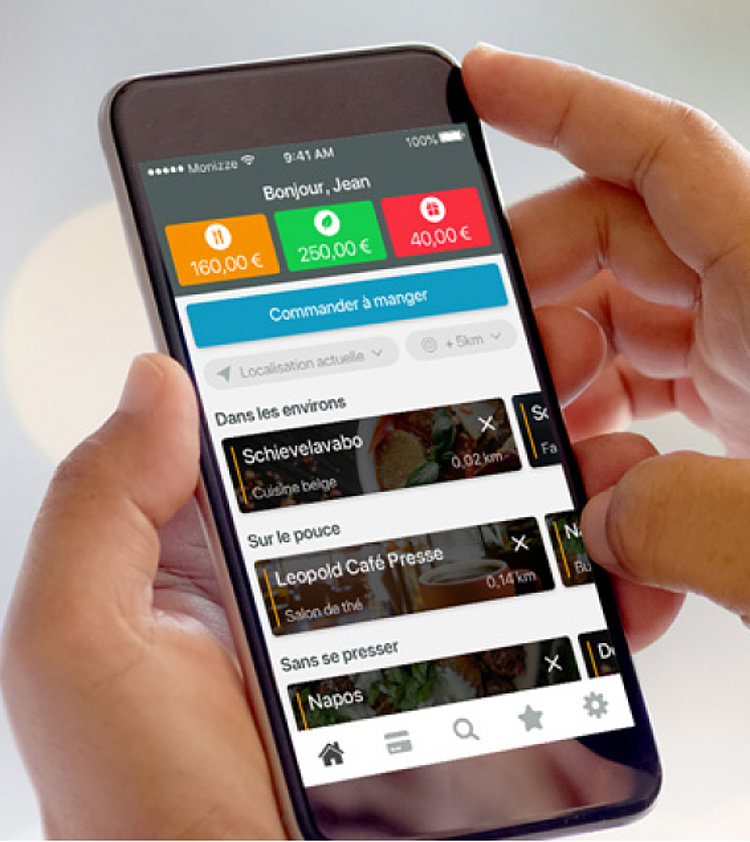 Monizze maximizes employees' purchasing power with simple digital solutions"
Related news and articles