Plugins and apps
Accept payments on popular platforms such as Magento 2, WooCommerce, Shopify and more
Easy to install, easy to use

Access to the most popular payment methods

Pricing model that suits your business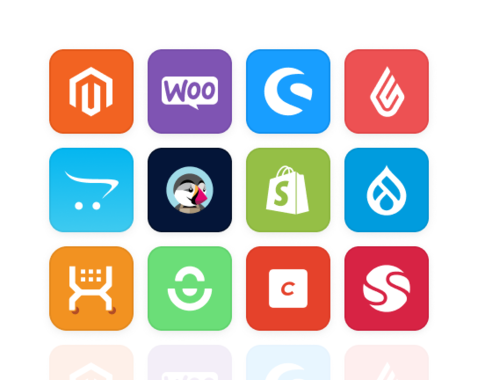 Featured integrations

PrestaShop is a highly popular ecommerce platform in Europe and parts of Latin America. Our integration gives you access to key checkout enhancing features, such as payment components, Second Chance emails, and tokenization to create swift and safe recurring payments.
Lightspeed is a one-stop ecommerce platform suited for every business type. Our Lightspeed integration gives you access to an extensive payment mix and a host of conversion boosting ecommerce features.
Discover all our integrations
What are the driving forces behind our integrations?
In-house expertise
Our dedicated in-house development team specialize in creating an extensive range of easy to use, premium quality plugins. We allow you to deliver a seamless checkout experience to your customers.
Our experts are masters at their craft, constantly developing and adapting their product to meet the ever-changing markets demands.
Passion for product
Technological innovations and unique products have been at the heart of MultiSafepay ever since our founding year - 1999. We continually strive to provide our partners and merchants with innovative, industry leading solutions.
As we say here, "Quality is not an act, it is a habit".
The power of partnership
The opinion of the end-user is of the utmost importance. We're used to implementing new features based on the dialogue we have with our merchants and partners.
By working together, we know that our product, and your business, will be at its strongest.