Cartes Bancaires payments in your webshop
Get started today and easily integrate Cartes Bancaires using our custom built plugins and API. No start-up costs.
Facilitate French shoppers through Cartes Bancaires
Cartes Bancaires (formerly known as Carte Bleue) is the largest and most popular payment method in France.
This French representative of Visa is a mainstay in the majority of French online stores, and a key ingredient for success in France. Cartes Bancaires is highly safe due to it being backed up by Visa.
The numbers
Across France, there's currently around 60 million cardholders for Cartes Bancaires. Transaction numbers are equally impressive, with yearly numbers rounding out around 10 billion transactions.
Acquirer & Processor
As Acquirer & Processor for the main credit card schemes, we're able to influence the payment flow faster, and more efficiently than a Payment Service Provider without that status.
Transactions through us enjoy a higher availability and resilience, faster processing and improved settlement speeds. In the case of marketwide downtimes, we're able to adjust quicker and get your business back up and running.
Countries:
France
Currencies:
Multiple
Cartes Bancaires features:
More than 70 million cards
Co-branded with Visa or Mastercard
For more information, see Cartes Bancaires
Customer benefits:
95% of customers in France
Real time authorization
Chargebacks for unrecognised transactions
Merchant benefits:
Lower chargeback rate than Visa or Mastercard
3D Secure
MultiSafepay's automated fraud filter
How Cartes Bancaires works
Step 1
The customer selects Cartes Bancaires and is redirected to a MultiSafepay payment page.
Step 2
They verify their identity with 3D Secure and complete payment.
Step 3
The transaction passes through our automated filter to flag potentially fraudulent payments.
Step 4
You have full control over authorizing and declining payments.
Step 5
MultiSafepay collects the funds and settles them in your MultiSafepay balance.
Receive Cartes Bancaires payments through Multisafepay
No start-up costs
More than 30 local and international payment methods under one contract
In-house development with excellent tech support
We offer the following integration options: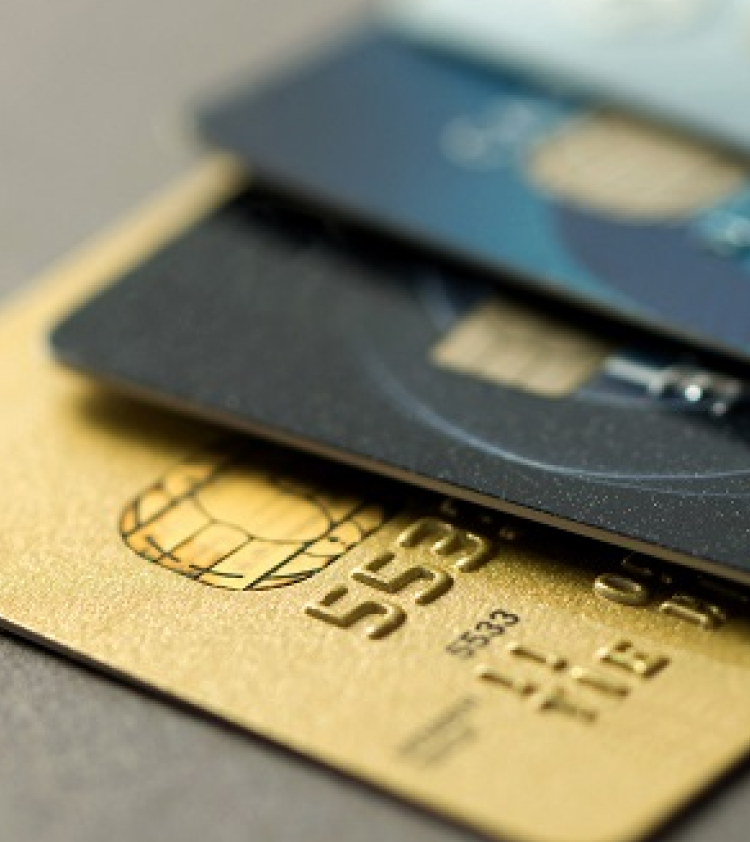 Cartes Bancaires is highly trusted in France, and offers the security of being backed by the VISA network. On top of that, the acceptance rate in France is exceptional
Related news and articles