Carte Bleue
Carte Bleue is a Visa-branded debit card and it is the most popular payment method in France. This statement is supported by the fact that Carte Bleue has more than 60 million card holders, which makes offering this payment method essential for you as Merchant. Online shopping is growing in popularity in France every year. The most widely used payment method is the credit card, and in France that means Carte Bleue, the French representative of VISA that processes 10 billion transactions per year.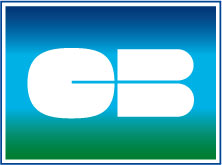 Offer French credit card payments
Founded in 1967
60 million cardholders
8 billion transactions
Carte Bleue by VISA
Request Carte Bleue now
Complete your checkout with Carte Bleue
You can easily integrate Carte Bleue in your webshop by making use of our free plugins. To make the security of your webshop bulletproof, Carte Bleue supports 3D secure which is verified by VISA. The payment process of Carte Bleue via MultiSafepay is fast. After the online consumer adds a product to the shopping cart of your webshop, the online consumer chooses Carte Bleue (VISA) as online payment method. Just like with other credit cards the consumer fills in the card information and subsequently the transaction is authorized and completed.
For more technical information on Carte Bleue
Benefits of Carte Bleue
Easy implementation due to our standard plugins
Most popular payment method in France
Easy integration with free MultiSafepay plugin
The French branded debit card of Visa
Extra security thanks to 3D-Secure Verified by Visa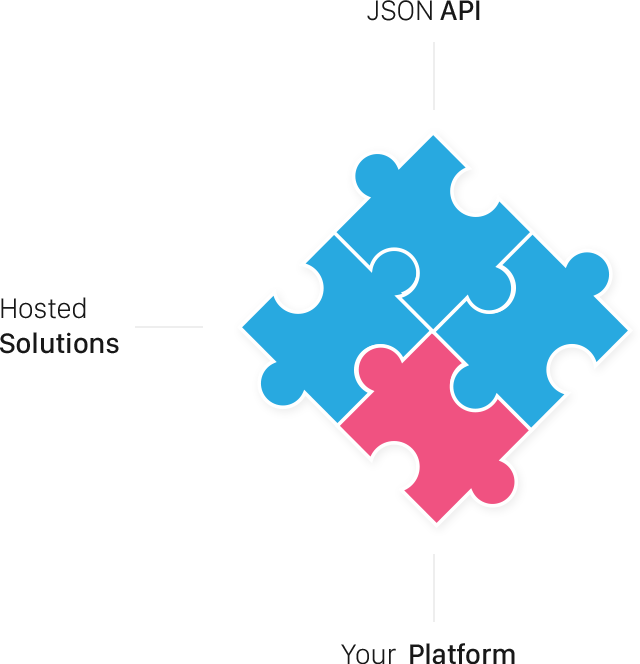 Free e-commerce plug-ins from MultiSafepay
We offer free e-commerce plug-ins for Magento 1, Magento 2, Woo-Commerce, Opencart, Prestashop, VirtueMart, Hikashop, Drupal, OsCommerce, CS-Cart, XCart, ZenCart, Lightspeed, Shopify, Shopware, CCV shop, Cubecart, Django, Ecwid, LogiVert, Mywebstore, ORO commerce, OsCommerce, SANA commerce, Ubercart, Wordpress Ecommerce, X-Cart, XT-commerce.
Easy integration
Costs and rate for your webshop
The cost of this payment method consists of a fixed amount per transaction and has no variable costs. The rate depends on the monthly webshop turnover. Curious about the costs for your webshop? Calculate your rate immediately.
Calculate it now