Dankort
Dankort is the national debit card of Denmark. The payment method is widely popular in Denmark and the card is owned by 85% of the Danish population. If you as merchant are active in Denmark or if you want to attract Danish consumers, Dankort is the right addition to your checkout. This payment method is a tremendous way to increase the conversion of your webshop and attracting a large user base of Danish consumers. Furthermore, Dankort enables online consumers to pay via their own banking environment, directly creating a sense of trust in your online shop. Evidently, these characteristics make Dankort a great addition for your webshop if you are looking to serve Danish online consumers.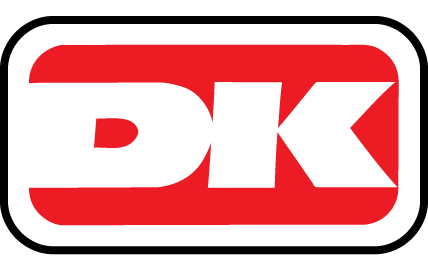 Empowering Danish debit payments
Most popular payment method in Denmark
Founded in 2001
Credit card offered by VISA
4,5 million consumers
Request Dankort now
Complete your checkout with Dankort
Danish online consumers are all fond of choosing Dankort as their online payment method. So do not hesitate to add Dankort in our webshop and offer your online consumers a payment method that is widely recognized in Denmark. Already 4.5 Million people in Denmark own this debit card and often use it to finalize online payments. Considered one of the safest methods of payment, almost every Dane owns a Dankort or a Visa/Dankort - a combination of a Dankort and a Visa card.
For more technical information on Dankort
Benefits of Dankort
Dankort holds a strong position on the Danish market
Online consumers pay via trusted banking environment
Considered one of the safest card payments online
Funds are withdrawn instantly from your customers account, guaranteeing payments
These funds are on the merchants bank account the day after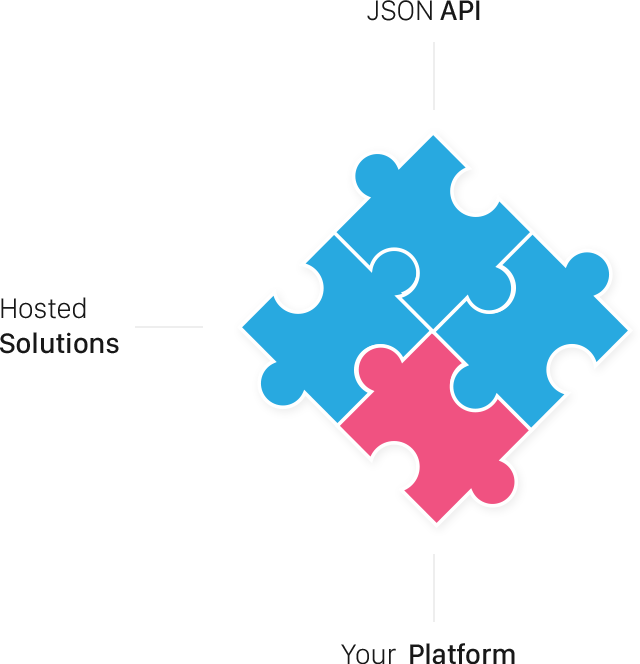 Free e-commerce plug-ins from MultiSafepay
We offer free e-commerce plug-ins for Magento 1, Magento 2, Woo-Commerce, Opencart, Prestashop, VirtueMart, Hikashop, Drupal, OsCommerce, CS-Cart, XCart, ZenCart, Lightspeed, Shopify, Shopware, CCV shop, Cubecart, Django, Ecwid, LogiVert, Mywebstore, ORO commerce, OsCommerce, SANA commerce, Ubercart, Wordpress Ecommerce, X-Cart, XT-commerce.
Easy integration
Costs and rate for your webshop
The cost of this payment method consists of a fixed amount per transaction and has no variable costs. The rate depends on the monthly webshop turnover. Curious about the costs for your webshop? Calculate your rate immediately.
Calculate it now