Visa's very own debit card for Europe
V PAY is a European debit card utilizing the EMV chip technology. V PAY is a product of Visa Europe, and can be seen as the competitor of Maestro.
Currently accepted in a large numbers of stores and businesses, V PAY reaches over 14 million customers across Europe through their co-branded SEPA debit card.
Acquirer & Processor
As Acquirer & Processor for the main credit card schemes, we're able to influence the payment flow faster, and more efficiently than a Payment Service Provider without that status.
Transactions through us enjoy a higher availability and resilience, faster processing and improved settlement speeds. In the case of marketwide downtimes, we're able to adjust quicker and get your business back up and running.
Countries:
Worldwide
Currencies:
Multiple
V Pay features:
Customer benefits:
Issued by own bank
Chargebacks for unrecognized transactions
Merchant benefits:
Verified by Visa for security
MultiSafepay's automated fraud filter
Step 1
The customer selects V Pay at checkout and is redirected to a MultiSafepay payment page.
Step 2
They verify their identity with Verified by Visa and complete payment.
Step 3
The transaction passes through our automated filter to flag potentially fraudulent payments.
Step 4
You have full control over authorizing and declining payments!
Step 5
MultiSafepay collects the funds and settles them in your MultiSafepay balance.
Activate V Pay today!
Simply apply to your account manager and we'll activate V Pay in your account.
We offer the following integration options: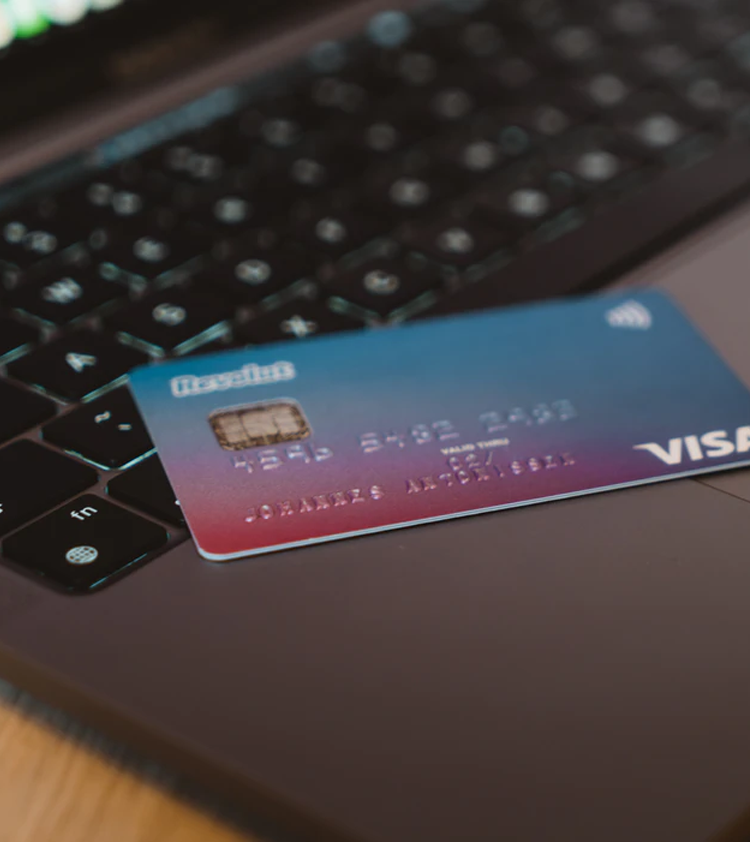 V PAY is a cross-border bank card solution that is both simple and secure, ideal for everyday use. V PAY cards can be used at millions of merchants and thousands of ATMs across Europe.
Related news and articles