What is V Pay?
V Pay is the debit card by Visa for the European market. Available for online and offline payments, it is offered by several banks. Often co-branded in many European countries, it is the perfect choice to accept debit card payments within the European borders.
V Pay and MultiSafepay
MultiSafepay is an acquirer and processor for Visa and thus directly connected to the credit card processing scheme with removing any third parties and increasing the speed and resilience of all transactions by Visa. It allows for higher conversion and stability.
How does V Pay work?
Cardholders will be provided with the debit card from their own personal bank and will be able to use it for online orders and directly linked to the bank account, which makes all payments guaranteed.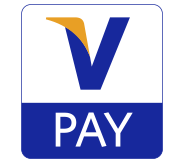 The debit card by Visa
Focused on the European market
Co-branded
Offer V Pay in your checkout
Complete your checkout with V Pay
V Pay is easy to use for online consumers. After the card details are entered, the consumer approves the payment and the transaction is completed. Your transactions are directly processed without interference of any third party.
For more technical information on V Pay
Benefits of V Pay
Guaranteed payments
Higher conversion
Direct connection, no third parties
European focus
Improved reliability and stability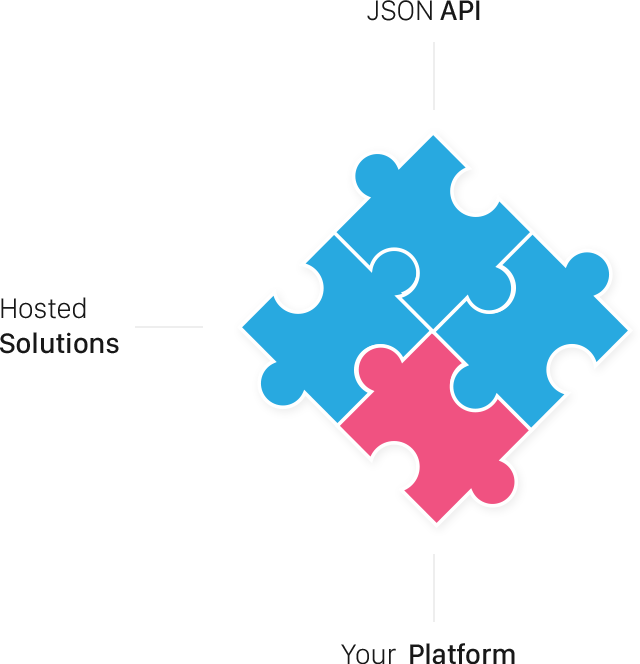 Free e-commerce plug-ins from MultiSafepay
We offer free e-commerce plug-ins for Magento 1, Magento 2, Woo-Commerce, Opencart, Prestashop, VirtueMart, Hikashop, Drupal, OsCommerce, CS-Cart, XCart, ZenCart, Lightspeed, Shopify, Shopware, CCV shop, Cubecart, Django, Ecwid, LogiVert, Mywebstore, ORO commerce, OsCommerce, SANA commerce, Ubercart, Wordpress Ecommerce, X-Cart, XT-commerce.
Easy integration
Costs and rate for your webshop
The cost of this payment method consists of a fixed amount per transaction and has no variable costs. The rate depends on the monthly webshop turnover. Curious about the costs for your webshop? Calculate your rate immediately.
Calculate it now