VISA
VISA offers global payment technologies that serve consumers, businesses, banks and governments to use digital currency. VISA provides a comprehensive range of innovative payment solutions that improve the customer journey in your webshop. With a global reach spread over more than 200 countries and territories, VISA is a powerful addition to your webshop. With MultiSafepay in collaboration with VISA, your webshop will benefit from secure payments and your customers will profit from a seamless payment experience.
Making VISA available to your online shoppers helps to simplify the checkout experience and to increase sales. Additionally, VISA helps merchants obtain new customers by offering an easier and more convenient way for consumers to make a purchase. Ultimately, VISA is one of the most used payment methods worldwide, so it is a great chance for you to attract more consumers and increase conversion.

Reach customers worldwide with VISA
200+ markets
2.2 billion cards
Most widely accepted credit card in the world
Request Visa now
Complete your checkout with VISA
With 3.3 billion VISA cards in use, VISA strives to enable simplified payments in every corner of the World. As a merchant, you do not undertake any risk when offering VISA as a payment method, since your safety is guaranteed. Leading the way with new developments, Visa offers its users the best products and a reliable payment environment. As merchants and their customers seek easier, more convenient ways to pay with their cards in an increasingly digital world, VISA evidently is a powerful addition to any webshop. Furthermore, studies have shown that customers visit merchant's websites more than ever via their mobile device. VISA's online payment solutions that are very accessible via all devices are therefore a great option to empower the conversion of your online store.
Benefits of VISA
Reliable transactions
Simplified payments
Safety guaranteed
Wide global reach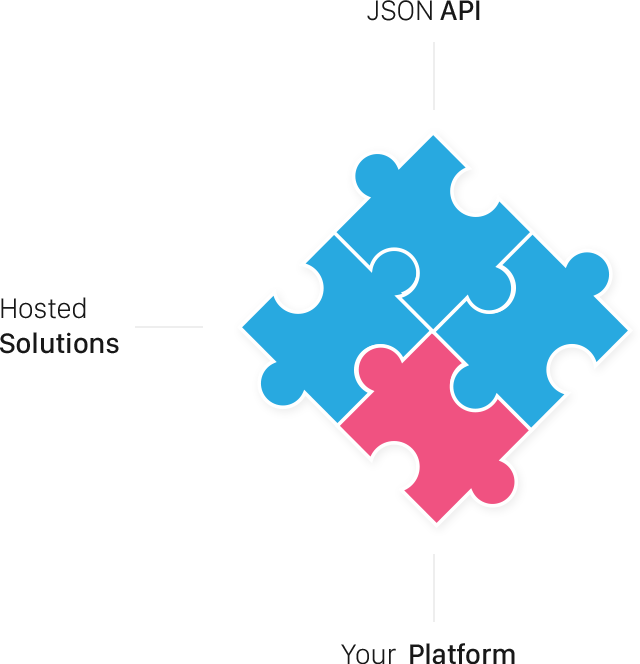 Free e-commerce plug-ins from MultiSafepay
This payment method is offered in our free e-commerce plug-ins including Magento 1, Magento 2, Woo-Commerce, Opencart, Prestashop, VirtueMart, Hikashop, Drupal, OsCommerce, CS-Cart, XCart, ZenCart, Lightspeed, Shopify, Shopware, CCV shop, Cubecart, Django, Ecwid, LogiVert, Mywebstore, ORO commerce, OsCommerce, SANA commerce, Ubercart, Wordpress Ecommerce, X-Cart, XT-commerce.
Easy integration
Costs and rate for your webshop
The cost of this payment method consists of a fixed amount per transaction and has no variable costs. The rate depends on the monthly webshop turnover. Curious about the costs for your webshop? Calculate your rate immediately.
Calculate it now