Reduce friction and enhance your checkout
Credit card payments need to be swift, easy, and safe.
Customers don't have time to waste on lengthy forms, endless data fields, and constant authentication. Yet payments must still be processed safely and securely.
Facilitate a frictionless, fully optimized payment experience for credit card users with our smart features.
Acquirer and Processor
To offer our merchants and partners the best service possible, it's essential for us to have complete control over the end-to-end payment flow. The only way to ensure this is through our status as acquirer & processor.
By being an acquirer and processor for the major credit card schemes, we're able to influence the payment flow more directly and efficiently than non-acquiring payment service providers. Transactions are processed entirely within our stable, resilient platform, so you can enjoy faster processing and settlement. In the case of marketwide downtimes, we can adjust quicker and get your business back up and running.
Advanced payment handling
It's important to use the right solutions for specific payment situations. Our extensive experience in online payments has taught us that you need a toolkit that's applicable to many different businesses and markets.

Embedded components
Embed credit card payments directly into your checkout, allowing your customers to remain on your website for the entire payment process. Providing them with a faster, easier checkout procedure. 


3D Secure 2.0
Offer your customers frictionless checkout verification through 3D Secure 2.0.
Our direct connection to the customer's bank will allow us to determine whether or not authentication is required. If it is required, we handle it seamlessly within your checkout. 


Recurring Payments
Seamless subscriptions for your business. Create an automated payment plan that suits your business. Weekly, monthly, annually: flexibility is key.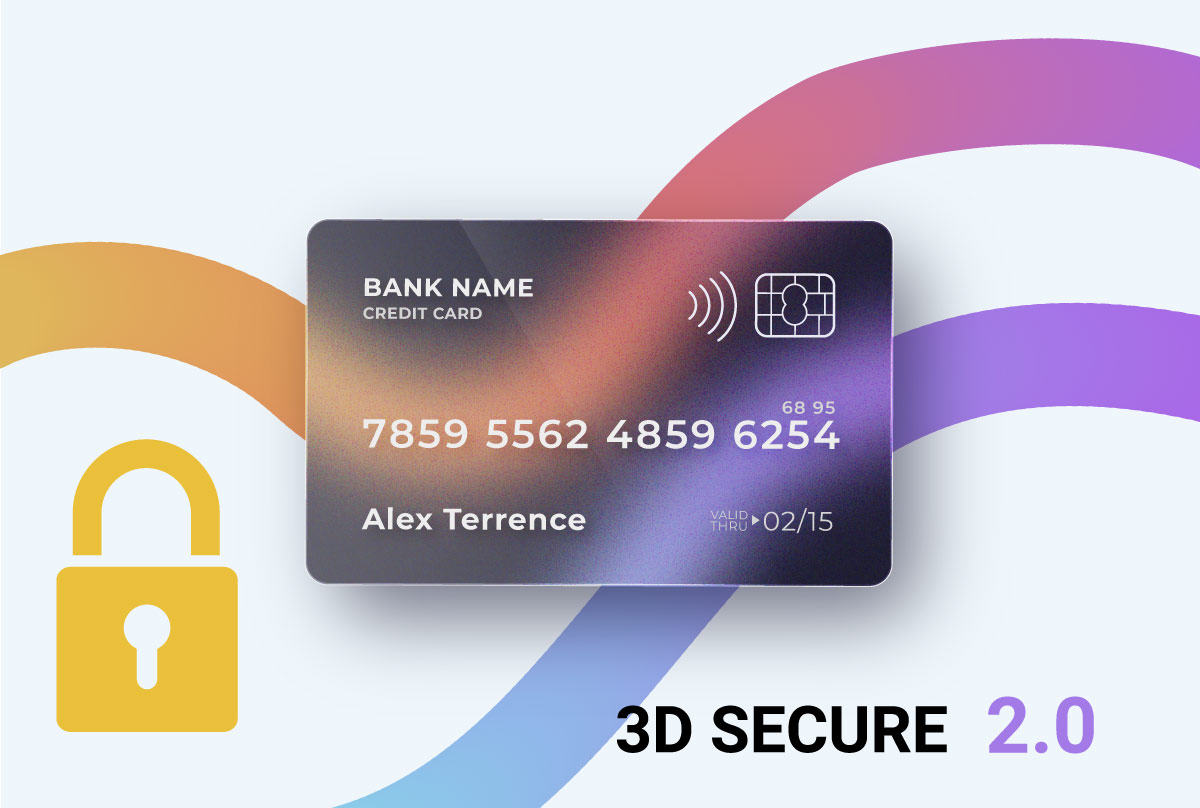 Optimized protection with 3D Secure 2.0
Integrating the authentication process directly within the checkout, allows your customers to complete payment without leaving your site, boosting your checkout conversion. The updated 3D Secure 2.0 improves security and shifts liability from your business to the card issuer. Our direct communication with the issuers allows us to take care of all verification and authentication within your checkout.
Giving your customers a frictionless, automated 2-step verification process.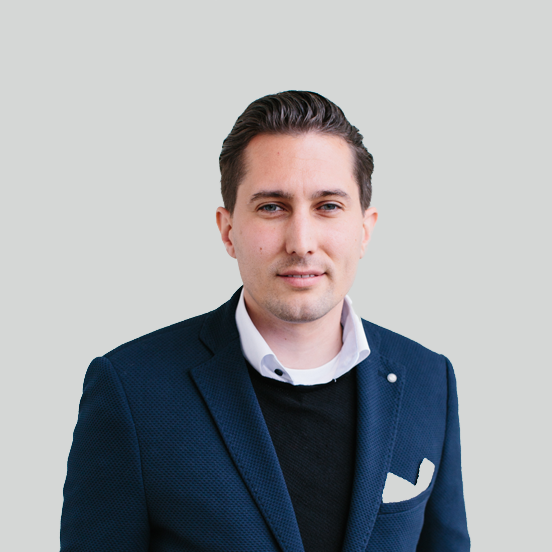 "We're always striving to provide the best shopping experiences for our customers. MultiSafepay's payment solutions help us with this ambition by creating easy and seamless checkout journeys."

Kayo Klein Obbink,

Kapperskorting