Security at MultiSafepay
How we protect your income
Security is our
number one priority
Everything we do here at MultiSafepay, is centered around the protection of your data - at all times. Whether we're creating or enhancing our own products, or creating connections to products already on the market, we focus on safety.
In order to create the most reliable ecosystem for your payments, we've built up our security out of several building blocks, establishing a secure network through which your payments will run.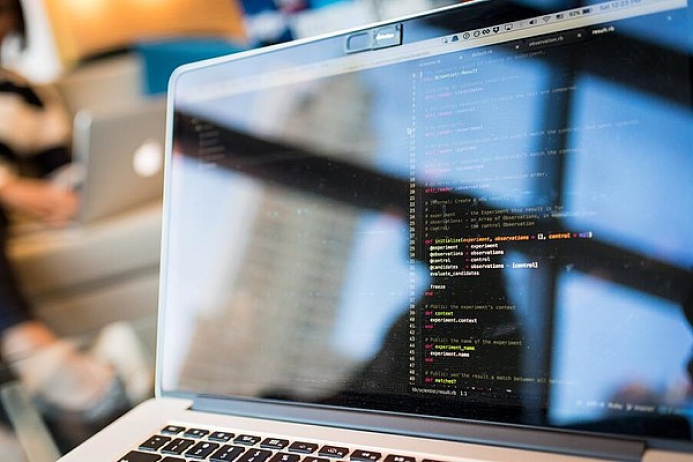 Our certifications
PCI-DSS
The Payment Card Industry Data Security Standard (PCI DSS) is an information security standard mandated by major card schemes that applies to organizations which handle branded credit cards.
MultiSafepay is fully PCI DSS certified.
GDPR
MultiSafepay complies with all required measures to ensure your data is safe.
We encrypt all stored data, anonymize stored data where possible, use dedicated software, store all data in certified Dutch data centers and have a dedicated data protection officer.
Security is a culture
To some, security might feel like an afterthought, or just a get-your-certificates-and-go kind of thing. To us, your safety is embedded within the MultiSafepay DNA.
What does that mean for you?
Training
Our personnel is trained when onboarding, and during a yearly update, on our security policies and how to handle your data accordingly.
Monitoring
Our data protection officer is constantly monitoring our current security procedures, and looking for opportunities to improve.
Testing and reviewing
Our security systems, processes and audit logs are tested and reviewed on a regular basis, ensuring optimal functionality.