Bank Transfer
An online payment system that allows for money to be sent, or wired to another bank account is considered a bank transfer. It is different from how credit card woks. Bank Transfer, also known as SEPA Credit Transfer, is a trusted and secure international and domestic payment method for online consumers. This online payment method is used by many customers for making any type of Euro payment within the SEPA area. It can be seen as a direct debit done through online banking. A Bank Transfer always includes the financial bank accounts of the payer and the payee in the international IBAN format. This type of payment solution is easy-to-use, user friendly, and allows customers to reach a broad international audience.
Transactions are processed quickly, and it allows for the customers' bank balance to always be up-to-date. With MultiSafepay, you can directly link the payment method to your webshop or ecommerce platform. In order to give you the best solutions possible, you can use our free ecommerce plugins that seamlessly connect your webshop to our online payment platform. Online shopping has become more accessible to those who, for instance, do not own any special card or credit card, but nevertheless want to have the option to enjoy purchasing via the internet. If a webshop allows this kind of payment method, then any cardholder that has an IBAN number and maintains a cash / money balance that is sufficient to complete a sale or purchase is considered eligible. Transaction processing can be easily managed and customers have direct access to purchase history as it is their own.

Unbordering transfers
Guaranteed payment method
Request Bank Transfer now
Complete your checkout with Bank Transfer
Bank Transfer was introduced by the European Counsel to add an extra option for payment processing and to simplify payment traffic in Europe. With this technology in our digital landscape, payments and generally all online transactions, are easily fulfilled and transferred from one bank account to another. In order to streamline these money transfers, Europe makes use of uniform bank account numbers. In this way, a Bank Transfer helps ensure that international payments are handled and processed way quicker. Next to this, the IBAN ensures there are no additional costs to online payments or chargebacks.
For more technical information on Bank Transfer
Benefits of Bank Transfer
Processes safe transfers across Europe
No more payment delays when handling foreign transfers and transactions
Guaranteed secure and safe online payment method
Simple integration on behalf of our free plugins
Foreign cross-border transfers are no longer expensive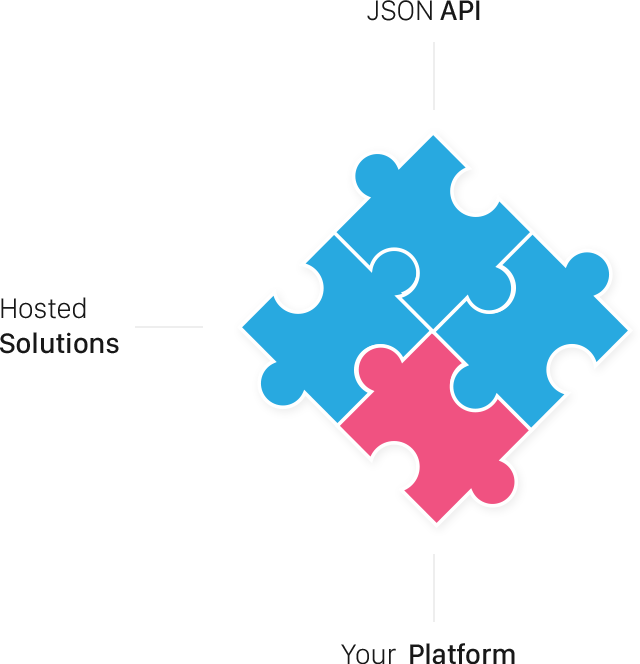 Free e-commerce plug-ins from MultiSafepay
We offer free e-commerce plug-ins for Magento 1, Magento 2, Woo-Commerce, Opencart, Prestashop, VirtueMart, Hikashop, Drupal, OsCommerce, CS-Cart, XCart, ZenCart, Lightspeed, Shopify, Shopware, CCV shop, Cubecart, Django, Ecwid, LogiVert, Mywebstore, ORO commerce, OsCommerce, SANA commerce, Ubercart, Wordpress Ecommerce, X-Cart, XT-commerce.
Easy integration
Costs and rate for your webshop
The cost of this payment method consists of a fixed amount per transaction and has no variable costs. The rate depends on the monthly webshop turnover. Curious about the costs for your webshop? Calculate your rate immediately.
Calculate it now