Bank Transfer payments in your webshop
Get started today and easily integrate Bank Transfer using our custom built plugins and API. No start-up costs.
The European standard for online banking
In an effort to streamline domestic and international bank transfers within the SEPA region, SEPA Credit Transfer was established.
This initiative allows customers to easily transfer and receive money all across the whole of Europe and associated states.
Transactions initiated through SEPA transfer are processed quickly, and instantly update the customers' bank balance.
Countries:
Europe (SEPA area)
Currencies:
AUD, CAD, CHF, CZK, DKK, EUR, GBP, HKD, HUF, JPY, NOK, PLN, SEK, USD
Bank Transfer features:
Full and partial refunds
No transfer or currency conversion fees
IBAN masking
20 billion in transactions yearly
Introduced fully in the Euro area since 2014
For more information, see Bank Transfer
Customer benefits:
Trusted
Easy to use
Bank balance updated instantly
Merchant benefits:
Settlement within 2 days
No chargebacks
Easy way to accept cross-border payments
Step 1
The customer selects Bank transfer at checkout and is redirected to a secure MultiSafepay payment page.
Step 2
They provide their bank account number, country, and email address, and confirm to pay.
Step 3
We/you email the customer a MultiSafepay bank account number.
Step 4
The customer transfers the funds to the account provided, either online or with a teller.
Step 5
MultiSafepay collects the funds within 1-3 business days and settles them in your MultiSafepay balance.
Receive Bank Transfer payments through Multisafepay
No start-up costs
More than 30 local and international payment methods under one contract
In-house development with excellent tech support
We offer the following integration options: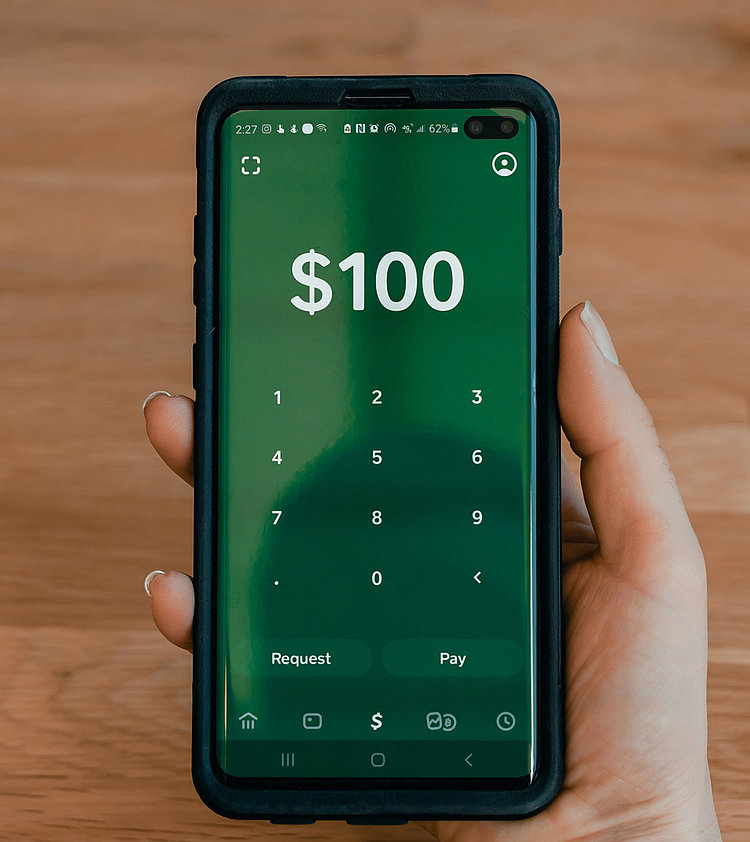 A Bank Transfer always includes the financial bank accounts of the payer and the payee in the international IBAN format. It's is easy-to-use, user friendly, and allows customers to reach a broad international audience
Related news and articles