SEPA Direct payments in your webshop
Get started today and easily integrate SEPA Direct using our custom built plugins and API. No start-up costs.
Simplify your subscription payments
SEPA Direct Debit is an initiative by the European Union to create a simpler payments infrastructure within and across the European member countries. The goal of SEPA Direct Debit was to make European payments as easy and cheap as domestic ones, thus creating a single market for euro-denominated payments.
SEPA Direct Debit supports Sofort and iDEAL, and makes recurring payments easy to process and carry out. Once authorized, SEPA Direct allows your business to collect funds from your customers.
Country:
Europe (SEPA region)
Currencies:
Euro
SEPA features:
Customer benefits:
Trusted and familiar
Secure
Chargebacks for unrecognized transactions
Merchant benefits:
MultiSafepay credit check
Excellent for subscriptions
Broad reach
How SEPA Direct Debit works
Step 1
The customer selects SEPA Direct in the checkout.
Step 2
They enter their payment details on the payment page and are forwarded.
Step 3
The details are checked with the bank and stored for potential recurring transactions.
Step 4
MultiSafepay processes the transaction and settles the funds in your MultiSafepay balance.
Receive SEPA Direct payments through Multisafepay
No start-up costs
More than 30 local and international payment methods under one contract
In-house development with excellent tech support
We offer the following integration options: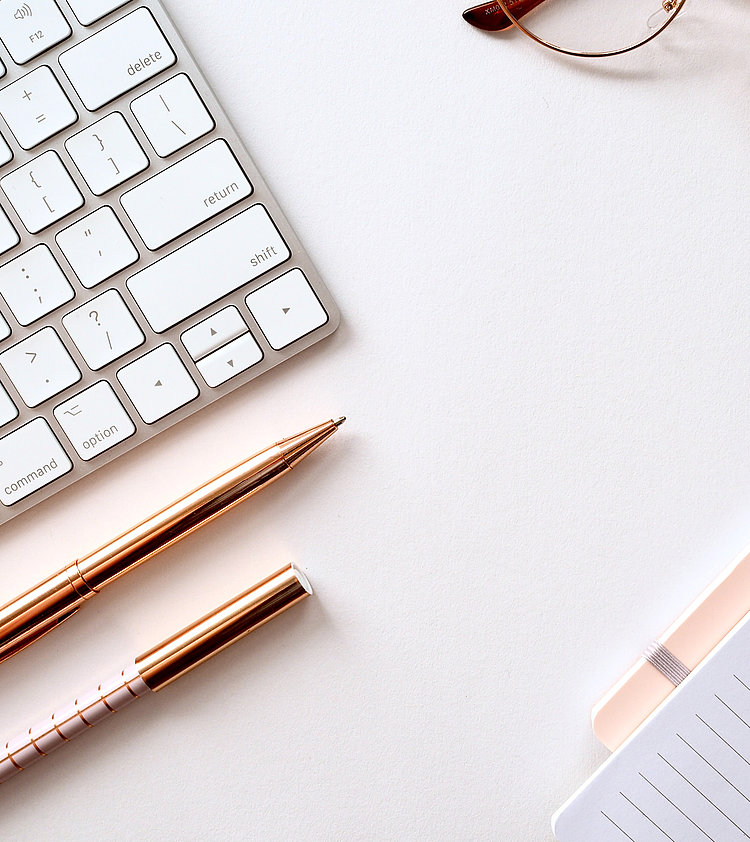 Use automatic direct debits to receive payments via MultiSafepay, cross-border, from almost anywhere in Europe."
Related news and articles