Request to Pay payments in your webshop
Get started today and easily integrate Request to Pay using our custom built plugins and API. No start-up costs.
Direct banking, powered by Deutsche Bank
Based on the PSD2 Open banking API, Request to Pay is a solution for bank transfers by Deutsche Bank and MultiSafepay. It leverages the trusted local banking environment of the customer and provides instant fund transfers throughout Europe.
Request-to-Pay rides the global success of real-time payments and can be seen as a truly cross-border solution for ecommerce.
Countries:
Netherlands
Currencies:
Euro
Request to Pay features:
Instant and non-instant SEPA bank transfers
Full and partial refunds
Based on the PSD2 Open Banking API
MultiSafepay x Deutsche Bank
For more information, see Request to Pay
Customer benefits:
Familiar banking environment
Secure
No account needed
Merchant benefits:
Instant SEPA transfers
Funds transferred directly to your business bank account
No chargebacks
Step 1
The customer selects Request to Pay at checkout and is redirected to the Deutsche Bank payment page.
Step 2
They authenticate their account with their online banking credentials and authorize a SEPA bank transfer.
Step 3
Deutsche Bank settles the funds in your business bank account, instantly with Instant SEPA or within 24 hours.
Receive Request to Pay payments through Multisafepay
No start-up costs
More than 30 local and international payment methods under one contract
In-house development with excellent tech support
We offer the following integration options: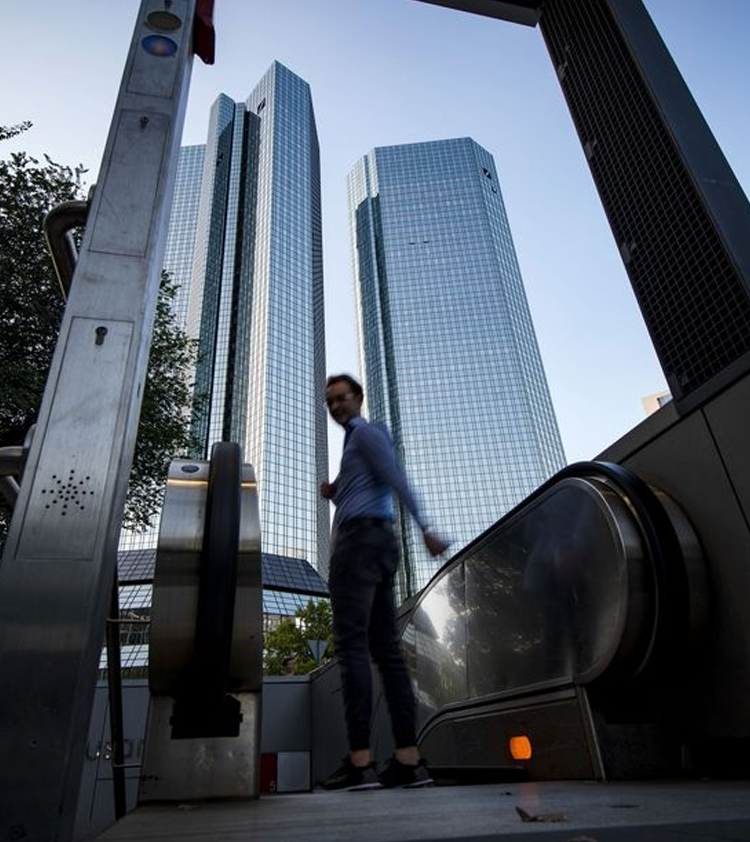 After clicking RtP the consumer selects their bank from a drop-down menu and enters their online banking login credentials. If this is a repeat visit to a trusted merchant, their details may already be stored by MultiSafepay – meaning they will have a more streamlined customer journey
Related news and articles