What is Request to Pay?
Based on the PSD2 Open banking API, Request to Pay is the new solution for bank transfers by Deutsche Bank and MultiSafepay. It leverages the trusted local bank environment of the consumer and provides via instant fund transfers throughout Europe, a truly cross-border solution for ecommerce.
Deutsche Bank and MultiSafepay
MultiSafepay and Deutsche Bank partnered to provide an innovative payment method following new opportunities that have emerged with the PSD2 legislation. It leverages on SEPA payments to easily allow merchants and consumers to exchange and initiate payments to transfer funds.
How does Request to Pay work?
Utilising the new infrastructure and roles following the PSD2 legislation, a consumer initiates a payment with Request to Pay and authorizes the payment via their trusted bank environment as they would a regular bank transfer, following the secure and trusted two-factor authentication in a secure environment provided via Deutsche Bank to complete the payment. Fully compliant with the Secure Customer Authentication (SCA) requirement of the PSD2.
As the consumer uses their own local banking environment this instills trust especially when doing cross-border transactions.
No payment details are to be entered or mistakes being made like during a regular bank transfer and by leveraging the instant SEPA settlement the payment is processed directly and irrevocable.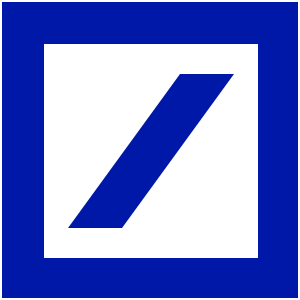 Request to Pay, instant & irrevocable SEPA transfers
Offer Request to Pay
Complete your checkout with Request to Pay
Allow your consumers to authorise a Request to Pay transaction in their trusted banking environment by offering Request to Pay in your checkout. This innovative solution reduces cost and risk, enabling faster settlement and providing simplified reconciliation.
For more technical information on Request to Pay
Benefits of Request to Pay
Faster settlements
Irrevocable payments
PSD2 and SCA compliant
Reduced risk and fraud
Simplified reconciliation
Trusted banking environment for consumers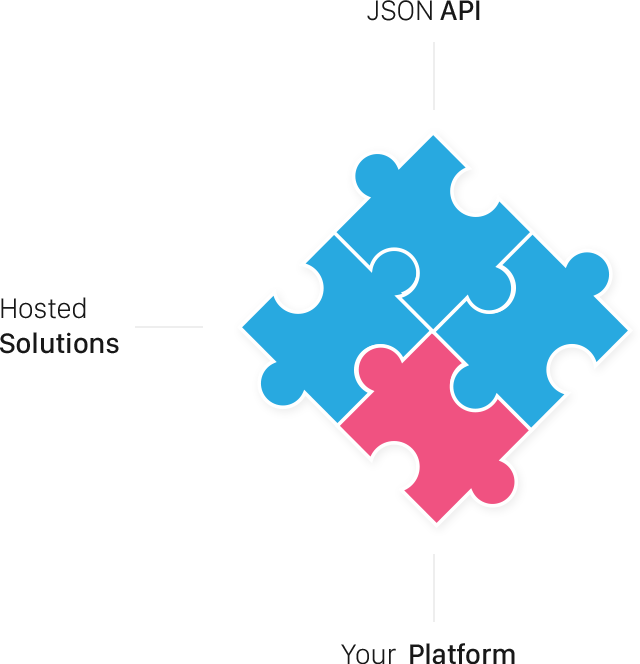 Free e-commerce plug-ins from MultiSafepay
We offer free e-commerce plug-ins for Magento 1, Magento 2, Woo-Commerce, Opencart, Prestashop, VirtueMart, Hikashop, Drupal, OsCommerce, CS-Cart, XCart, ZenCart, Lightspeed, Shopify, Shopware, CCV shop, Cubecart, Django, Ecwid, LogiVert, Mywebstore, ORO commerce, OsCommerce, SANA commerce, Ubercart, Wordpress Ecommerce, X-Cart, XT-commerce.
Easy integration
Costs and rate for your webshop
The cost of this payment method consists of a fixed amount per transaction and has no variable costs. The rate depends on the monthly webshop turnover. Curious about the costs for your webshop? Calculate your rate immediately.
Calculate it now