Sodexo payments in your webshop
Get started today and easily integrate Sodexo using our custom built plugins and API. No start-up costs.
Attract new customers and boost your sales with Sodexo
The Sodexo card is a prepaid payment method that's highly popular in Belgium. Currently, the card is accepted by close to 40.000 merchants in the Belgian ecommerce sector.
Why offer Sodexo?
One of the key advantages of a card like Sodexo is they increase customers' purchasing power. By being able to pay (a part of) their order with the card, their order value increases. Sodexo states that their customers spend 1,8 euro for every euro that is on their card! Lastly, the prepaid cards decrease customers' hesitancy to try a new webshop, and Sodexo offers a straightforward store locator for its customers.
Overall, if you're active in Belgian ecommerce, Sodexo should be a lock-in for your payment mix.
Sodexo offers the following passes:
Lunch
Eco
Cadeau
Sport & Culture
Countries:
Belgium
Currencies:
EUR
Sodexo features:
No chargebacks
No refunds
Second Chance enabled
Customer benefits:
Safely try new webshops
Simple checkout process
Access to nice discounts
Merchant benefits:
Gain 24/7 access to your transactions through the Sodexo merchant platform
Boost your turnover and increase customer satisfaction
Increase your findability through the Sodexo store finder
Step 1
The customer selects Sodexo at checkout and is prompted to select the relevant voucher, after which they are sent to their Sodexo account.
Step 2
Sodexo authenticates the account, authorizes MultiSafepay, and checks if funds are sufficient.
Step 3
Funds are settled on the merchant account through Sodexo.
Receive Sodexo payments through Multisafepay
No start-up costs
More than 30 local and international payment methods under one contract
In-house development with excellent tech support
We offer the following integration options: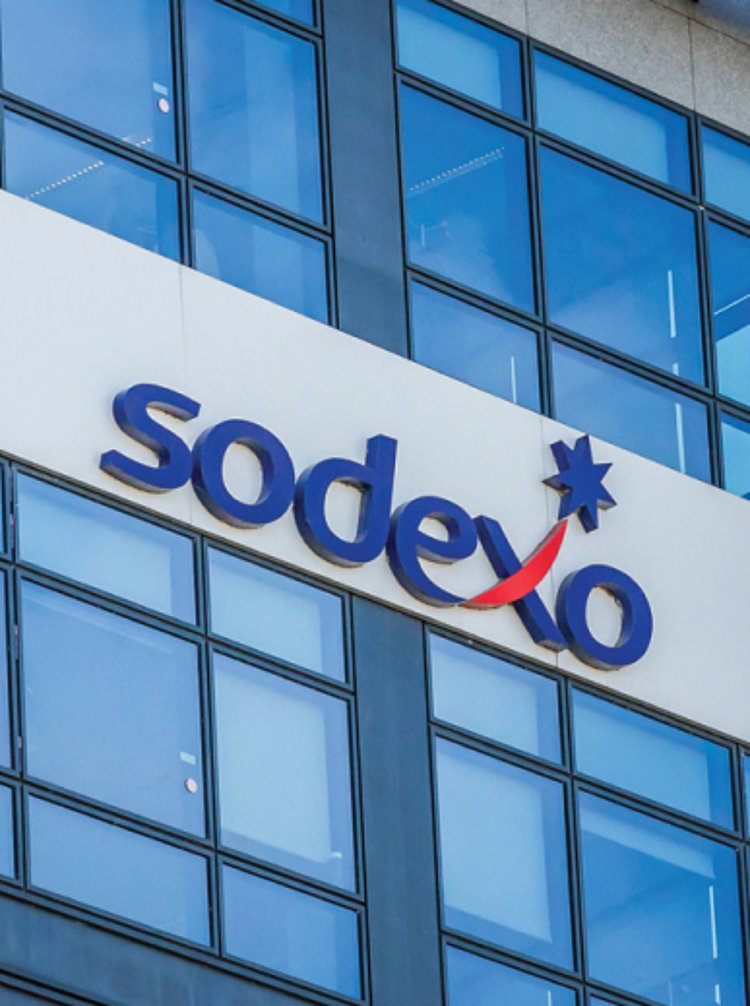 Sodexo is a great way of helping people discover your business. Accept the Sodexo cards and gain access to a large client base in the Belgian ecommerce scene.
Related news and articles