When you succeed,
we succeed
There is no better approach to solving challenges than the age old saying: "two heads are better than one".
This saying captures the essence of our partnerships. We believe in building together with our partners. When you lean into the strengths of all involved, you bring out the best of all parties, which ultimately leads to the best end result.
At the heart of our partnerships are the flexible, yet innovative solutions that we develop ourselves. By actively involving our partners in the process, the end product is the best it can be.
Allow your merchants to save time and focus on generating revenues through our optimized payment flows, across different channels and devices.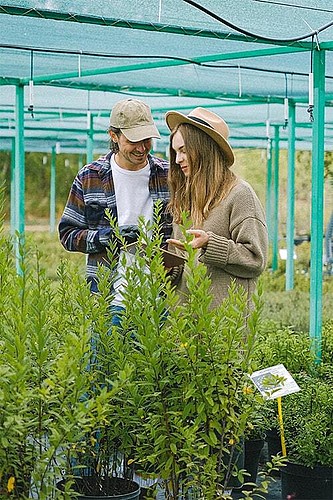 Why work with us?
We own our code.
We develop all of our software in-house. This ensures first line support from our Integration team, who back you up to get the maximum out of our payment machine.
We provide you with customized solutions, specifically tailored to help your merchants succeed.
Wide range of free in-house developed integrations
Onboard merchants smoothly with our Partnerlink
Full transparency about all transactions via your MultiSafepay Partner Account
Dedicated account manager providing personal support, during onboarding and beyond
Knowledgeable team of Integration Specialists, on standby to help you solve potential issues
The onboarding process

After being registered as a MultiSafepay partner, you'll be able to easily onboard your merchants through a swift onboarding procedure. Our Partner dashboard allows you to effectively and efficiently manage your merchants.
Sign up and upload the required documents
Sign the partner agreement and return by email
Register your merchants using the provided personal partner link
Immediately gain access to all tools and key benefits for partners
Ready to work together? Let's talk.
We'd love to know more about your business, so we can find out what we can do to help you reach that next level.
Contact us today for more information or a tailor-made proposal without obligation.