PayPal
PayPal is one of the most popular and secure online payments method worldwide, available in 25 different currencies. While there are many other types of payment systems that enable online transactions, PayPal has a broad range of solutions for you as a merchant and your customers. Worldwide 300 million active users trust and use PayPal as a payment service for their online payments. PayPal is secure and reliable in such a way that it enables you to sell smoothly globally; whether you are a small business or otherwise. It is a renowned option for e-commerce - particularly online shopping - where cash money and cards are no longer just the only payment option either locally or cross-borders. It is essential for online transactions such as retail sales via internet to have a reliable e-commerce platform and payment processor. This helps ensure that money transfer/delivery is performed accordingly.
PayPal as an online payment solution
Often also seen as a form of online banking, this payment method is ideal for use on small screens and there is no need to disclose credit card or banking details. Direct debits usually adhere to monthly processing, but with a PayPal account, the online consumer is able to make quick and easy online payment transactions in the safest possible way. This payment solution from PayPal has been around for a while and its marketshare in the Netherlands has gradually increased in recent years and today: over 2.5 million Dutch consumers are active PayPal users.

The safer, easier way to pay
Sell more with PayPal
Founded in 1998
>100 currencies
330 million consumers
Request PayPal now
Complete your checkout with Paypal
PayPal is an easy-to-use online payment method. It enables your consumers to make easy online payments by means of an email address and password. Transactions are settled in your Paypal account. PayPal is available in 203 countries. Integrating PayPal to your webshop is easy. If you choose to use PayPal as a merchant, you need to have a business account with PayPal. As soon as your account is activated you will be able to add PayPal to your webshop.
MultiSafepay offers free ecommerce plugins that help you integrate all digital payment types such as PayPal and start accepting payments online. While there are many types of online payment systems or methods, connecting PayPal to your online payment gateway or checkout mix would be ideal on a more global scope.
For more technical information on PayPal
Benefits of Paypal
A digital payment type
Wide reach, used in 203 countries
Growing base of loyal consumers
No need to enter credit card or financial banking details
Enables credit card payments as well
Easy set-up and integration via MultiSafepay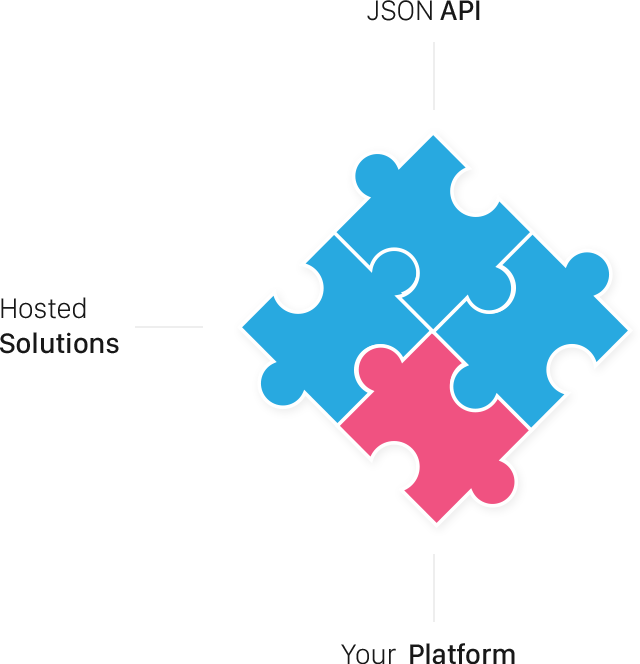 Free e-commerce plug-ins from MultiSafepay
We offer free e-commerce plug-ins for Magento 1, Magento 2, Woo-Commerce, Opencart, Prestashop, VirtueMart, Hikashop, Drupal, OsCommerce, CS-Cart, XCart, ZenCart, Lightspeed, Shopify, Shopware, CCV shop, Cubecart, Django, Ecwid, LogiVert, Mywebstore, ORO commerce, OsCommerce, SANA commerce, Ubercart, Wordpress Ecommerce, X-Cart, XT-commerce.
Easy integration
Costs and rate for your webshop
The cost of this payment method consists of a fixed amount per transaction and has no variable costs. The rate depends on the monthly webshop turnover. Curious about the costs for your webshop? Calculate your rate immediately.
Calculate it now