PayPal payments in your webshop
Get started today and easily integrate PayPal using our custom built plugins and API. No start-up costs.
Pay smarter with PayPal
Worldwide, PayPal is one of the most well known and innovative brands in online payments. PayPal gives its users a valid alternative to credit card payments, and offers this through their digital wallet.
This flexible digital wallet offers the user various payment methods.
The numbers
For such a well established brand, it's no surprise that PayPal's statistics are so impressive. As of 2020, PayPal has more than 360 million active users and 90% of online shoppers have used PayPal at least once in their life.
In the Netherlands alone, there are around 2.5 million active PayPal users.
Countries:
Worldwide
Currencies:
Multiple
PayPal features:
Customer benefits:
No need to disclose credit card or banking details
Quick, easy, and widely available
Chargebacks for unrecognized transactions
Merchant benefits:
PayPal Seller Protection
Reliable, with secure encryption
Step 1
The customer selects PayPal at checkout and is redirected to PayPal.
Step 2
They enter their email address and PayPal password.
Step 3
PayPal collects the funds and settles them in your PayPal business account.
Receive PayPal payments through Multisafepay
No start-up costs
More than 30 local and international payment methods under one contract
In-house development with excellent tech support
We offer the following integration options: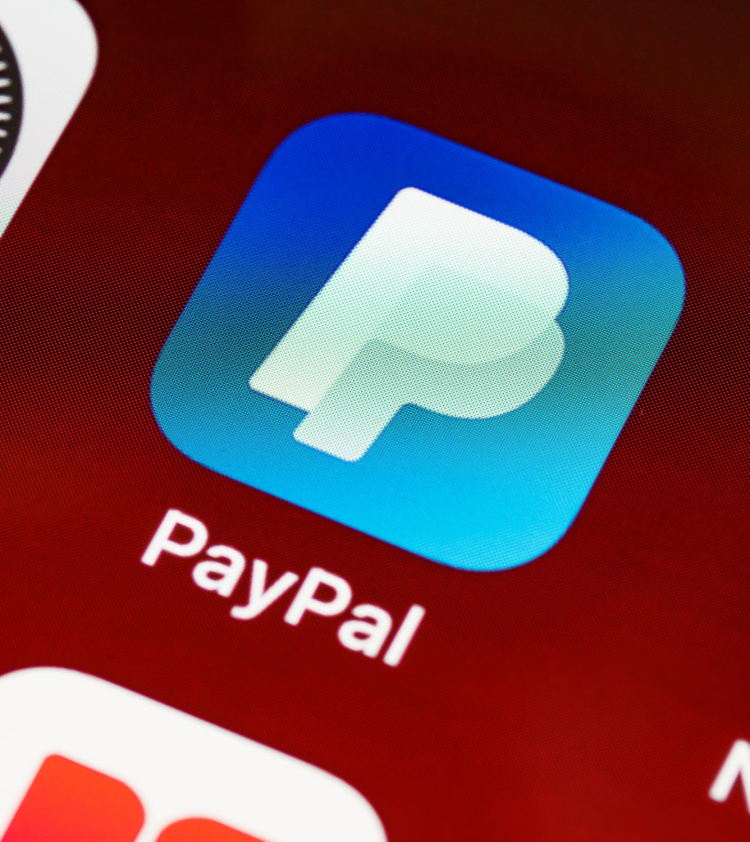 PayPal offers seller protection, quick payments and access to over 200 countries
Related news and articles