MyBank payments in your webshop
Get started today and easily integrate MyBank using our custom built plugins and API. No start-up costs.
Accept irrevocable payments with MyBank
MyBank is an inter-bank payment method that links most Italian retail banks. MyBank redesigns business processes and offers 100% automatic reconciliation. Customers only have to approve the pre-filled data, which leads to a fast, error-free transaction process - which your administration will definitely appreciate.
Customers pay in their own online banking environment, meaning there's no need to retrieve IBAN numbers or other banking codes. Settlement is instant and guaranteed.
Countries:
Italy
Currencies:
Euro
MyBank features:
Discounts
Full and partial refunds
Second Chance
Customer benefits:
Pay from trusted bank environment
No need to create an account
No transaction limits
Merchant benefits:
Avoid fraud and chargebacks
Optimal handling of data
Deliver a fast online banking payment flow
Step 1
The customer selects MyBank in the checkout, and, depending on your integration, starts the payment in your checkout or is redirected to a MultiSafepay payment page.
Step 2
The customer is redirected to their online banking environment.
Step 3
The account is authenticated and payment is completed.
Step 4
MultiSafepay collects the funds from MyBank and settles them in your MultiSafepay balance.
Receive MyBank payments through Multisafepay
No start-up costs
More than 30 local and international payment methods under one contract
In-house development with excellent tech support
We offer the following integration options: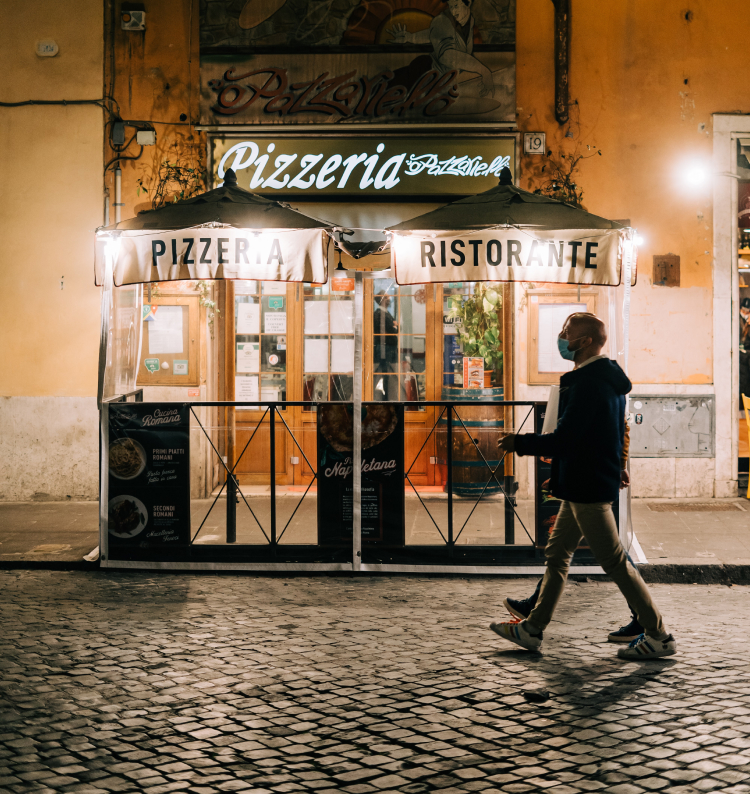 MyBank is a great solution for simplified online payments. Compared to other European countries, Italy is less developed on the online banking front. MyBank's customer-friendly payment solution aims to change that.
Related news and articles