Mastercard
For about 50 years, Mastercard has been using technology and expertise to make payments safer, simpler and smarter. As a global financial services corporation and the fastest payment processing network, Mastercard connects and empowers customers, financial institutions, retailers, governments and businesses in more than 210 countries and territories. What started as a small group of bankers is now a driving force in the payments industry, processing thousands of transactions by day. Mastercard takes an innovative and value-driven approach to payment solutions they create and the services that are offered. As an example, Mastercard offers an array of products that integrates the option to pay anywhere and on any mobile device.

MasterCard: Reach the world
Credit cards and debit cards
200+ markets
180+ currencies
Request MasterCard now
Complete your checkout with Mastercard
Mastercard is not only a very secure way of banking, but is also a very up-to-date payment solution that is used by many online consumers. Because of its global reach, online transactions and payments are processed more seamlessly. The cards issued, branded with Mastercard, enable smooth retail activities such as online shopping. Many online payment systems and payment service providers support Mastercard in the checkout mix. Be it a corporation or a small business, Mastercard makes online payments and transaction processing an all-in-one endeavour. Ultimately, Mastercard is one of the most used payment methods worldwide, so it is a great chance for you to attract more consumers, optimise transactions, and boost conversion. Moreover, Mastercard offers its customers the best products and a reliable payment environment; either in-store, in-person, or online with the use of the internet. Integrating Mastercard with MultiSafepay is easy and the set-up is quick; you can immediately welcome your first transactions and view them through our easy-to-use control panel.
In the fourth quarter of 2018, with the exception of the United States, there were 644 million Mastercard credit cards in circulation. With this statistic, it is undeniable that adding Mastercard to your webshop or e-commerce platform will give your customers a simple and fast online payment option that is applicable to a broad range of potential consumers. Furthermore, Mastercard offers many payment processing innovations that present solutions to help you empower your business, improve efficiency and strengthen customer relationships.
For more technical information on Mastercard
Benefits of Mastercard
Accepts worldwide (online) payments
Guaranteed quality by PCI certification
Fast and secure payments for your webshop
Easy integration with free plugins by MultiSafepay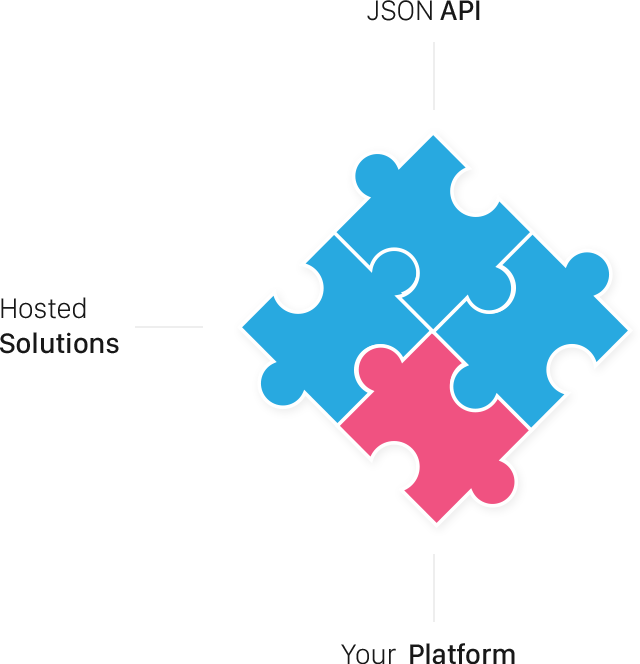 Free e-commerce plug-ins from MultiSafepay
We offer free e-commerce plug-ins for Magento 1, Magento 2, Woo-Commerce, Opencart, Prestashop, VirtueMart, Hikashop, Drupal, OsCommerce, CS-Cart, XCart, ZenCart, Lightspeed, Shopify, Shopware, CCV shop, Cubecart, Django, Ecwid, LogiVert, Mywebstore, ORO commerce, OsCommerce, SANA commerce, Ubercart, Wordpress Ecommerce, X-Cart, XT-commerce.
Easy integration
Costs and rate for your webshop
The cost of this payment method consists of a fixed amount per transaction and has no variable costs. The rate depends on the monthly webshop turnover. Curious about the costs for your webshop? Calculate your rate immediately.
Calculate it now