TrustPay payments in your webshop
Get started today and easily integrate TrustPay using our custom built plugins and API. No start-up costs.
Your go-to for the Czech market
A leading banking method that supports Visa, Mastercard, Maestro and a range of other payment methods.
Increase security using the address verification service.
TrustPay features:
Customer benefits:
Trusted and familiar
Quick and easy
Merchant benefits:
Guaranteed settlement
No chargebacks
Step 1
The customer selects TrustPay at checkout and is redirected to a secure MultiSafepay payment page.
Step 2
They authenticate their account and complete payment.
Step 3
Payment is processed instantly.
Step 4
MultiSafepay collects the funds and settles them in your MultiSafepay balance.
Receive TrustPay payments through Multisafepay
No start-up costs
More than 30 local and international payment methods under one contract
In-house development with excellent tech support
We offer the following integration options: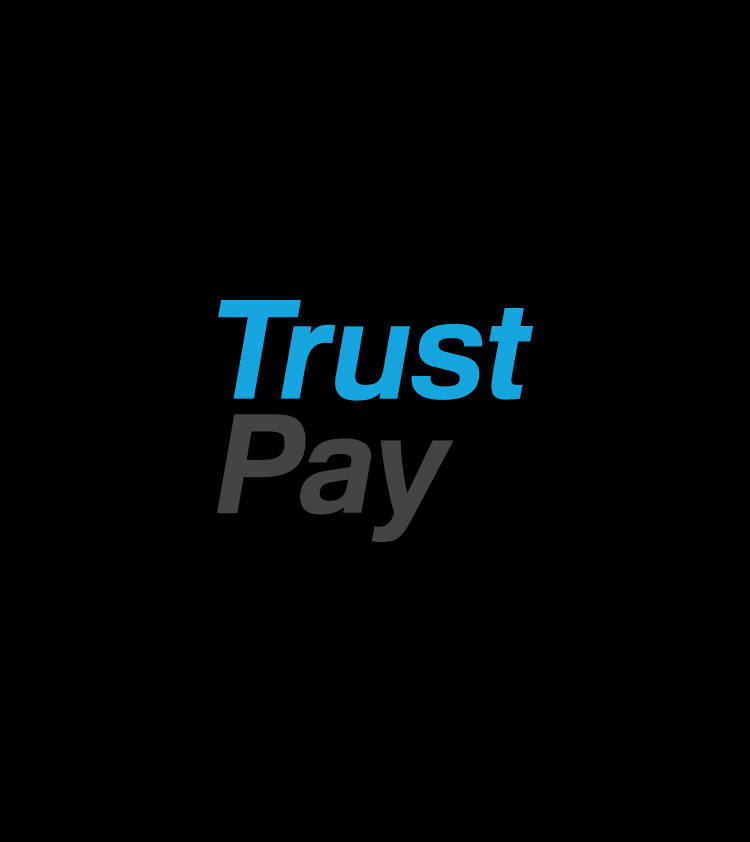 With features such as Tokenization, recurring payments and a variety of currencies. TrustPay is everything your business needs to succeed in the Czech Republic
Related news and articles