E-invoicing payments in your webshop
Get started today and easily integrate E-invoicing using our custom built plugins and API. No start-up costs.
Automate payment procedures, drive efficiency
Control communications, invoice your payments and be on top of your transaction statuses at all times, all through one single connection.
E-invoicing is our solution for B2B payment management, built in-house by our development team.
Essentially, E-invoicing allows you to set up refined payment and collection flows. From the moment the customer pays, to the collection of funds, to the settlement in your books. The entire process surrounding this money flow can be easily set up with E-invoicing - all managed through your MultiSafepay dashboard.
Flexible payments
No business is the same, and we understand that flexibility is the most important aspect of designing your own payment flow. We've accounted for various advanced payment options, ensuring that each billing model is represented. Through E-invoicing you'll be able to offer your customers the following options:
Installments , Recurring, Multi-Shipment, Discount flows, Pre-payment and Partial shipment.
Countries:
Worldwide
Currencies:
Euro
E-invoicing features:
No chargebacks
Customizable invoices
Full, partial, and API refunds
Batching transactions for subscriptions
Discounts
Customer benefits:
Try before you buy and only pay for what you keep
Seamless, flexible experience
Merchant benefits:
Fully customizable
No credit check
Step 1
The customer selects E-invoicing at checkout and is redirected to a secure MultiSafepay payment page.
Step 2
MultiSafepay conducts a soft credit check and authorizes the payment.
Step 3
You ship the order and inform MultiSafepay.
Step 4
We invoice the customer following your bespoke payment flow.
Step 5
The customer pays using their preferred payment method.
Step 6
MultiSafepay collects the funds and settles them in your MultiSafepay balance.
Step 7
Automatically reconcile your accounts!
Step 8
In case of failure to pay, leverage our network of debt collectors.
Receive E-invoicing payments through Multisafepay
No start-up costs
More than 30 local and international payment methods under one contract
In-house development with excellent tech support
We offer the following integration options: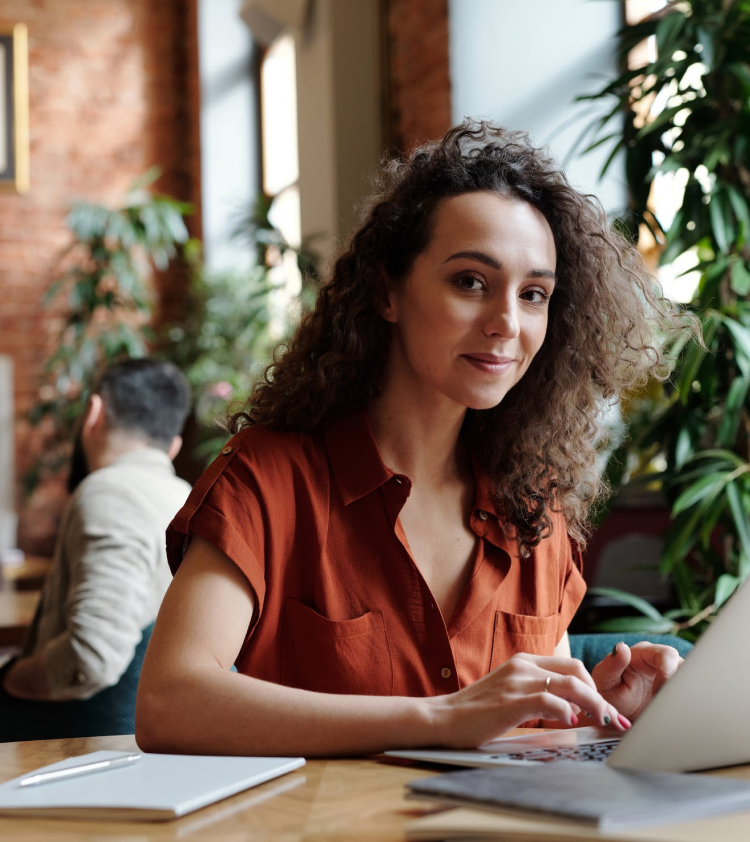 Control your communications with your customers, invoice the payments the best way possible and keep track of all your current payment flows. All conveniently managed through one singular connection - that is the essence of our E-invoicing.
Related news and articles