E-Invoicing for your webshop
E-Invoicing is easy to integrate and can be completely personalized in your MultiSafepay Control. Create your own process for risk management, set up a timeline, and select your preferred means of communication. E-Invoicing is the most flexible and customer-friendly e-commerce payment solution, particularly for B2B Sales.
Offering your customers the opportunity to pay after is both customer-friendly and conversion-enhancing. Nowadays, there are many 'buy now, pay later' payment options to choose from. However, you generally do not have any decision power over the payment process or the communication process. With E-Invoicing by MultiSafepay, you have complete control over the entire payment process and all communication with your customers.

Add E-invoicing to your webshop
How it works
Essentially, you create your own 'timeline' in MultiSafepay Control. Select your preferred means of communication (letter, email, and/or SMS) to approach your customers regarding their payment. All of this in your own look & feel and with your own texts and content.
Your customer can select this payment option in the checkout and will automatically receive a payment request as soon as the timeline begins. If no payment is received after the first request, the next step in the timeline is automatically initiated.
For more technical information on E-Invoicing
E-invoicing advantages with MultiSafepay:
Easy to integrate
Can be completely personalized
Create your own payment process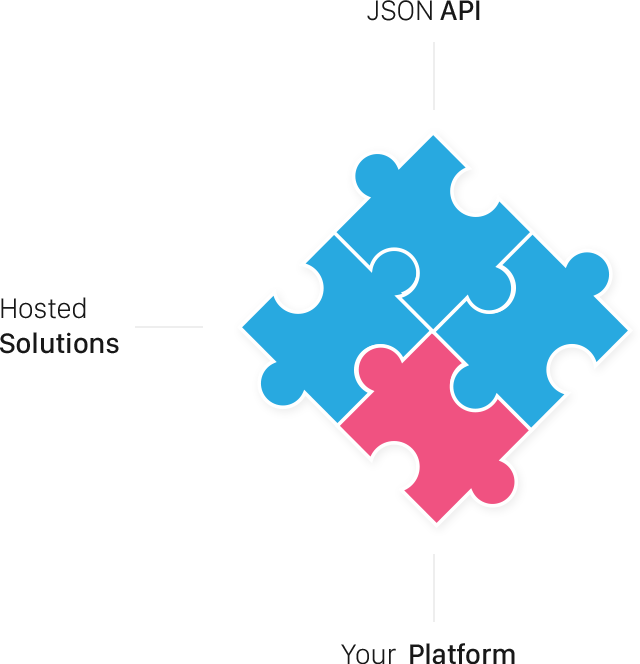 Free e-commerce plug-ins from MultiSafepay
We offer free e-commerce plug-ins for Magento 1, Magento 2, Woo-Commerce, Opencart, Prestashop, VirtueMart, Hikashop, Drupal, OsCommerce, CS-Cart, XCart, ZenCart, Lightspeed, Shopify, Shopware, CCV shop, Cubecart, Django, Ecwid, LogiVert, Mywebstore, ORO commerce, OsCommerce, SANA commerce, Ubercart, Wordpress Ecommerce, X-Cart, XT-commerce.
Easy integration
Costs and rate for your webshop
The cost of this payment method consists of a fixed amount per transaction and has no variable costs. The rate depends on the monthly webshop turnover. Curious about the costs for your webshop? Calculate your rate immediately.
Calculate it now