What is American Express and how does it work?
American Express is one of the most popular credit cards in the world with over 55 million payment card holders. American Express customers have full access to extensive services and benefits that an AmEx credit card offers; either in-store, in-person, or through online payments. Both customers and large and small businesses can apply online for an American Express credit card and directly activate it on the American Express website. MultiSafepay, as an acquirer, can help process transactions securely and collect the funds for webshops.
Purchase credit card with insurance plan
American Express, similarly to VISA and Mastercard, is convenient for consumers as it is a payment solution that does not require a financial account balance to make a payment. The orders via AmEx are also secure and automatically insured for at least 180 days against damage, loss and/or theft. KLM, Air France, Aircalin, HOP, Joon, Kenya Airways, Tarom or Transavia customers automatically save for points via the flying blue loyalty program (an option worth considering).
Accept American Express for an attractive target market
Accepting American Express payments will not only attract a larger international target group but also local AmEx card holders. In general, AmEx users have an above average income and spend an average of 58% more than other credit card users. Another distinctive characteristic of American Express card holders is their loyalty, in comparison to other consumers, they perform repeated purchase 40% more often.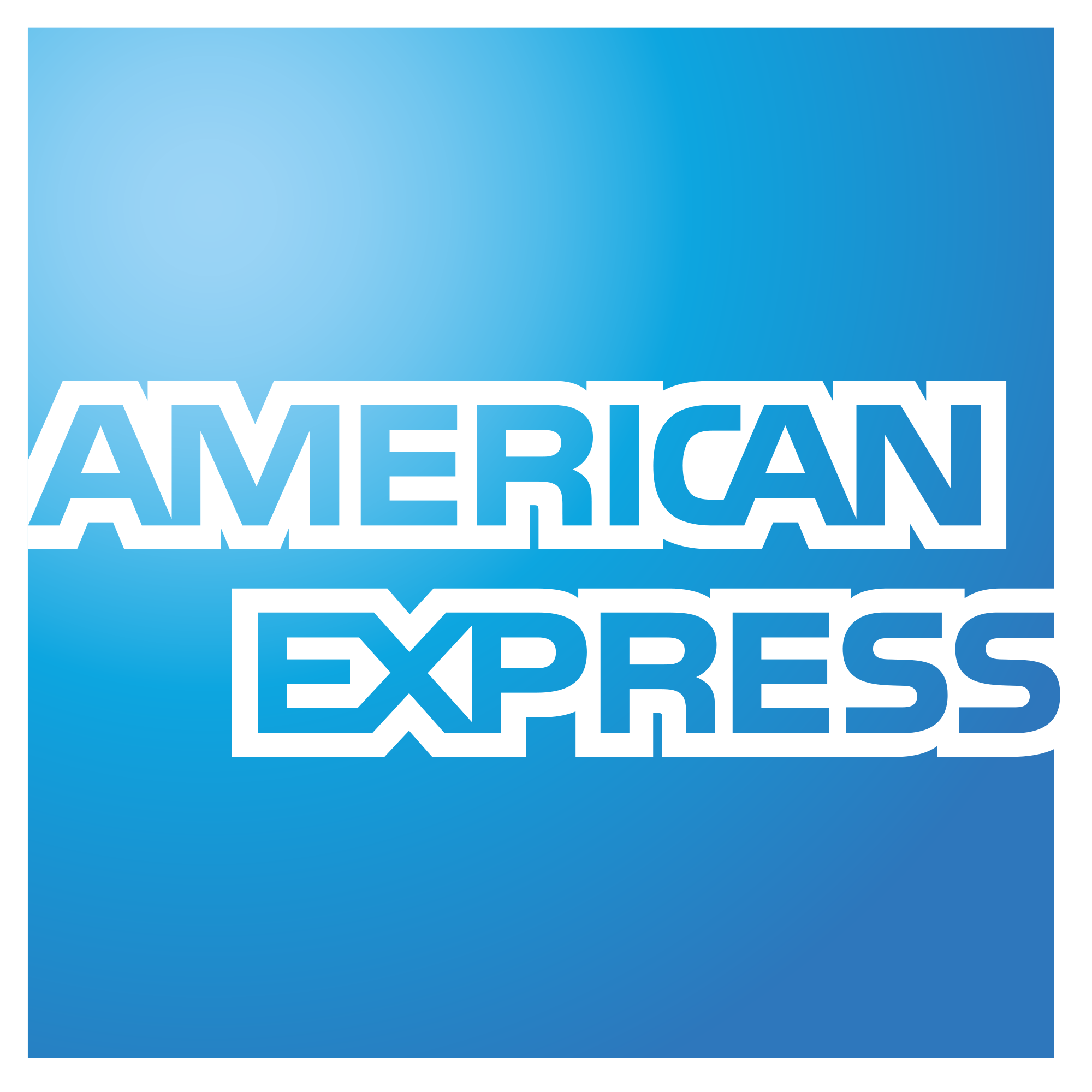 AMEX: For businesses focused on North America
Founded in 1850
130 countries
55 million cardholders
Request American Express now
The payment process with American Express via MultiSafepay
After your customers initiate a payment and choose American Express, they will be asked to enter their credit card details on the payment page. After your customer has confirmed the transaction and the payment, the transaction status is immediately processed and updated in your merchant account. The status of the payment in the MultiSafepay Control will be marked as 'Completed'. Your order is confirmed and you can now start processing the order.
Integrating American Express with MultiSafepay is an easy set-up and helps optimizing your webshop or ecommerce platform. As with other payment systems and payment methods, AmEx is easy-to-use and apply and it adheres to an all-in-one customer journey experience. Payments online are processed with ease as AmEx is a world renowned payment method. A modern and digital way of banking and commerce that serves as an option next to traditional money or cash payments.
For more technical information on American Express
Benefits American Express
Popular and up-to-date payment card for high income consumers
Top 3 credit card company worldwide (25% of all credit card transactions are in the USA)
Easy to integrate with MultiSafepay
Receive worldwide payments with fraud prevention by MultiSafepay
European users have the option to save Flying Blue loyalty points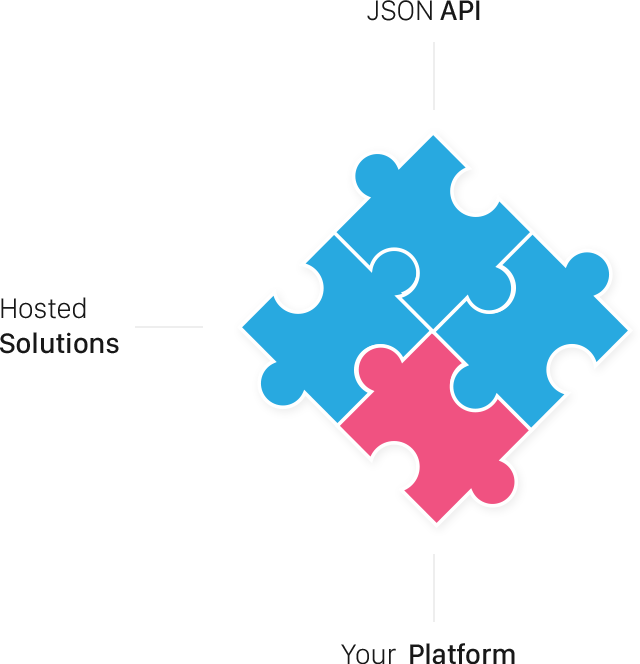 Free e-commerce plug-ins from MultiSafepay
We offer free e-commerce plug-ins for Magento 1, Magento 2, Woo-Commerce, Opencart, Prestashop, VirtueMart, Hikashop, Drupal, OsCommerce, CS-Cart, XCart, ZenCart, Lightspeed, Shopify, Shopware, CCV shop, Cubecart, Django, Ecwid, LogiVert, Mywebstore, ORO commerce, OsCommerce, SANA commerce, Ubercart, Wordpress Ecommerce, X-Cart, XT-commerce.
Easy integration
Costs and rate for your webshop
The cost of this payment method consists of a fixed amount per transaction and has no variable costs. The rate depends on the monthly webshop turnover. Curious about the costs for your webshop? Calculate your rate immediately.
Calculate it now