Alipay+ payments in your webshop
Get started today and easily integrate Alipay+ using our custom built plugins and API. No start-up costs.
International payments, with local payment methods
Alipay+ is a cross-border digital payment solution from the Ant Group. The main focus is offering customers an option to pay abroad with their local Chinese wallet. Alipay+ offers the following wallets: Alipay China, AlipayHK, KakaoPay, Truemoney, Dana, Touch 'n Go, GCash, Boost, EZlink, BPI and RLP, and this range is continually growing with new additions.
Alipay+ accepts regular online payments, payments through QR, international money transfers, and contactless POS payments in-store.
The numbers
As with its predecessor Alipay, Alipay+ is highly popular and widely accepted. The payment method is accepted by merchants across 70 markets and has been adopted by around 3 million merchants worldwide.
Countries:
Worldwide
Currencies:
EUR, USD
Alipay+ features:
Split payments
Full, partial, and API refunds
Second Chance
Customer benefits:
Links multiple payment methods to one account
Use local wallet to pay abroad
Trusted & familiar
Merchant benefits:
Create a fast, frictionless payment flow
No chargebacks
Connect with the Alipay+ Rewards Platform
Step 1
Customer selects Alipay+ in the checkout.
Step 2
The payment request is sent from MultiSafepay to Alipay+.
Step 3
The QR code generated by Alipay+ is displayed by MultiSafepay.
Step 4
Customer scans the QR code, selects their wallet and completes the payment.
Step 5
Alipay+ transfers the funds to MultiSafepay, after which we settle them in your merchant account.
Receive Alipay+ payments through Multisafepay
No start-up costs
More than 30 local and international payment methods under one contract
In-house development with excellent tech support
We offer the following integration options: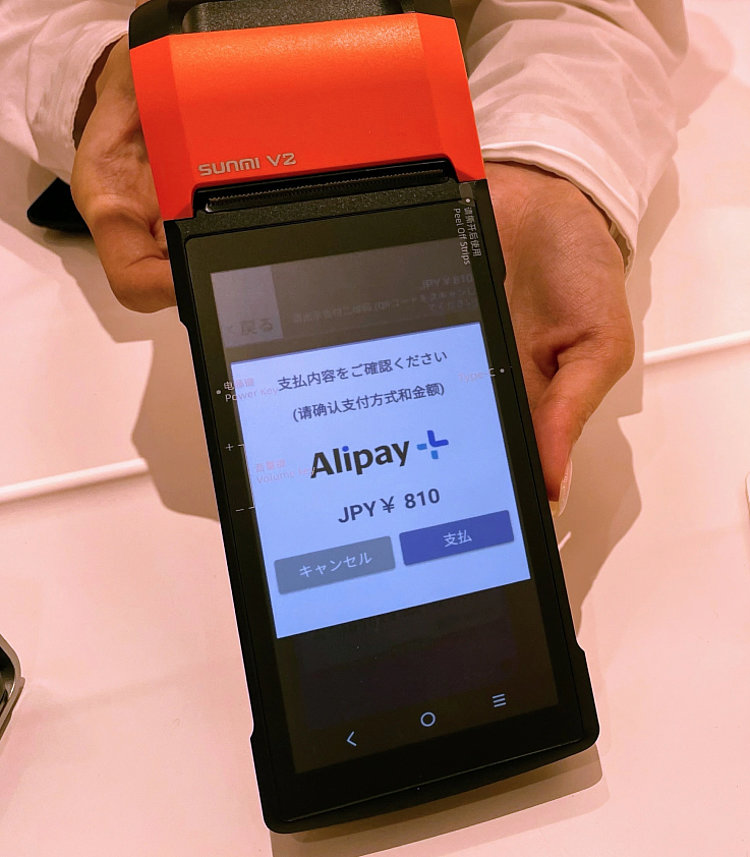 Alipay+ is the future of payments if you're keen to attract Chinese consumers. Give them access to their favorite payment methods and watch your conversion skyrocket.
Related news and articles