Pay After Delivery payments in your webshop
Get started today and easily integrate Pay After Delivery using our custom built plugins and API. No start-up costs.
Buy-Now Pay-Later, by MultiSafepay
As one of our MultiSafepay exclusives, Pay After Delivery allows your customers to easily purchase their desired products from your webshop, see their purchase and then complete the payment.
As a fully optimized mobile payment, you'll be able to offer a swift, one-click checkout to your customers.
Boost your business
Buy-Now Pay-Later is one of the main trends in ecommerce. It makes it easier for first time shoppers to pull the trigger and raises their average order value. Furthermore, seeing as your checkout procedure is significantly faster, you'll notice a strong increase in conversion and returning customers. With MultiSafepay responsible for collecting payments, your payouts are guaranteed.
Countries:
Netherlands
Currencies:
Euro
Pay After Delivery features:
No chargebacks
Discounts
Full, partial, and API refunds
Customer benefits:
Try before you buy and only pay for what you keep
High confidence
Easy mobile payments
Merchant benefits:
Guaranteed payments
MultiSafepay credit check
Wrap-around technical support
How Pay After Delivery works
Step 1
The customer selects Pay After Delivery at checkout and is redirected to a MultiSafepay payment page.
Step 2
They agree with the terms and conditions.
Step 3
We perform a soft credit check and authorize the payment.
Step 4
You ship the order and inform MultiSafepay.
Step 5
We invoice the customer. You are now guaranteed settlement!
Step 6
We settle the funds in your MultiSafepay balance within 30 days of shipment.
Receive Pay After Delivery payments through Multisafepay
No start-up costs
More than 30 local and international payment methods under one contract
In-house development with excellent tech support
We offer the following integration options: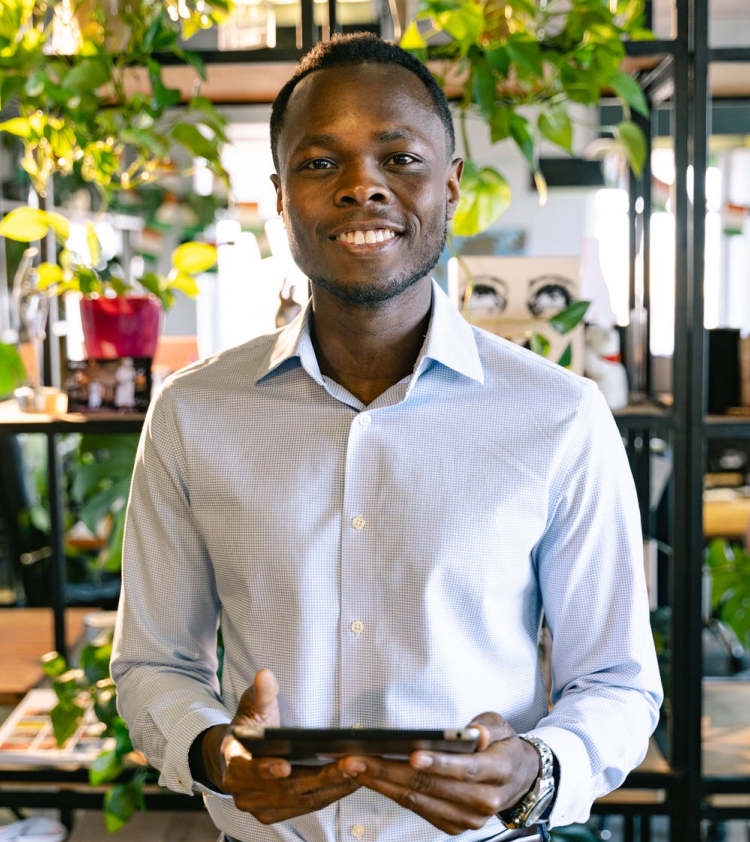 33% of consumers want to see, feel and try a product before buying it and 21% of consumers chose to pay using a BNPL method. Pay After Delivery allows you to take advantage of this.
Related news and articles