Pay After Delivery
Pay after Delivery (PAD) is our own after payment method provided for Dutch merchants. The product is fully developed by MultiSafepay and is supported by MultiFactor. The online payment method allows online consumers to receive their order first and pay after. Paying after Delivery is a very customer friendly way to build trust with your online consumers. Next to this, MultiSafepay handles your payments in-house, that is why payments are guaranteed. Within 30 days after shipment, you are guaranteed your money, even if the consumer did not pay yet. The online consumer is free to choose when to pay for the order, within the given time period. Subsequently, MultiSafepay takes on full responsibility for the payment and service process; relieving you from work and worry.

Guaranteed 'receive first, pay later' service
Customer friendly payments
Founded in 2013
Guaranteed payment
Request Pay after Delivery now
Complete your checkout with Pay After Delivery
A Pay after Delivery payment is the simplest online payment method, it requires the least information and time to complete an order. Your customers are able to place an order anytime, anywhere and from any mobile device. The method has proven to work exceedingly well for the conversion of your webshop. No longer do online consumers have to hesitate, or go around their way to go through the entire payment process. Pay after Delivery is easy to add to your webshop. With a broad range of plugins that flawlessly link your webshop with our payment platform, MultiSafepay will help you in optimizing your webshop.
For more technical information on Pay after Delivery
Benefits of Pay After Delivery
Guaranteed Payments
MultiSafepay relieves you from work and worry
Higher conversion, more customers
Shipment without risk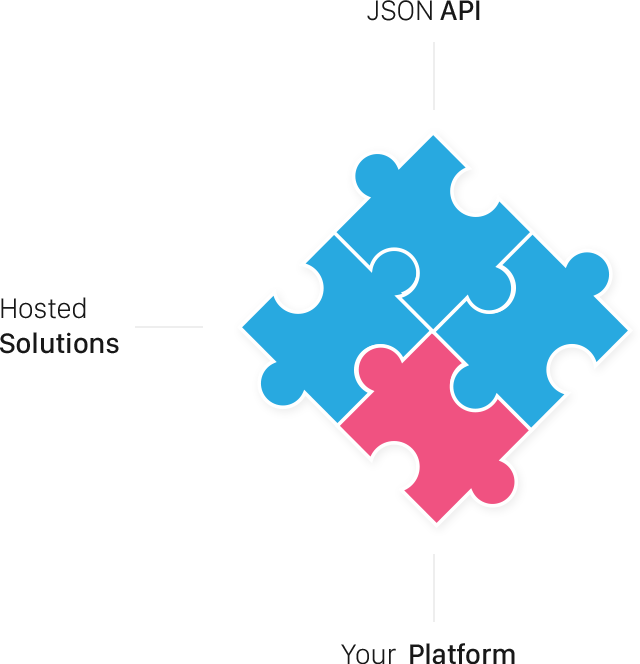 Free e-commerce plug-ins from MultiSafepay
We offer free e-commerce plug-ins for Magento 1, Magento 2, Woo-Commerce, Opencart, Prestashop, VirtueMart, Hikashop, Drupal, OsCommerce, CS-Cart, XCart, ZenCart, Lightspeed, Shopify, Shopware, CCV shop, Cubecart, Django, Ecwid, LogiVert, Mywebstore, ORO commerce, OsCommerce, SANA commerce, Ubercart, Wordpress Ecommerce, X-Cart, XT-commerce.
Easy integration
Costs and rate for your webshop
The cost of this payment method consists of a fixed amount per transaction and has no variable costs. The rate depends on the monthly webshop turnover. Curious about the costs for your webshop? Calculate your rate immediately.
Calculate it now