Digital agencies and MultiSafepay
A payments partner needs to provide a product that's effective, reliable and adaptable. Our integrations have been carefully designed by our in-house team of developers to do just that. If you're an agency looking for a payments integration that simplifies your way of working, is steady and reliable, yet constantly receives updates and new features - look no further.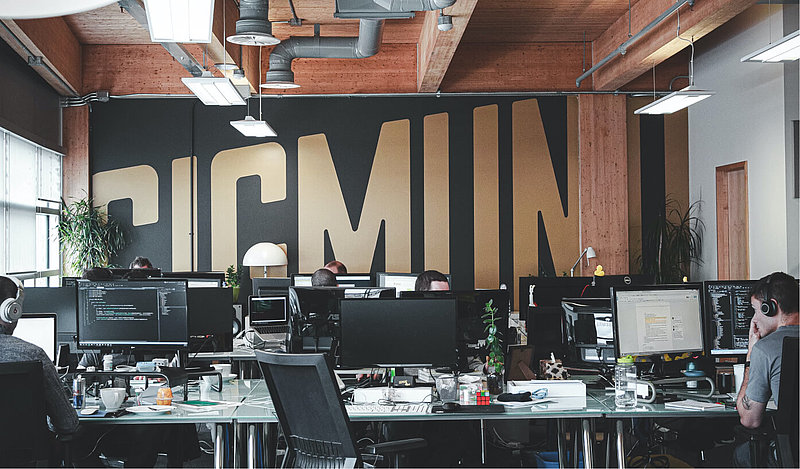 Why MultiSafepay?
We believe in offering more than just payments. We provide you with an extensive range of payment solutions, helping you streamline your business processes from the moment the payment arrives, to the moment it's reconciled in your books. Our team of account managers has helped more than 18,000 businesses all across Europe accelerate their growth.
Free premium integrations for >20 ecommerce platforms
Open API with premium wrappers , SDKs and PWA support
In-house development and support teams
Wide range of premium third party integrations (Accounting, POS, Subscription, Cashdesk, Reports)
A payments partner that elevates your business
Flexibility is key in today's ecommerce landscape. New developments and players are consistently entering and leaving the market. An effective payments integration, for end-users needs to be intuitive, fast and secure, and for the agencies it needs to be easy to work with, reliable and adaptable to many different developments.
Offer all the payment methods your affiliates need
We have a wide variety of internationally known payment methods, from the popular, trending methods such as Apple Pay or Mastercard, to country-specific methods such as iDEAL or Bancontact. On top of that, our checkout procedures are fully optimized for legal compliance regarding SCA, ensuring your affiliates checkout is always up to par.
Implement our smart and user-friendly API
Our powerful API allows you to integrate online payments for your affiliates however you see fit. Communication between your interface and ours is intuitive and fast. It is easily integrated and operated, giving you access to a multitude of features, and fully customizable to your needs.
Access an extensive knowledge base
Our knowledge base gives you detailed insights into all our products, solutions and partner integrations. Whether you need more information on a specific payment solution, or how to set up an accounting integration, you can find what you need to know.
Benefit from expert technical support
Our developers have many years of experience creating cutting-edge payment integrations and solutions, and we're proud of that. Partners regularly come to us with complicated challenges, and we're always happy to help them overcome them. You'll be able to contact us swiftly through a variety of methods, such as Slack, Github or phone.
Create a partnership that grows together
In order to maximize the benefits for all involved, we believe in an active partnership. The best ideas can come from combined solutions from different perspectives. Our account managers will proactively approach you with relevant innovations and bespoke advice based on our insights. By actively working together, we'll help you broaden your relevance and increase your addressable market.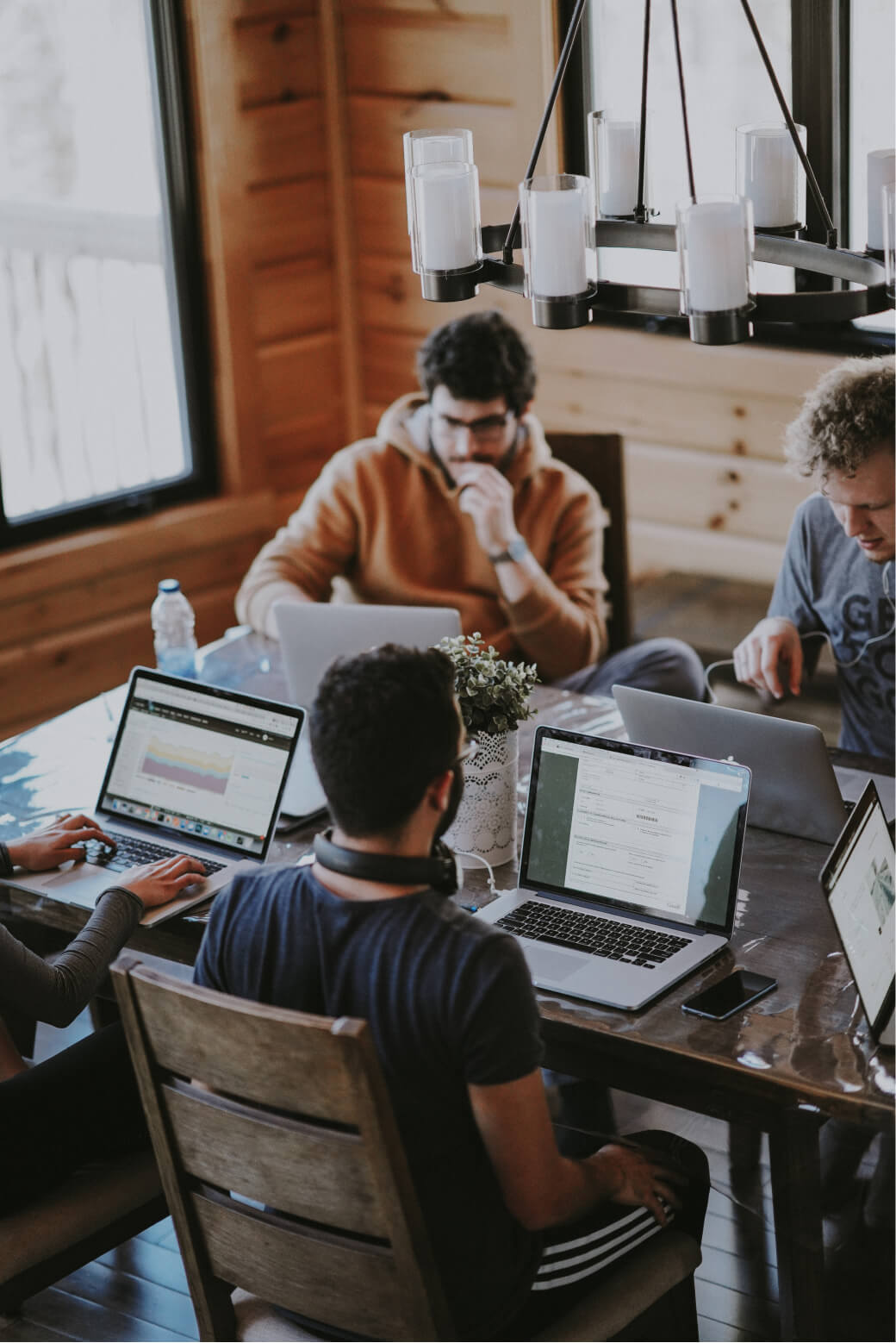 Ready to start working together?
Become a partner
Reach out to our ecommerce experts to discuss what we can do for you specifically, or make an account right away.
Personal approach
Our dedicated account managers and support teams will help you elevate your business.
Carefree payments
As a collecting payments provider, we take care of the entire end-to-end payment flow.
Superior solutions
By keeping our solutions development in-house, we ensure that our product is the best it can be.