Accept in-person payments through MultiSafepay
Easily accept payments in your store through our wide range of point-of-sale terminals and grow your business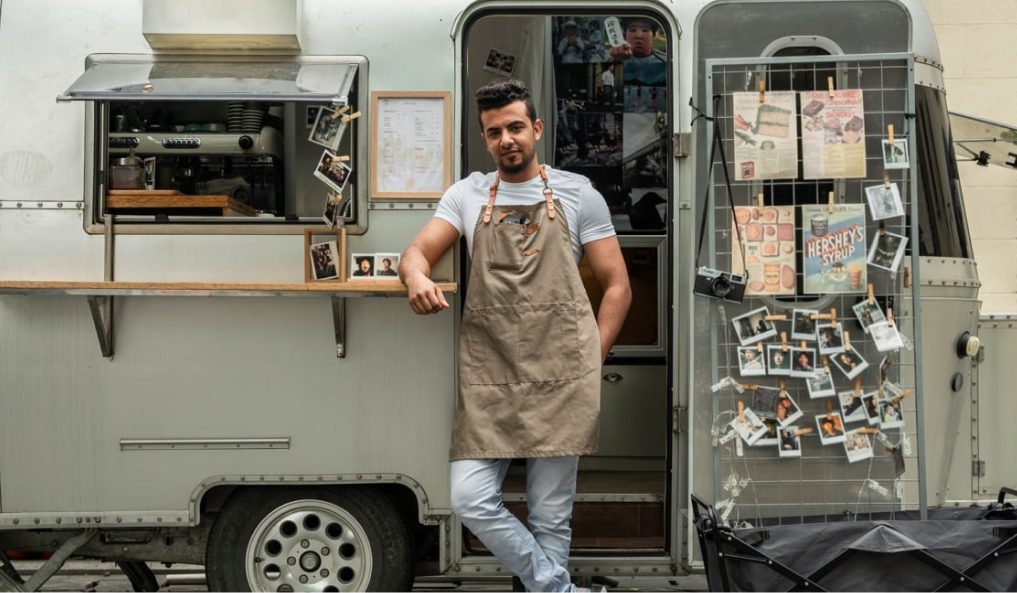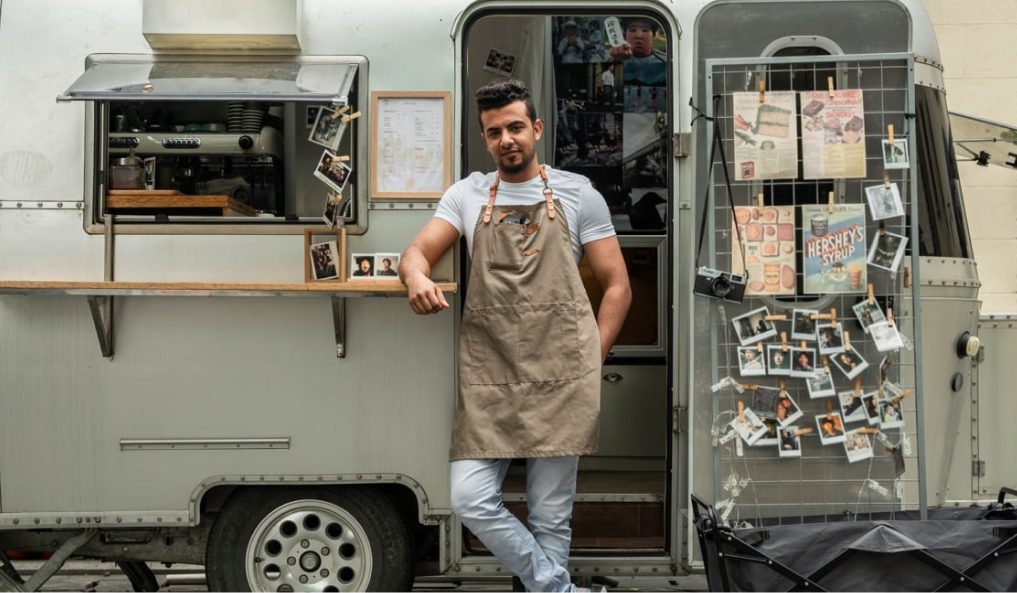 All payment methods through one contract
We offer over 35 payment methods, all available through one contract, with no additional costs.
Always the latest payment solutions
Being innovative is in our DNA. With MultiSafepay, you're using the latest, best payment solutions in the market.
Local European support teams
Our support teams speak Dutch, Italian, German, Spanish, and French. Always there to help your business.
Simplify your business operations
Automate your accounting through our smart solutions. Save valuable time and optimize your workflow.
Advanced reporting & analytics
Take a deep dive into your business in our dashboard. From your customer's details to your payment trends.
Connect your online and in-person payments
Create a unified customer view and create the perfect customer journey across all channels.
The right terminal for your business
We offer a variety of (SmartPOS) terminals, from small, mobile terminals, to large, stationary terminals – sure to fit your business needs.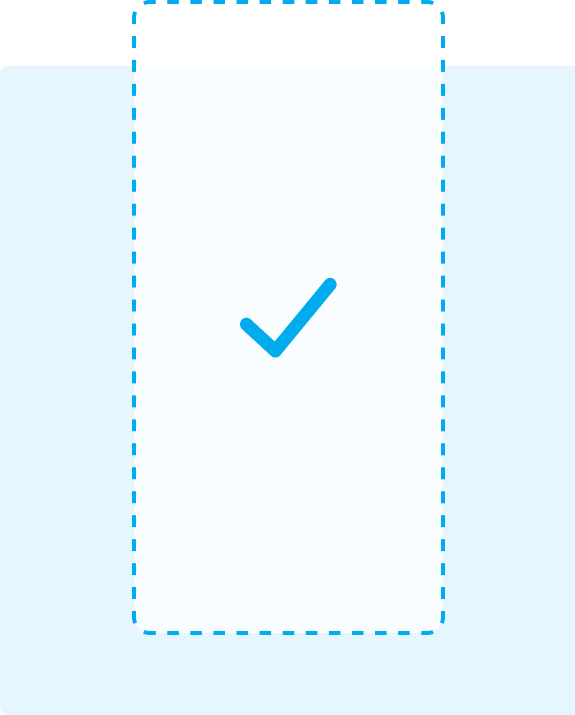 Already own a payment terminal?
Already processing in-person payments with a different party? No worries. We also offer the option to install our software on your existing hardware. This'll provide you with the same advantages we offer through our own terminals.
C-TAP terminals are responsible for up to 80% of all in-person payments in The Netherlands and Belgium. MultiSafepay accepts and supports C-TAP payments as well, which enables you to bring your channels together into a single payment partner.
If you're unsure what kind of terminal you have, please reach out to our ecommerce experts directly.
No need to buy new terminals
Use the trusted MultiSafepay payment network
Available on all CTAP compatible devices

Keep your accounting up to date and accurate
Easily schedule or automate your accounting exports. We offer automated integrations for key accounting software like Exact Online, Visma, and many more.
Reduce the chance of manual error and save valuable time through our automated solutions.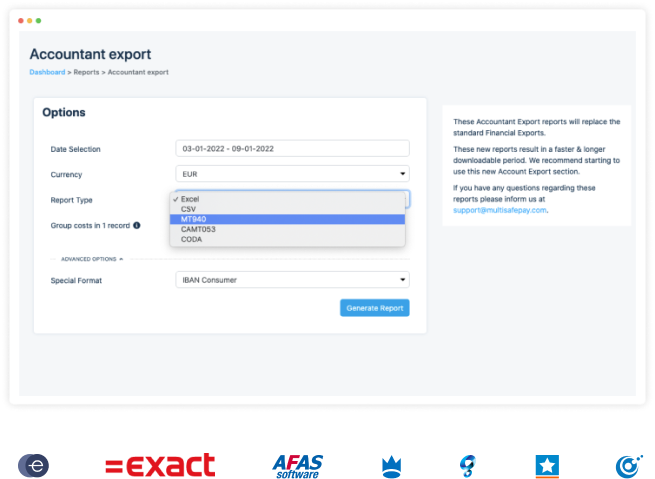 Frequently Asked Questions (F.A.Q.)
Do you charge monthly or startup fees?
We do not have set pricing for startup or monthly fees. Our ecommerce experts will gladly run you through our options.
How fast can I start accepting payments?
Depending on your business, you can start processing online payments within a day. Processing payments in-store can be done immediately after receiving your terminal.
Do I need to have a webshop with MultiSafepay as well?
No, you can also choose to only process in-store payments with us.
Will my in-person payments be added to my dashboard?
Yes, that is the power of omnichannel. All your payment data in one dashboard.
Do you support SmartPOS terminals?
Yes, we employ next-gen payment terminals, fully equipped with the latest technologies.