Sofort payments in your webshop
Get started today and easily integrate Sofort using our custom built plugins and API. No start-up costs.
The smoooth online shopping experience.
Sofort is a swift, internationally available direct banking method. Currently available in the majority of Europe, Sofort offers customers an easy way of paying directly from their own banking environment.
Sofort is more secure than traditional bank transfers, as no sensitive payment data will be forwarded to the merchant. For the merchants this means less hassle in protecting payment data, and customers can rest easy knowing that their payment data is not being shared unnecessarily.
Powered by Klarna
As of 2014, Sofort was acquired by Klarna, leading to the foundation of the Klarna Group. In 2017 the Sofort payment method was fully integrated into the Klarna product range, with it also being offered as 'Klarna Pay Now'.
Sofort features:
Countries:
Austria, Belgium, Germany, Italy, Spain, Switzerland, Poland
Currencies:
Euro
Sofort features:
Customer benefits:
Familiar banking environment
Direct and secure
Merchant benefits:
Guaranteed settlement
No chargebacks
Step 1
The customer selects Sofort at checkout and is redirected to a secure MultiSafepay payment page.
Step 2
They authenticate their account and complete payment.
Step 3
Settlement is guaranteed within 3 days.
Step 4
MultiSafepay collects the funds and settles them in your MultiSafepay balance.
Receive Sofort payments through Multisafepay
No start-up costs
More than 30 local and international payment methods under one contract
In-house development with excellent tech support
We offer the following integration options: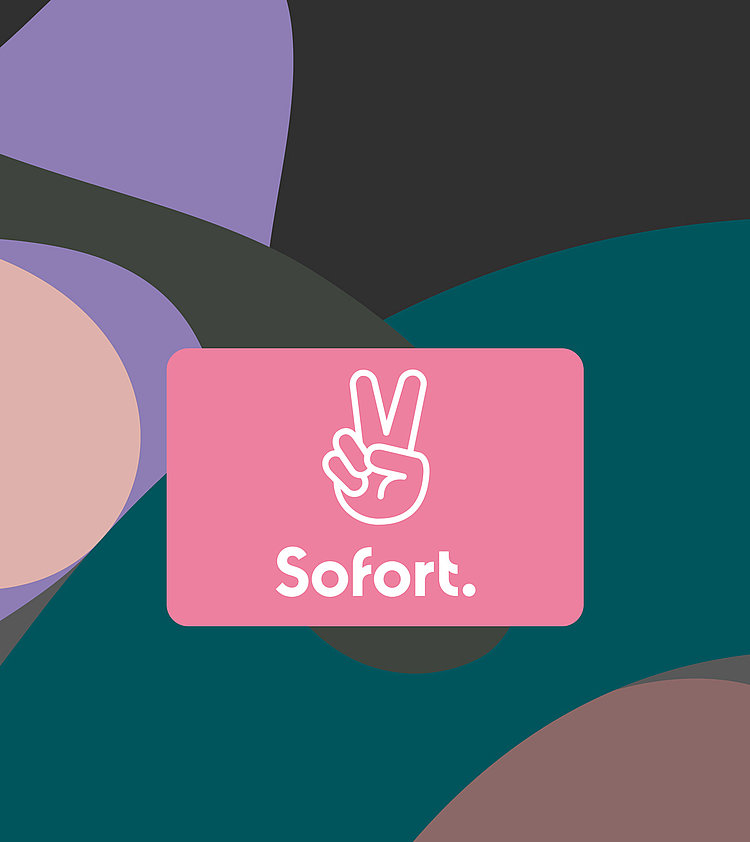 With SOFORT banking as a payment method, you can help your customers to easily process billing as they pay from their own trusted bank environment no matter where they are
Related news and articles