SOFORT Banking
Does your webshop sell cross-border, and are you looking to expand internationally? With SOFORT banking as a payment method, you can help your customers to easily process billing as they pay from their own trusted bank environment no matter where they are. The type of steps that are taken by the online consumer and the transaction processing quality are similar to an iDEAL online payment. It can easily be connected to MultiSafepay as a current online payment gateway and optimise your big or small business checkout offer. Although one can pay with most major credit or debit cards with online shopping, for some customers, it is still more convenient to have an option like SOFORT banking. Currently, SOFORT banking is available in Germany, Austria, Switzerland, Poland, Belgium, Italy and Spain. It is secure, The payments process is straightforward and it helps handle transactions with ease since it is similar to how direct debit works.
Global Payments solutions are designed to simplify the way we do business and commerce, and SOFORT banking is a good and secure payment choice for your webshop; especially when looking to target foreign audience and customers. The online payment journey needs to be quick and reliable enough for customers to trust. Therefore, offering SOFORT to your online payments checkout mix can potentially open more possibilities. Online billing and invoicing tools can be cumbersome and MultiSafepay is well aware of this painpoint. SOFORT banking is a payment method which MultiSafepay offers to merchant accounts. Because online consumers pay via their own banking environment, thus not having to be eligible for alternative payments, they experience a more seamless form of banking when paying with SOFORT.

Accepted in 7 countries across Europe
Founded in 2005
30,000 online shops
18 million consumers
Request SOFORT now
Complete your checkout with SOFORT Banking
SOFORT is a very secure and safe payment method. There is no need for the online consumer to set up an extra account and this makes the process run quicker. Furthermore, it is really simple to add SOFORT to your webshop and checkout after the shopping cart step. By simply downloading our free plugin, the integration to your webshop is almost real-time and easy. Over 35.000 webshops are already integrating SOFORT and they are worth 2 million transactions every month. Next to this, research has shown that over 20 million consumers throughout Europe prefer SOFORT banking as their trusted payment method.
For more technical information on SOFORT Banking
Benefits of SOFORT Banking
Available in 9 countries within Europe
Online consumer pays with own banking environment
Safety guaranteed for online shops and payment transactions
No account details needed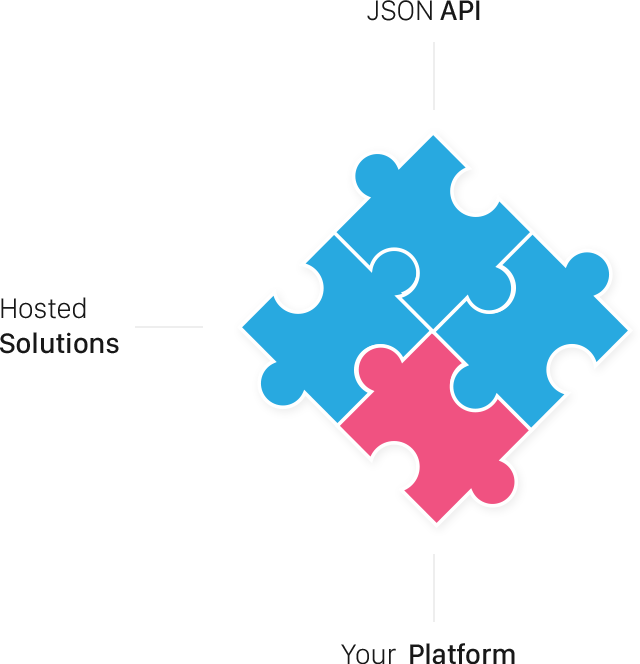 Free e-commerce plug-ins from MultiSafepay
We offer free e-commerce plug-ins for Magento 1, Magento 2, Woo-Commerce, Opencart, Prestashop, VirtueMart, Hikashop, Drupal, OsCommerce, CS-Cart, XCart, ZenCart, Lightspeed, Shopify, Shopware, CCV shop, Cubecart, Django, Ecwid, LogiVert, Mywebstore, ORO commerce, OsCommerce, SANA commerce, Ubercart, Wordpress Ecommerce, X-Cart, XT-commerce.
Easy integration
Costs and rate for your webshop
The cost of this payment method consists of a fixed amount per transaction and has no variable costs. The rate depends on the monthly webshop turnover. Curious about the costs for your webshop? Calculate your rate immediately.
Calculate it now