Your all-in-one payment solution for Polish customers
As one of the primary payment methods for the Polish market, Dotpay has established a connection with all major, local Polish banks.
Through Dotpay your customers will be able to utilize dozens of local payment products, giving you a versatile tool, fully tuned to the Polish market.
Countries:
Poland
Currencies:
EUR, PLN
Dotpay features:
Customer benefits:
Trusted and familiar
Instant and secure
Merchant benefits:
Guaranteed settlement
No chargebacks
Step 1
The customer selects Dotpay at checkout and is redirected to a secure MultiSafepay payment page.
Step 2
They select their bank, authenticate their account and complete payment.
Step 3
Payment is processed instantly.
Step 4
MultiSafepay collects the funds and settles them in your MultiSafepay balance.
Activate Dotpay today!
Simply apply to your account manager and we'll take care of activation.
We offer the following integration options: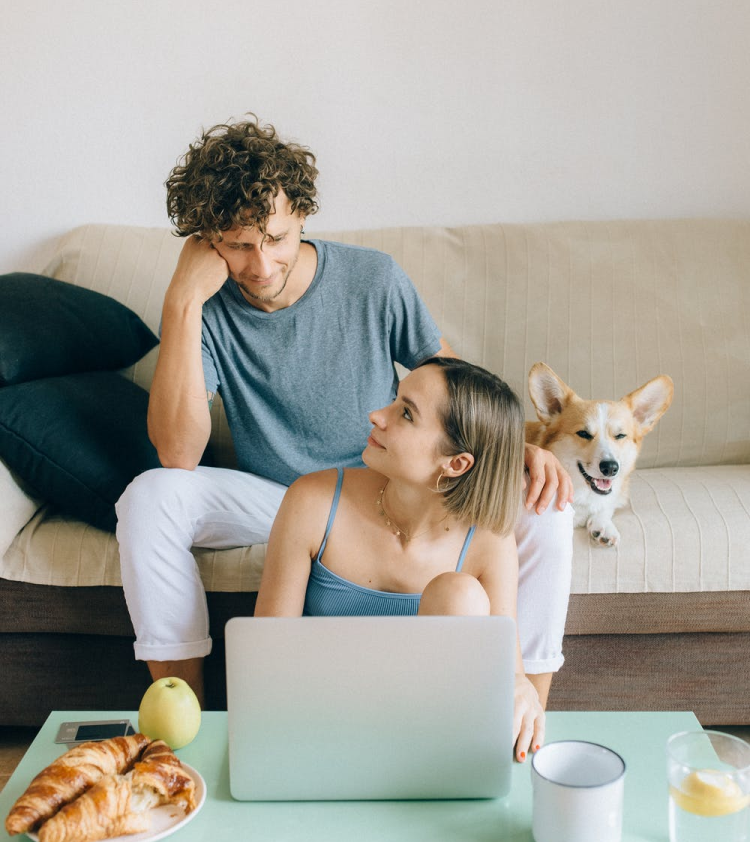 Dotpay offers an extensive range of payment methods that cover a 100% of the polish ecommerce market. If you're looking to sell in Poland, Dotpay is a necessity.
Related news and articles