Dotpay
In Poland there are several local Polish banks. Dotpay is a Polish payment service provider that can facilitate all these local banks, which means that you can accept payments from consumers all over Poland without having to connect to each local provider separately. The Dotpay payment gateway connects to dozens of local payment products, making it the most comprehensive online payments solution dedicated for Polish ecommerce. By making use of Dotpay, you easily provide all the frequently used Polish payment methods to your online consumers.

DOTPAY: Safe and sound payments
Request DotPay now
Complete your checkout with Dotpay
Dotpay is the safest online payment system in Poland. They safeguard personal data and pay close attention to strict procedures in order to harbor the safety of the online consumer. Payments that are performed with Dotpay are after confirmation no longer reversible. Therefore, you do not have to consider chargebacks or reversals. MultiSafepay has developed free ecommerce plugins that make the integration to your webshop go easy and quick. Within no time, you are able to start serving Polish online consumers in your webshop.
For more technical information on Dotpay
Dotpay advantages with MultiSafepay
All kinds of payment solutions for Poland under only one API
Online payment solution dedicated for Polish ecommerce.
Safest payment method in Poland
Easy integration with our free plugin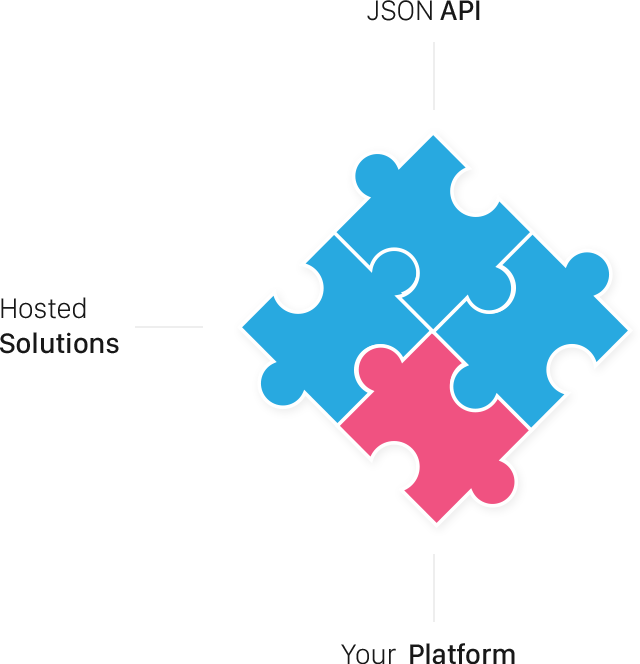 Free e-commerce plug-ins from MultiSafepay
We offer free e-commerce plug-ins for Magento 1, Magento 2, Woo-Commerce, Opencart, Prestashop, VirtueMart, Hikashop, Drupal, OsCommerce, CS-Cart, XCart, ZenCart, Lightspeed, Shopify, Shopware, CCV shop, Cubecart, Django, Ecwid, LogiVert, Mywebstore, ORO commerce, OsCommerce, SANA commerce, Ubercart, Wordpress Ecommerce, X-Cart, XT-commerce.
Easy integration
Costs and rate for your webshop
The cost of this payment method consists of a fixed amount per transaction and has no variable costs. The rate depends on the monthly webshop turnover. Curious about the costs for your webshop? Calculate your rate immediately.
Calculate it now