KBC/CBC payments in your webshop
Get started today and easily integrate KBC/CBC using our custom built plugins and API. No start-up costs.
Seamless online payments for Belgium
KBC/CBC is one of the primary online payment methods for the Belgian market.
Distinguished between the French speaking CBC, and the Dutch speaking KBC, this online payment method aims to deliver a frictionless payment experience for all Belgian customers.
If you're looking to build a complete payment mix for the Belgian market, adding KBC/CBC to your webshop is an essential ingredient.
Countries:
Belgium
Currencies:
Euro
KBC/CBC features:
Customer benefits:
Familiar banking environment
Instant and secure
Merchant benefits:
Guaranteed settlement
No chargebacks
Step 1
The customer selects CBC/KBC at checkout and is redirected to a secure MultiSafepay payment page]
Step 2
They authenticate their account and complete payment.
Step 3
Payment is processed instantly.
Step 4
MultiSafepay collects the funds and settles them in your MultiSafepay balance.
Receive KBC/CBC payments through Multisafepay
No start-up costs
More than 30 local and international payment methods under one contract
In-house development with excellent tech support
We offer the following integration options: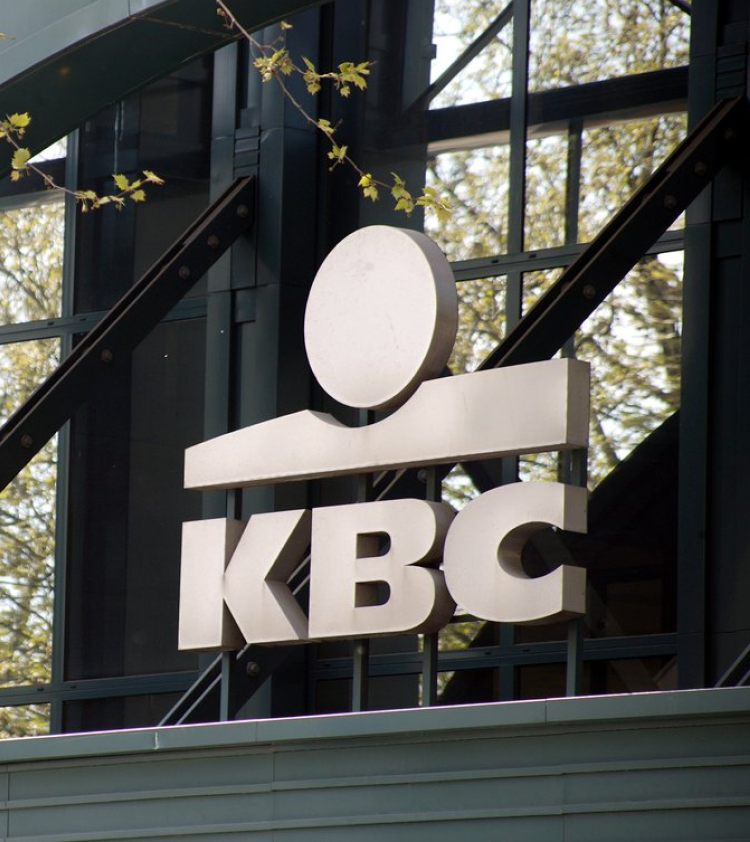 When customers pay through KBC or CBC, they're forwarded to their own, familiar online banking environment where the payment details are already filled in. The customer can choose between authorizing the payment through a card reader or by sending the payment to the smartphone app by scanning a QR code. Once the payment is authorised, it's guaranteed.
Related news and articles