KBC/CBC for your webshop
KBC/CBC is an online payment method for two of Belgium's largest banks. KBC/CBC was first created in 1998 as the result of the merge of Kredietbank and CERA bank and a Belgian insurer.
What is the difference between KBC/CBC?
Essentially, there is no real difference between these two payment methods. Both payment methods offer the same way of paying for your products. The main difference is that CBC is focused on the French speaking part of Belgium, whereas KBC is meant for the Dutch speaking population of Belgium. It's important to note that due to KBC and CBC being two different branches you will be provided with a separate option for both of these payment methods in our payment gateway. Consumers under KBC cannot complete transactions through CBC and vice-versa. The way they function, however, is exactly the same.
Accept KBC/CBC in your webshop and reach more Belgian customers
KBC/CBC serves more than 3.5 million Belgian consumers. When you offer KBC/CBC in your shop, you can easily reach a broader audience, it gives you the possibility to focus on both the Flemish and Wallonian online shoppers. Are you active in the Belgian market with your webshop? Then KBC/CBC is a useful addition to your webshop payment suite. Would you like to increase your Belgian market reach? Then, complete your payment suite with Bancontact, Belfius and ING Home'Pay. With this complete payment suite, you will be able to better target the Belgian market and maximize your turnover!
KBC/CBC: safe, trusted and guaranteed
After initiating the payment, your customer chooses KBC/CBC as their payment method. Your consumer is then redirected to his/her banking environment where he/she can safely complete the payment. The payment process needs to be confirmed by the consumer, either through the KBC/CBC mobile app or the associated card reader. Once confirmed, payments through KBC/CBC are guaranteed, as they cannot be reversed by the consumer. All payments are processed in real time and you can immediately see the transaction in your MultiSafepay Control. Moreover, you, as a merchant, do not need a Belgian bank account to accept online payments via KBC/CBC.

Are you interested in this payment method? Contact us without any obligation.
Would you like to request KBC/CBC or have more information? Click on the button below to request a free quote. Are you already a MultiSafepay client? Feel free to ask your personal account manager for more information or for customized rates.
Add KBC/CBC payments to your webshop
KBC/CBC integration in your webshop
KBC is easy to implement thanks to our free plugins for ecommerce, including Magento 2 and WooCommerce. You can also opt for the implementation via XML or the JSON API. After the implementation, you can easily activate the payment method on your MultiSafepay Control. You will also be able to search for your KBC/CBC transactions with our advanced filter tool in your MultiSafepay Control. You will be able to process order quickly and carry out returns immediately.
For more technical information on KBC/CBC
KBC/CBC advantages with MultiSafepay:
Direct payment method, immediately visible in your MultiSafepay Control
Customers pay through their familiar banking environment
Linked to the customer banking app
Low threshold, safe and fast
Managed by the 3 largest banks in Belgium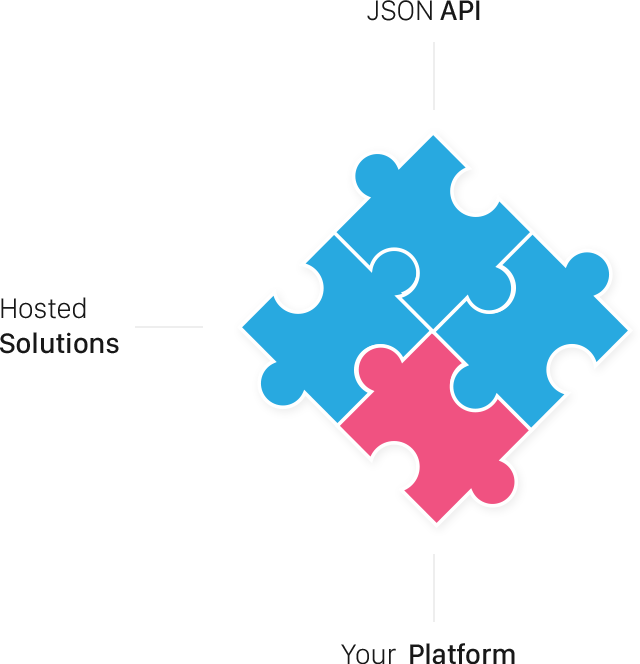 Free e-commerce plug-ins from MultiSafepay
We offer free e-commerce plug-ins for Magento 1, Magento 2, Woo-Commerce, Opencart, Prestashop, VirtueMart, Hikashop, Drupal, OsCommerce, CS-Cart, XCart, ZenCart, Lightspeed, Shopify, Shopware, CCV shop, Cubecart, Django, Ecwid, LogiVert, Mywebstore, ORO commerce, OsCommerce, SANA commerce, Ubercart, Wordpress Ecommerce, X-Cart, XT-commerce.
Easy integration
Costs and rate for your webshop
The cost of this payment method consists of a fixed amount per transaction and has no variable costs. The rate depends on the monthly webshop turnover. Curious about the costs for your webshop? Calculate your rate immediately.
Calculate it now