Amazon Pay payments in your webshop
Get started today and easily integrate Amazon Pay using our custom built plugins and API. No start-up costs.
Swift, simple payments for Amazon customers
Amazon Pay is a payment method that's, as the name suggests, created by Amazon to facilitate swift payments across various touchpoints. Essentially, the payment method leverages Amazon account details, such as shipping address and payment methods, to create a one-click purchase.
When offering Amazon Pay, you can choose to integrate an Amazon Pay button into your checkout. For customers used to Amazon Pay, this will create instant recognition and help you boost your checkout conversion.
Amazon Pay supports a variety of payment methods, such as credit cards, SEPA transfers, local payment methods, and invoicing or financing products.
Growing internationally
Amazon Pay is still most popular in the United States but is expanding to international markets. With Amazon becoming more prominent and popular, adding the payment method to your payment mix is an excellent approach to creating a checkout that meets the needs of a diverse audience.
Countries:
Worldwide
Currencies:
AUD, CHF, DKK, EUR, GBP, HKD, JPY, NOK, NZD, SEK, USD, ZAR
Amazon Pay features:
Chargebacks
Discounts
Second Chance
Full, partial, and API refunds
Customer benefits:
No need to enter full payment method or shipping address details
Easy to use
Optimized for all devices
Merchant benefits:
Highly safe payment method
Boost checkout conversion for Amazon users
Recognizable brand name to add to checkout
Step 1
The customer selects Amazon Pay at checkout and is redirected to a payment page or initiates payment within your checkout
Step 2
We receive the payment request and forward it to Amazon Pay.
Step 3
The customer is then forwarded to the Amazon Pay login, where they complete their payment.
Step 4
Amazon notifies us of the completed purchase.
Step 5
Payment is completed and funds are transferred.
Receive Amazon Pay payments through Multisafepay
No start-up costs
More than 30 local and international payment methods under one contract
In-house development with excellent tech support
We offer the following integration options: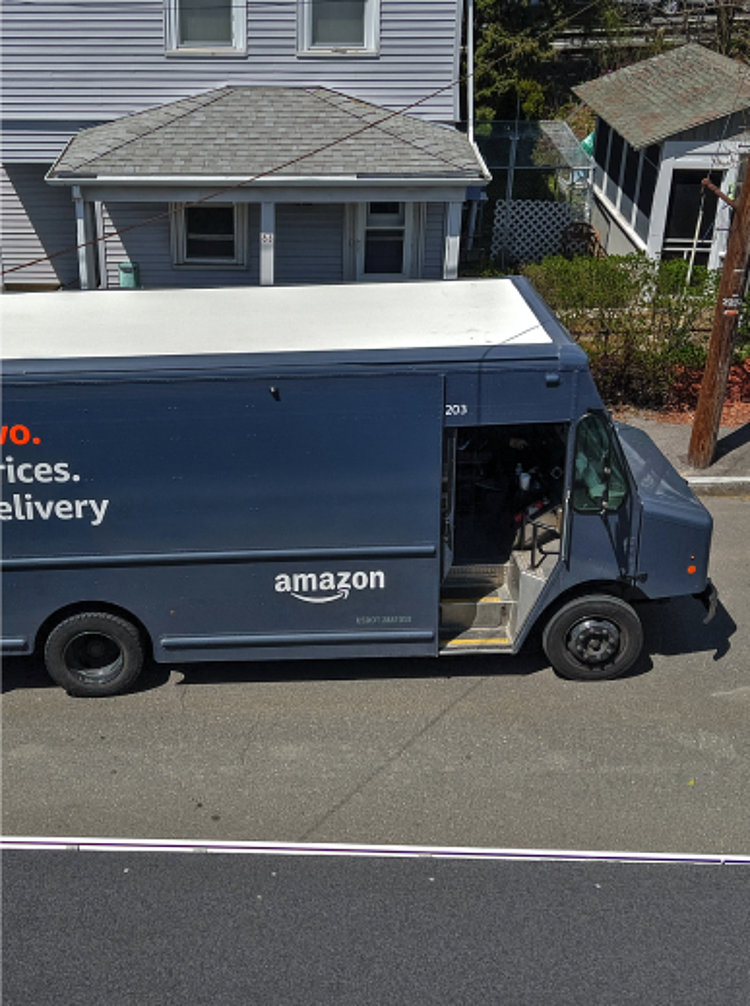 Amazon is a recognizable brand, and is already a big player in the American market. Being an early adopter and offering Amazon Pay in Europe can help you get ahead of the pack when it comes to serving Amazon customers."
Related news and articles