EPS Überweisung
EPS (Electronic Payment Standard) Überweisung is a debit card payment method that can be compared with the Dutch payment method iDEAL. EPS Überweisung was initiated in 2001 and currently counts 2.5 million Austrian debit card and account holders. EPS has experienced a yearly 500% growth from the moment they started in 2001. Evidently, EPS is a successful payment method and a great possibility to start attracting Austrian consumers. Because the payment method enables real-time payment confirmation, you are able to process orders and collect payments quickly.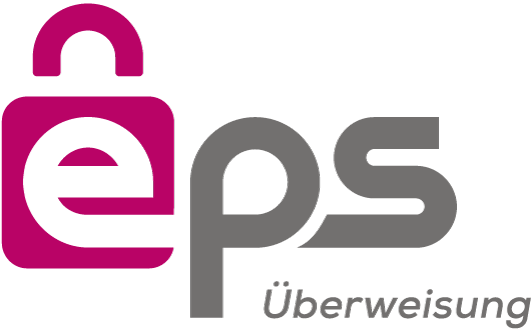 EPS Überweisung: Electronic payment system
Add EPS Überweisung to your online store
Advantages of EPS Überweisung with MultiSafepay
MultiSafepay enables an easy integration of EPS, with our tailor made plugins that are free of charge. It is very easy to integrate EPS Überweisung to your webshop. With payment via EPS, transactions are guaranteed to be wired from the account holder to the merchants account. When the online consumer makes a payment with EPS, Cardgate sends a real-time confirmation of the order status. Due to this you will be able to directly send out the order to your online consumer. A quick completion of an order makes for a happy customer. Payments via EPS are irreversible, so you do not have to worry about chargebacks or reversals; payments are guaranteed.
For more technical information on EPS
Complete your payments with EPS Überweisung
Most popular payment method in Austria
Tremendous way to attract Austrian consumers
Every payment is guaranteed
Easy integration with our free plugins
Real-time payment confirmation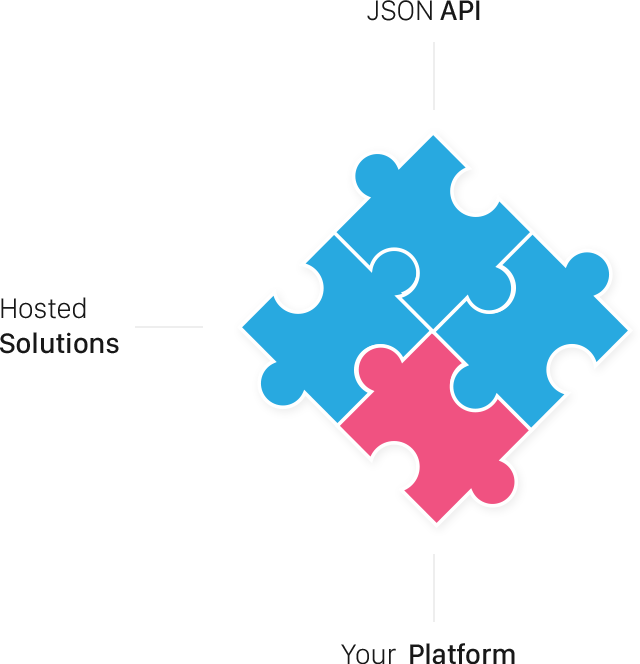 Free e-commerce plug-ins from MultiSafepay
We offer free e-commerce plug-ins for Magento 1, Magento 2, Woo-Commerce, Opencart, Prestashop, VirtueMart, Hikashop, Drupal, OsCommerce, CS-Cart, XCart, ZenCart, Lightspeed, Shopify, Shopware, CCV shop, Cubecart, Django, Ecwid, LogiVert, Mywebstore, ORO commerce, OsCommerce, SANA commerce, Ubercart, Wordpress Ecommerce, X-Cart, XT-commerce.
Easy integration
Costs and rate for your webshop
The cost of this payment method consists of a fixed amount per transaction and has no variable costs. The rate depends on the monthly webshop turnover. Curious about the costs for your webshop? Calculate your rate immediately.
Calculate it now