What is Bancontact?
Bancontact has grown to become the favourite payment method among Belgian online consumers. As a payment method, Bancontact is suitable for merchants that offer their services and/or products in Belgium.
Bancontact and MultiSafepay
MultiSafepay is since 2016 directly connected with the Bancontact platform, removing any third parties and so increasing the speed and resilience of Bancontact transactions. By being acquirer and processor MultiSafepay ensures higher conversion and stability.
How does Bancontact work?
The payment method is a standard addition for any Belgium consumer that opens a bank account with a Belgium bank. The Belgium market leader of online payments also enables customers to easily fulfill a payment by using a QR code. In this way, the payment can easily be processed by using a smartphone or tablet via the Bancontact app.

MultiSafepay Acquirer and Processor for Bancontact
Founded in 1979
1 billion transactions annually
8 million consumers
Request Bancontact now
Complete your checkout with Bancontact
Making use of Bancontact is an easy process for your online consumer. After the card details are entered, your customer will receive a request to approve the payment via their own banking environment. After these steps are executed the payment has succeeded and you may process the order. Your transaction are directly processed, without interference of any third parties. Consequently, you are able to process your payments very quickly on a safe platform. With 1.3 Billion transactions per year and 15 million cardholders, Bancontact is a powerful payment method which is liable to attract many Belgian online consumers.
Benefits of Bancontact
100% guaranteed payments
Easy to pay via app
Trusted payment method with Belgian consumers
More reliability and stability
Increased conversion
Direct connection, no third parties
Highest security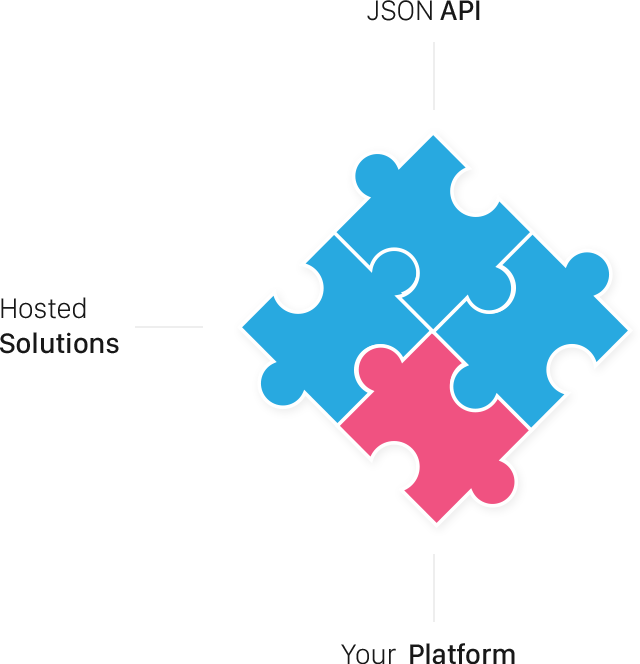 Free e-commerce plug-ins from MultiSafepay
This payment method is offered in our free e-commerce plug-ins including Magento 1, Magento 2, Woo-Commerce, Opencart, Prestashop, VirtueMart, Hikashop, Drupal, OsCommerce, CS-Cart, XCart, ZenCart, Lightspeed, Shopify, Shopware, CCV shop, Cubecart, Django, Ecwid, LogiVert, Mywebstore, ORO commerce, OsCommerce, SANA commerce, Ubercart, Wordpress Ecommerce, X-Cart, XT-commerce.
Easy integration
Costs and rate for your webshop
The cost of this payment method consists of a fixed amount per transaction and has no variable costs. The rate depends on the monthly webshop turnover. Curious about the costs for your webshop? Calculate your rate immediately.
Calculate it now