Bancontact payments in your webshop
Get started today and easily integrate Bancontact using our custom built plugins and API. No start-up costs.
The most popular payment method in Belgium
Bancontact is the largest payment method on the Belgian market. Through this swift online payment method you'll be able to accommodate a large variety of Belgian customers.
Bancontact connects more than 20 different Belgian banks, is supported by more than 80% of Belgian webshops, and processes more than a billion transactions annually.
Acquirer & Processor
As Acquirer & Processor for Bancontact, we're able to influence the payment flow faster, and more efficiently than a Payment Service Provider without that status.
Transactions through us enjoy a higher availability and resilience, faster processing and improved settlement speeds. In the case of marketwide downtimes, we're able to adjust quicker and get your business back up and running.
Countries:
Belgium
Currencies:
Euro
Bancontact features:
3D Secure for online payments
Full and partial refunds
Customer benefits:
Trusted and familiar
Quick and easy
Widely available in Belgium
Merchant benefits:
Guaranteed settlement
Instant and secure
No chargebacks
Step 1
The customer selects Bancontact at checkout and is redirected to a secure MultiSafepay payment page.
Step 2
They select their bank, and can enter their payment details or scan a QR code to complete payment.
Step 3
Payment is processed instantly.
Step 4
MultiSafepay collects the funds and settles them in your MultiSafepay balance.
Receive Bancontact payments through Multisafepay
No start-up costs
More than 30 local and international payment methods under one contract
In-house development with excellent tech support
We offer the following integration options: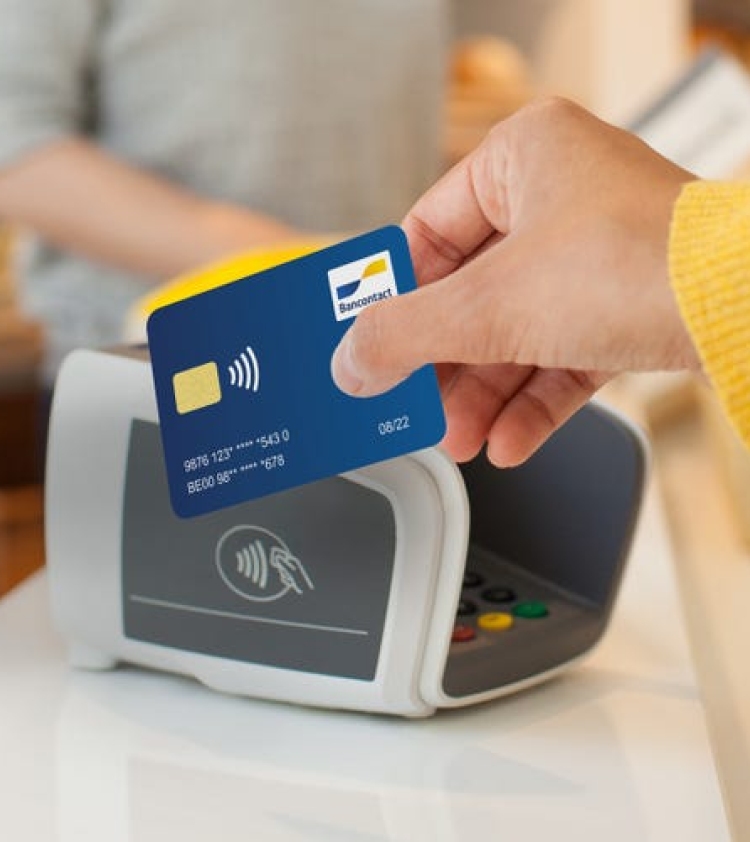 Bancontact is fast, guaranteed and runs on a trustworthy network. Essential for every webshop operating in Belgium
Related news and articles