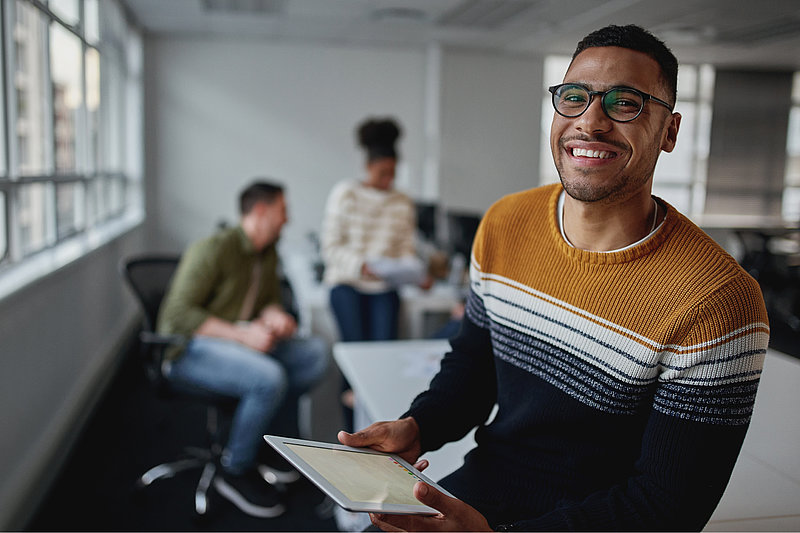 Being part of the MultiSafepay network of partners comes with many advantages. By dedicating ourselves to creating strong partnerships, the outcome for everyone involved improves. You can find an overview of all our business partners below.
Optimize conversion
Customer acquisition is just the beginning. Increase your conversion rate through our payment features such as Second Chance, one click payments and embedded solutions.
Account dashboard
Manage all your websites, transactions, and payouts in one place. Generate reports to gain insight into your growth.
Personal touch
Service doesn't end once you're on board. We're pro-active in our approach and know that when we work together, we achieve the best results.