Cross-border payments - Go local
Selling across borders presents various challenges. Other markets see different trends, and international customers have different habits and preferences. From our early days working with pioneering Dutch webshops, we have grown across Europe.
Whether you're planning to expand abroad, or you're looking to streamline your international operations, we can help you find your way.
Use the local currency
Let customers pay in their own currency, with no nasty conversion surprises or fees.
MultiSafepay supports a wide range of international currencies and can add new ones on request. Convert funds directly in your MultiSafepay account.
Know your market 
and act accordingly
Learn from our experience and best practices for expanding from local markets to larger European markets.
Gain insight into what your target market is looking for and match your business offering.
Speak the language
Engage your customers in their native language.
Our payment pages and automated email templates are fully localizable to help them feel at home.
Offer the right payment methods
Choosing the best selection of familiar payment methods is essential for reaching customers in diverse markets.
Our payment pages and embedded components automatically sort available payment methods based on popularity in the customer's country.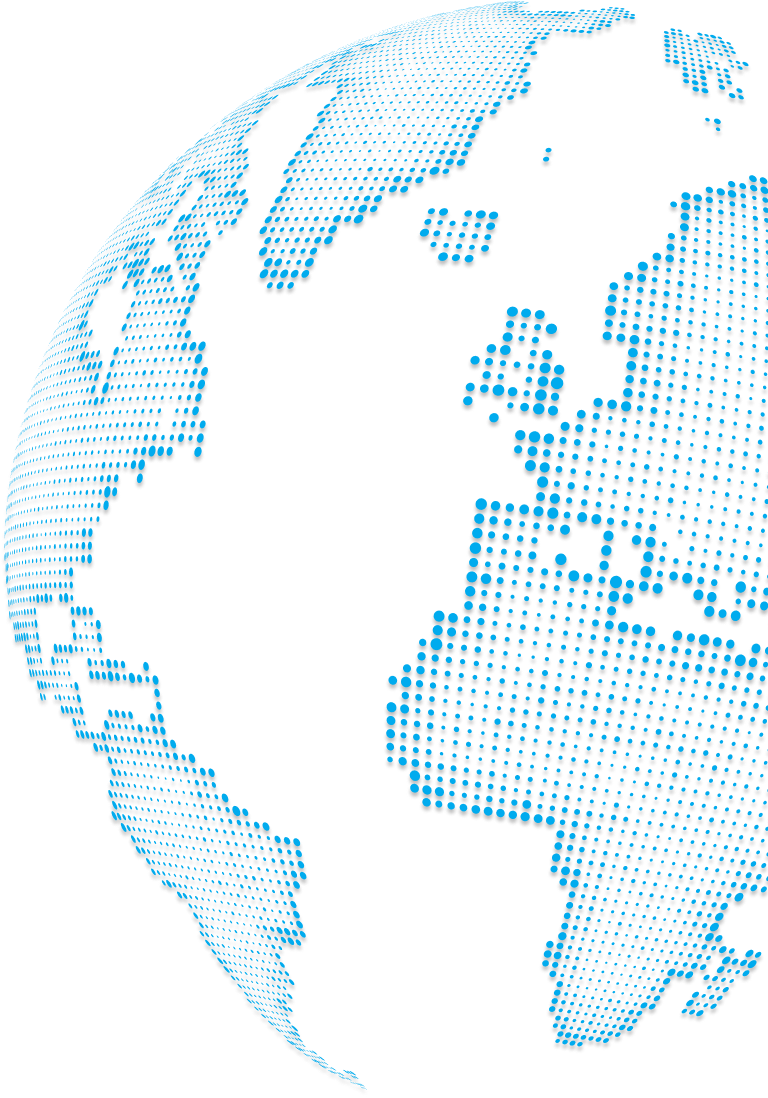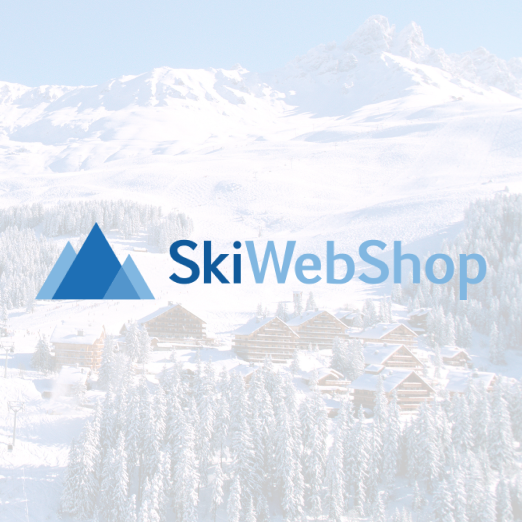 "SkiWebShop is constantly looking for new ways to provide a seamless shopping experience to its customers all over the world. MultiSafepay has provided us with valuable guidance, helping us identify the payment methods to offer in each market, which has allowed us to increase our cross-border sales."

Krzysia Włochowicz,

SkiWebShop