Manage your invoices and subscriptions
Send invoices and generate payments for your business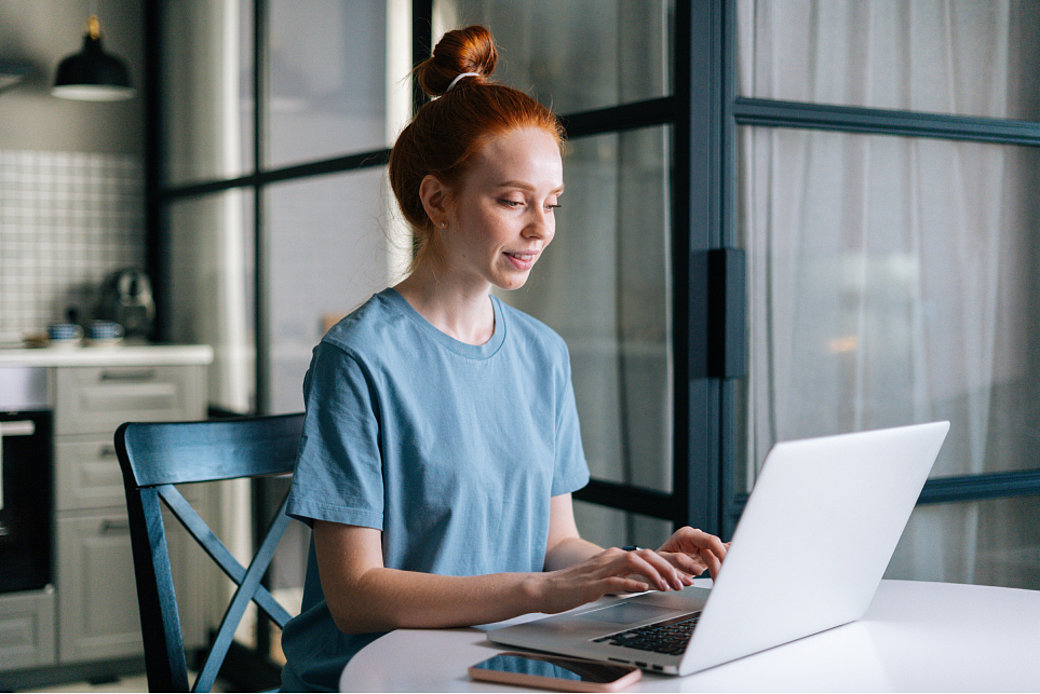 Keep your subscriptions
straightforward
You want your subscription payments to be automated, reliable, and easy to manage. Your customers want them to be flexible and trustworthy. Whether your business is small or large, we've built the tools you need to handle subscriptions effectively - for B2B and B2C transactions.
E-invoicing
Price the way that makes sense for your business
Control your communications: send emails, letters, text messages or even WhatsApp messages automatically. Invoice your customers and stay on top of your transaction statuses at all times, all through a single connection.
E-Invoicing is our solution for payment management, built in-house by our development team. It enables you to establish your own payment timelines through our simple interface. All easily integrated into and managed from your MultiSafepay dashboard.
How does it work?
By using a drag and drop interface, you can fill in your payment timeline completely by yourself, or use one of the templates already created by us. Whichever one you choose, you're in control. All through an easy-to-use, no-code setup.
Payment options
No business is the same, and we understand that flexibility is the most important aspect of designing your own payment flow. We've accounted for various advanced payment options, ensuring that each billing model is represented.
Pre-payment
Installments
Batches
Recurring payments
Multi-shipment
Discount flows
Streamline your operations
Tokenization
Store customers' sensitive payment details from an initial transaction as an encrypted token. When they return, pre-authenticated payment details auto-fill for quick, secure checkout.

Store data safely and maximize convenience.
Recurring Payments
Handle subscriptions smoothly. Create an automated payment plan that suits your business.
Weekly, monthly, annually: flexibility is key.

Boost your subscription revenue.
Zero Authorization
Easily verify a customer's credit card details before their first payment with a simple 0 EUR transaction.
Create a token for speedy repeat or subscription payments.

Make signing up for subscriptions easy.

MDES
Mobile payment management made easy
Enable simpler, more secure digital payment experiences through MDES, the MasterCard Digital Enablement Service.

Partial shipment
Need to send an order separated over multiple shipments?
Our dashboard supports partial shipment, and automatically gives you a clear overview of your order status.
Manage, track and control your orders easily.

Pay by link
Accelerate your payments
Simplify the payment process by offering bespoke payment links. Easily generated and finetuned through a host of methods, such as from your own backend, your MultiSafepay dashboard, or the MultiSafepay app.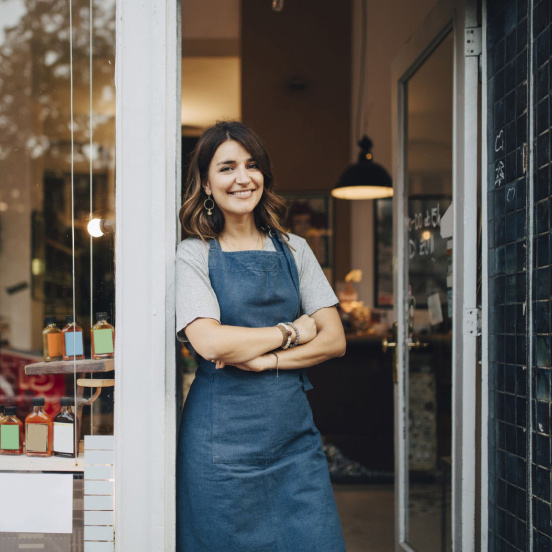 "One of the best things is the constant development and improvements MultiSafepay applies to it. I've also noticed an increase in my conversion and it's very low maintenance for me."

Mariska de Goe,

De Weegschaal Natuurvoeding