Maestro
Maestro is one of the many online payment methods. It is a debit card provided by MasterCard and offers a payment service to many customers that is widely accepted across Europe (either in-store or via online transactions). With the easy-to-use Maestro payment system, your online customers are all set-up to pay with their own debit card. For ecommerce, a contactless payments option is very ideal as it helps speed up payment transactions and purchase. Integrated per transaction processing, online payments are always guaranteed, simply because payment transactions are directly wired from the consumers' (financial) account.
Cards that carry the Maestro logo are distributed in over 100 countries. For big or small businesses in ecommerce, choosing to add this to the checkout payment mix offers shoppers ease and convenience on a global scale. While it can also be used in-store, a big part of these debit cards are ready for use for online payments; and are accepted by many online payments gateway. For instance Belgian consumers frequently use this payment solution for their online purchases. As a result, adding Maestro as a payment method will increase the reach and conversion of your webshop.

Debit payments across Europe
12 million stores
250 million consumers
Accepted by 6000 webshops worldwide
Request Maestro now
Complete your checkout with Maestro
Integrating Maestro as your new payment method is easy. MultiSafepay enables you to directly add this payment option to your webshop. Our free e-commerce plugins that are flawlessly compatible with your webshop make the integration processing of Maestro effortless. Statistics show that over 6000 webshops worldwide already accept online payments with Maestro. On behalf of its worldwide reach, it is a chance for your online business to attract international customers to your webshop. Additionally, the safety protocol of Maestro guarantees a secure and bulletproof payment environment, which enables customers to make easy and quick purchases and smooth payments online.
For more technical information on Maestro
Benefits of Maestro
Reliable transactions
A smooth online payment solution
Safety guaranteed
Simplified and optimised payments
Wide global reach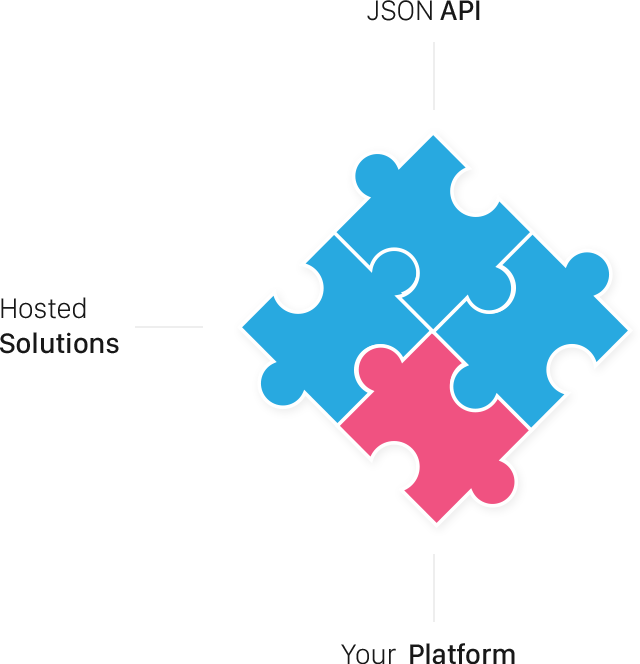 Free e-commerce plug-ins from MultiSafepay
We offer free e-commerce plug-ins for Magento 1, Magento 2, Woo-Commerce, Opencart, Prestashop, VirtueMart, Hikashop, Drupal, OsCommerce, CS-Cart, XCart, ZenCart, Lightspeed, Shopify, Shopware, CCV shop, Cubecart, Django, Ecwid, LogiVert, Mywebstore, ORO commerce, OsCommerce, SANA commerce, Ubercart, Wordpress Ecommerce, X-Cart, XT-commerce.
Easy integration
Costs and rate for your webshop
The cost of this payment method consists of a fixed amount per transaction and has no variable costs. The rate depends on the monthly webshop turnover. Curious about the costs for your webshop? Calculate your rate immediately.
Calculate it now