Maestro payments in your webshop
Get started today and easily integrate Maestro using our custom built plugins and API. No start-up costs.
Offer convenience through Maestro
Maestro is Mastercard's own debit and prepaid card service, offering online and near-field communication solutions.
All throughout Europe, Maestro is a staple of payments. With its sky-high acceptance rate across the globe, Maestro is an excellent addition to webshops of all shapes and sizes.
Powered by Mastercard
Cards that carry the Maestro logo are distributed in over 100 countries. While it can also be used in-store, the majority of these debit cards are used for online payments and are accepted by many different payment gateways.
Countries:
Worldwide
Currencies:
Multiple
Maestro features:
Customer benefits:
Trusted
Widely available
Chargebacks for unrecognised transactions
Merchant benefits:
3D Secure for security
MultiSafepay's automated fraud filter
Wide range of currencies
Step 1
The customer selects Maestro and is redirected to a MultiSafepay payment page.
Step 2
They verify their identity with 3D Secure and complete payment.
Step 3
The transaction passes through our automated filter to flag potentially fraudulent payments.
Step 4
You have full control over authorizing and declining payments!
Step 5
MultiSafepay collects the funds and settles them in your MultiSafepay balance.
Receive Maestro payments through Multisafepay
No start-up costs
More than 30 local and international payment methods under one contract
In-house development with excellent tech support
We offer the following integration options: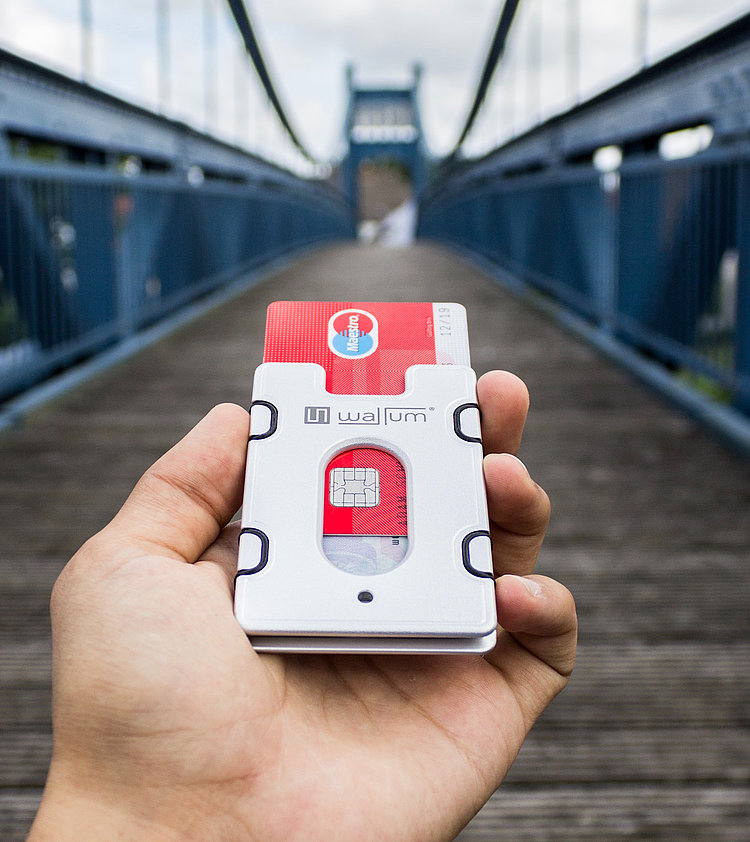 For ecommerce, a contactless payments option is very ideal as it helps speed up payment transactions and purchase. Integrated per transaction processing, online payments are always guaranteed
Related news and articles