in3 payments in your webshop
Get started today and easily integrate in3 using our custom built plugins and API. No start-up costs.
Good things come in3
Buy-Now Pay-Later payment methods have taken the market by storm. The same goes for this Dutch variant which, as the name suggests, allows customers to pay for their purchases in three terms.
in3 separates itself from the pack through offering a predetermined amount of monthly payments, meaning that there is no negative credit attached for the customer.
Enhance your business
Merchants that have chosen to offer in3 in their checkout have noticed an increase of up to 15% in their conversion rate, as the payment in installments removes peoples hesitancy to buy. Furthermore, the average purchase price increased by up to 30%, due to the additional purchasing power people receive when spreading their payment.
Countries:
Netherlands
Currencies:
Euro
in3 features:
Adjustable order amount limits
Full, partial, and API refunds
Customer benefits:
No interest and 60 days to pay
Online approval
No Bureau Krediet Registration
Merchant benefits:
Guaranteed settlement
No credit checks
No chargebacks
Step 1
The customer selects in3 at checkout and is redirected to in3 to enter their details.
Step 2
in3 performs a soft credit check and authorizes the payment.
Step 3
The customer pays the first installment right away. Settlement is now guaranteed!
Step 4
You ship the order and inform MultiSafepay.
Step 5
in3 invoices the customer, collects the funds, and transfers them to MultiSafepay.
Step 6
We settle the funds in your MultiSafepay balance within 15 days of the first installment.
Receive in3 payments through Multisafepay
No start-up costs
More than 30 local and international payment methods under one contract
In-house development with excellent tech support
We offer the following integration options: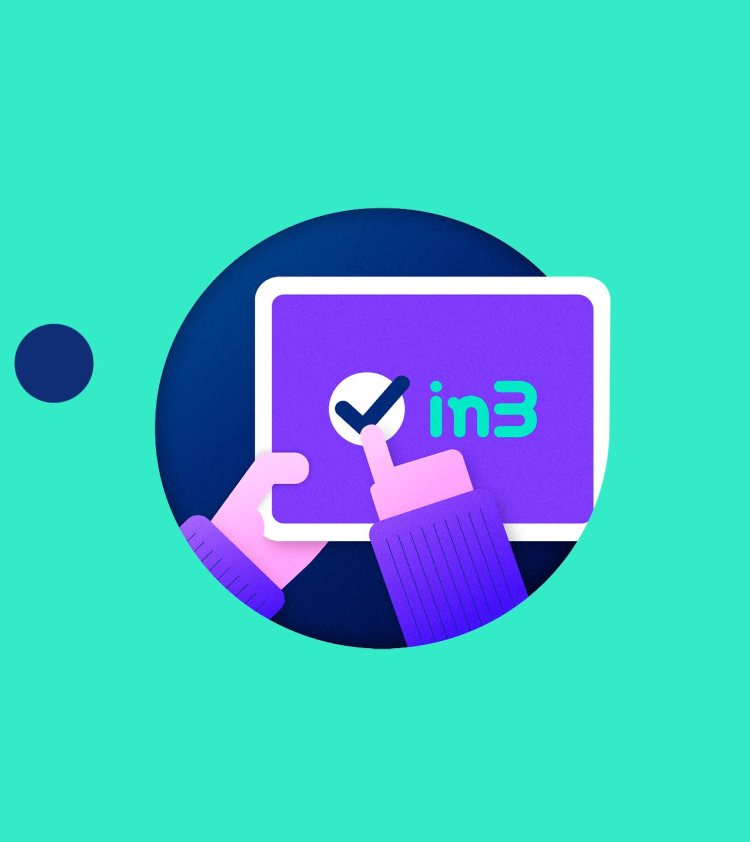 In3 is the only staggered payment method without interest or borrowing and without a negative credit registration. Consumers pay in three instalments, within 60 days.
Related news and articles