What is in3?
in3 is a payment method which enables consumers to pay their various purchases in three terms. Opposed to other 'pay in installments' payment methods, there is no negative credit with in3 that will be associated with your purchase, meaning your payment isn't viewed as a loan - Which is a significant USP for many people and is providing your webshop with an alternative payment method that is sure to raise your conversion.
How does in3 work?
Once your consumer selects in3 in the checkout the entered data will be checked. Afterwards the consumer will be prompted to complete the first of three payments and the payment is carried out through iDEAL. The second payment will be required after a maximum of 30 days, with the last payment following 30 days after that.
Good things come in3
Swift and simple checkouts
Payment in terms
Guaranteed payment
Request in3 now
Complete your checkout with in3
in3 shares similar benefits with postpay payment methods, raising conversion and average order value for webshops that enable in3 in their checkouts. Shortly after the first payment has been made by the consumer the entire order amount will be paid out - Ensuring that you receive full compensation for your sold product.
For more technical information on In3
Benefits of in3
Increased conversion rate
Higher average order value
Guaranteed payout
Direct online acceptance,
Payments in installments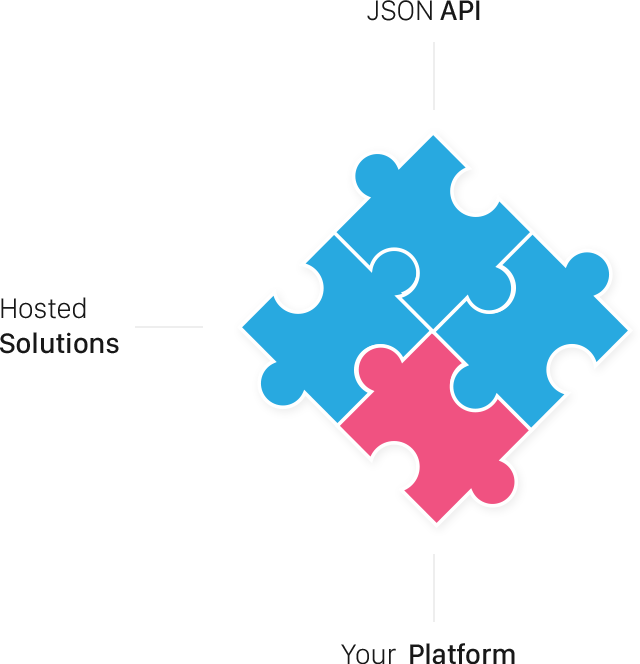 Free e-commerce plug-ins from MultiSafepay
We offer free e-commerce plug-ins for Magento 1, Magento 2, Woo-Commerce, Opencart, Prestashop, VirtueMart, Hikashop, Drupal, OsCommerce, CS-Cart, XCart, ZenCart, Lightspeed, Shopify, Shopware, CCV shop, Cubecart, Django, Ecwid, LogiVert, Mywebstore, ORO commerce, OsCommerce, SANA commerce, Ubercart, Wordpress Ecommerce, X-Cart, XT-commerce.
Easy integration
Costs and rate for your webshop
The cost of this payment method consists of a fixed amount per transaction and has no variable costs. The rate depends on the monthly webshop turnover. Curious about the costs for your webshop? Calculate your rate immediately.
Calculate it now