Optimize your conversion
Fine-tune your customers' shopping experience and increase sales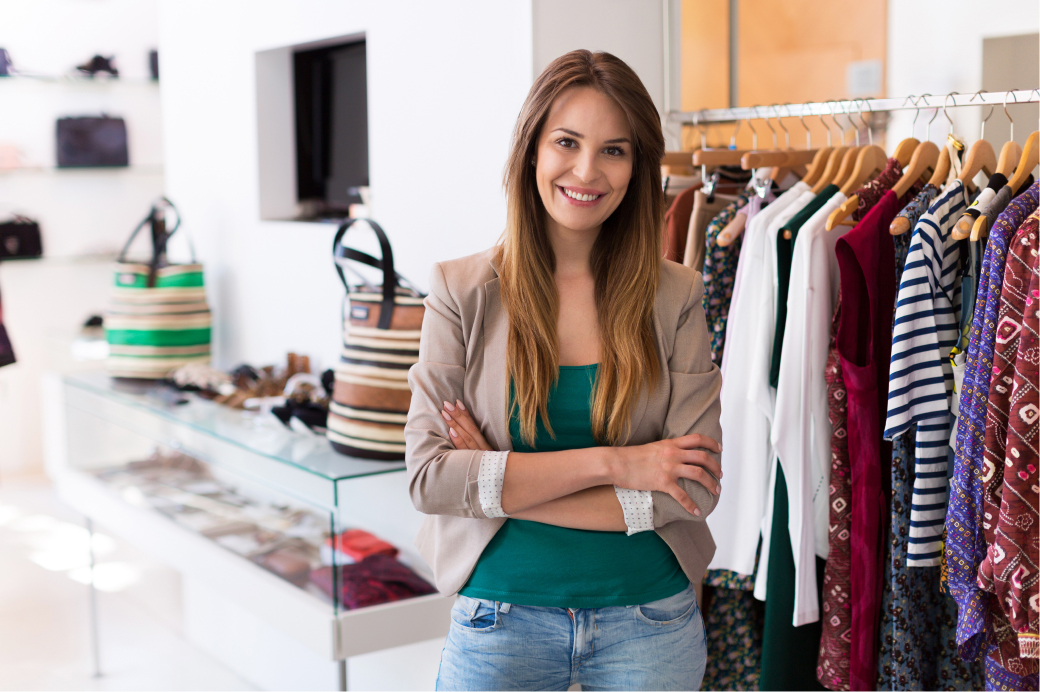 The right payment method for the right customer
There's no better way to boost your conversion than by offering your customer the exact payment method they're looking for.
Our extensive payment mix of local and international payment methods, will allow you to tune your checkout to your customers' preferences.
Email templates
Save time with our range of preformatted email templates for customer communications, from payment notifications to Second Chance emails.
Fully customizable to match your look and feel.

Advanced fraud settings
Security is at the heart of our business.
We're constantly monitoring payments, and actively tracking potential fraud cases. Our Risk Team analyzes high-risk transactions and is always looking to minimize chargeback rates.

Mobile commerce
Optimizing your checkout for mobile is key.
Our payment pages are fully optimized for mobiles, deploying PWAs and wallet solutions like Google Pay and Apple Pay. Ensuring your customer can enjoy a fully seamless payment experience.

Multi currency
Let customers pay in their own local currency to improve transparency and trust.
MultiSafepay supports a wide range of international currencies and can add new ones on request. Convert funds directly in your MultiSafepay account.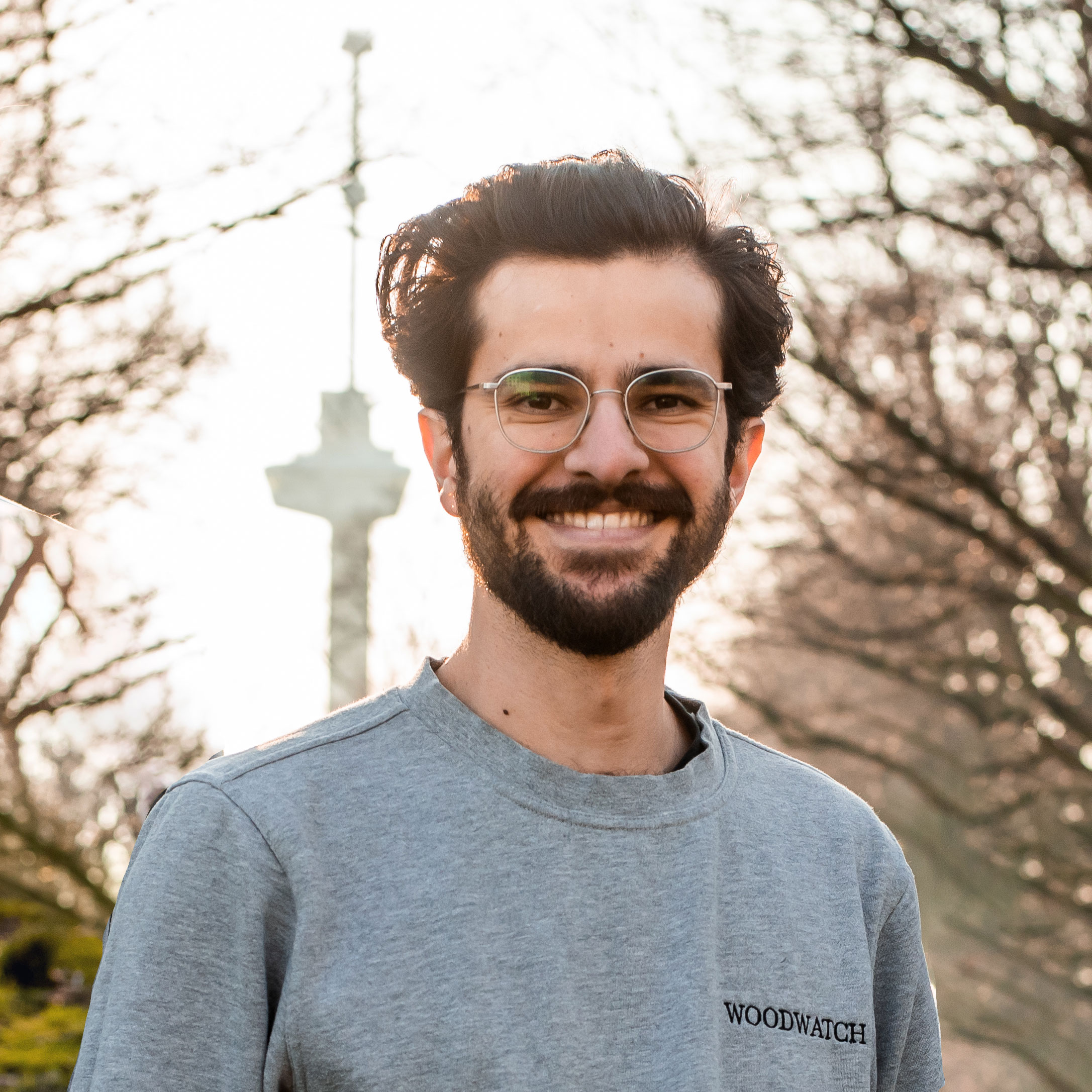 MultiSafepay's features have helped fuel our growth since day one. Their dedicated checkout features have helped us recover lost revenue through Second Chance, and offer a more frictionless checkout experience."

Daniël Salimian,

WoodWatch