Facilitate safe payments for your customers
Privacy is precious. Easy, secure, prepaid vouchers with no personal details required.
Available in 46 countries around the world.
Countries:
Worldwide
Currencies:
EUR, GBP, USD
Customer benefits:
Funds available instantly
Balance kept free of charge for the first 12 months
Flexible amounts: 10, 25, 50, or 100
Merchant benefits:
No risk
No financing
No chargebacks
Step 1
The customer selects Paysafecard at checkout and is redirected to a MultiSafepay payment page.
Step 2
They enter the card PIN and complete payment.
Step 3
MultiSafepay collects the funds and settles them in your MultiSafepay balance.
We offer the following integration options: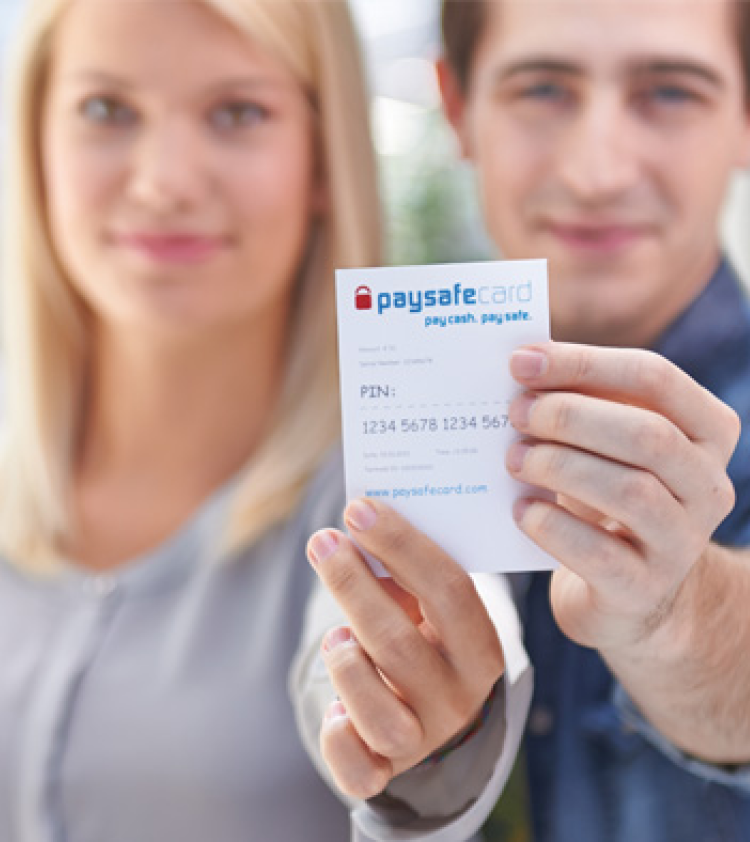 Safe and reliable payments without a bank account or credit card. Payments made easy.
Related news and articles