Alipay payments in your webshop
Get started today and easily integrate Alipay using our custom built plugins and API. No start-up costs.
Fast, easy and safe online payments
The most used digital wallet of China, Alipay, has grown into one of the most prominent online payment methods across the globe. Alipay is a key method of reaching Chinese customers living abroad, and it allows payment through online, mobile, QR and contactless POS payments. Offering Alipay as a payment method can create trust with Chinese shoppers, and can help win over first time customers.
The numbers
With the large amount of Chinese shoppers using Alipay, adding it to your webshop is never a bad idea. Alipay has over 1 billion active users worldwide, is offered by almost a 100.000 retail stores, and processes more than 100 million daily transactions.
If you're looking to accommodate Chinese customers, look no further.
Countries:
Worldwide
Currencies:
EUR, USD
Alipay features:
Founded by Alibaba Group
Largest mobile payment platform in the world
For more information, see Alipay
Customer benefits:
Links multiple payment methods to one account
International Alipay for tourists and business travelers
Easy-to-use app with one-click payments
Merchant benefits:
Guaranteed settlement
Secure and reliable
No chargebacks
Step 1
The customer selects Alipay at checkout and is redirected to a MultiSafepay payment page.
Step 2
The customer completes payment.
Step 3
MultiSafepay collects the funds and settles them in your MultiSafepay balance.
Receive Alipay payments through Multisafepay
No start-up costs
More than 30 local and international payment methods under one contract
In-house development with excellent tech support
We offer the following integration options: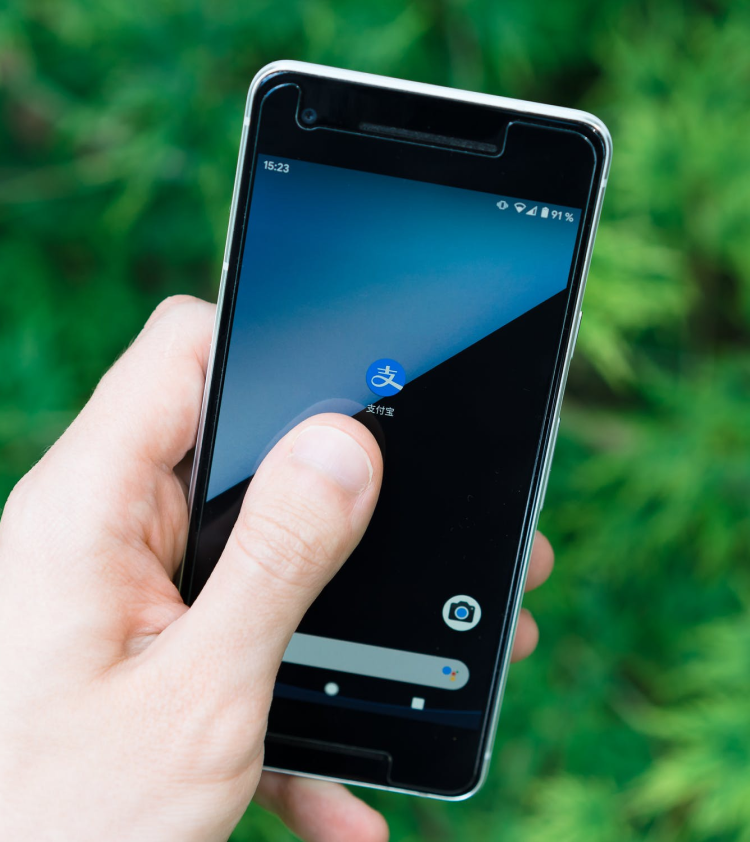 AliPay is a day-to-day e-wallet that Chinese people cannot live without. Offer it in your webshop and you're guaranteed to attract Chinese consumers.
Related news and articles