What is Alipay and how does it work?
China's global payments wallet Alipay has over 1 billion active users and handles more than 100 million daily transactions. Besides being the most popular digital wallet service in Asia, Alipay is also rapidly conquering the European market and is available to all MultiSafepay clients. The average expense of Chinese consumers and businesses in Europe is steadily increasing and by now, Alipay is already available in more than 70 markets worldwide. The increasing number of Chinese people living and studying in Europe creates a new and promising target group for your shop. Therefore, Alipay adds great value for all merchants wanting to reach Chinese shoppers home and abroad.
The main product of Alipay is a digital wallet. Customers use Alipay for all different kinds of transactions, from paying in-store and online to receiving international money transfers. They can make transactions directly via their mobile devices, easily with one-click options and contact-free via QR code or scanning. With these innovative payment solutions Alipay provides seamless payment collection and convenient customer experiences.
As security and reliability is of primary concern to Chinese consumers, offering Alipay as a trusted and reliable payment method in your shop can make the difference. Every transaction with Alipay is secured by trusted technology. For MultiSafepay clients, Alipay can easily be added by contacting your account manager or our Integrations team at [email protected]
Having recently introduced International Alipay, Alipay can now also be used by tourists and business travelers visiting China by easily signing up with a 90-day pass to use the service without a Chinese bank card.

Sell more with Alipay
100 million daily transactions
most widely used third-party online payment service provider in China
520 million active users
Add AliPay for your webshop
The payment process with Alipay via MultiSafepay
In order to process payments with Alipay, consumers need to download the Alipay app (available on both iOS and Android) and set up an Alipay account, which can easily be associated with their bank accounts or credit cards. From there, they can preload funds into their Alipay account. Alipay's digital wallet works similar to PayPal.
Your customers can choose Alipay on your payment page and can easily complete the transaction by scanning a QR code presented within the Alipay app or by filling in their account details.
You will receive all updates over this process in your MultiSafepay Control. Once the transaction is completed, you can immediately start processing the order. This payment method is guaranteed so that you as a merchant will be ensured to always receive the funds. As payments done through Alipay are processed in Euros (EUR), merchants will receive these always in EUR currency.
For more technical information on Alipay
Benefits of Alipay
Direct payment method, funds guaranteed
Easy and seamless integration with MultiSafepay free plugins
Frictionless customer experience with one-click in app payments
520 million regular active users
Available in 80.000 retail stores worldwide
Alipay digital wallet links different payment methods to one consumer account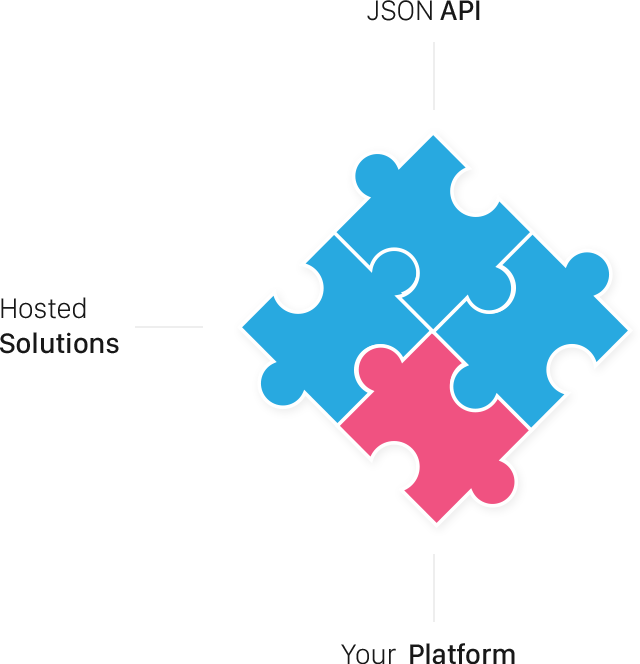 Free e-commerce plug-ins from MultiSafepay
We offer free e-commerce plug-ins for Magento 1, Magento 2, Woo-Commerce, Opencart, Prestashop, VirtueMart, Hikashop, Drupal, OsCommerce, CS-Cart, XCart, ZenCart, Lightspeed, Shopify, Shopware, CCV shop, Cubecart, Django, Ecwid, LogiVert, Mywebstore, ORO commerce, OsCommerce, SANA commerce, Ubercart, Wordpress Ecommerce, X-Cart, XT-commerce.
Easy integration
Costs and rate for your webshop
The cost of this payment method consists of a fixed amount per transaction and has no variable costs. The rate depends on the monthly webshop turnover. Curious about the costs for your webshop? Calculate your rate immediately.
Calculate it now