Trustly payments in your webshop
Get started today and easily integrate Trustly using our custom built plugins and API. No start-up costs.
Grow your business through Trustly
From its introduction, Trustly has always been striving to simplify online payments. The Swedish payment method offers customers the ability to pay for their online purchases through their own banking environment.
Trustly offers a secure alternative to credit cards, while ensuring that the transaction is safe and carried out swiftly. Moreover, paying through Trustly does not require shoppers to create an account, further simplifying the checkout procedure.
The numbers
Trustly has proven that it's here to stay. The innovative payment method currently reaches about half a billion customers across 30 European countries. On top of that, it's offered by around 8.000 merchants globally, with around 6.500 banks connected to its service.
If your business is looking to cross borders, look no further.
Countries:
SE, FI, NO, DK, LT, LI, EE, DE, NL, ES, AT, UK
Currencies:
EUR, GBP, SEK
Trustly features:
Customer benefits:
Trusted and familiar
Instant payment and refunds
Flexible
Merchant benefits:
Guaranteed settlement
No chargebacks
Up to 50% cheaper than card payments
Step 1
The customer selects Trustly at checkout and is redirected to a secure MultiSafepay payment page.
Step 2
They select their bank, authenticate their account, and complete payment.
Step 3
Payment is processed instantly.
Step 4
MultiSafepay collects the funds and settles them in your MultiSafepay balance.
Receive Trustly payments through Multisafepay
No start-up costs
More than 30 local and international payment methods under one contract
In-house development with excellent tech support
We offer the following integration options: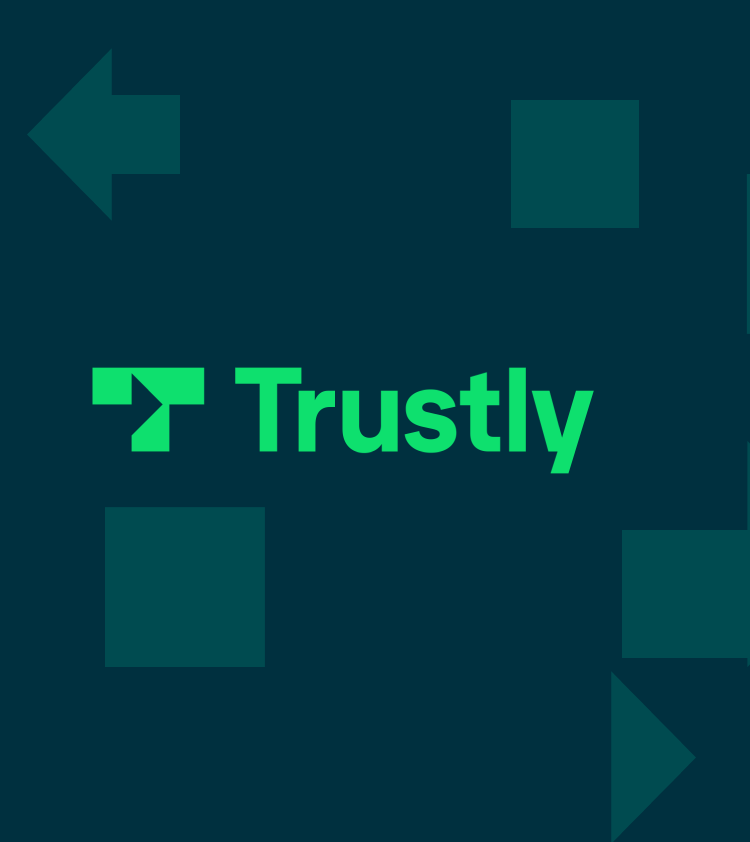 Trustly allows their users to send or receive payments by signing in to your online banking from the merchant's site/app—no cards, no app download, no registration.
Related news and articles