What is Trustly?
Founded in Stockholm in 2008, Trustly's main goal was to simplify online payments. Since 2008, Trustly has achieved some impressive numbers. The Swedish company processes over 9 million payments a month, is active in over 20 markets and has a reach of approximately 600 million consumers.
In order to create a payment method that was intuitive and easy to use, the company focused on allowing consumers to make use of their bank account for purchases which would otherwise require a credit card. Herein lies the essence of what Trustly offers.
How does Trustly work?
When your consumer selects Trustly as their payment method, they will be prompted to choose their country of residence, after which Trustly will display all the relevant banks connected to Trustly for the consumer.
Once the bank of preference has been selected, your consumer can finalize the payment by logging in to their bank to complete the transaction.
Trustly allows online consumers to initialize a transaction without lengthy registration processes or waiting times for withdrawals. That is why Trustly fulfills the user's need for simplicity, speed and security in every way. By granting consumers the option to use their own banks, Trustly presents itself as a trustworthy payment method. It also allows for instant confirmations of purchase, allowing merchants to serve their customers faster.

Trustly | Bank Payments Simplified
Are you interested in this payment method? Contact us without any obligation.
Add Trustly to your webshop
Complete your checkout with Trustly
Trustly is currently available in more than 20 European countries and processes over 9 million transactions every month from consumers active in countries like Spain, Sweden, Finland, Italy, Poland, Denmark and Estonia.
Trustly is also prominent in Scandinavian countries, making it a terrific approach to attract Scandinavian customers to your webshop. Furthermore, Trustly's automation of the process reduces administration costs; making it a fast, simple and secure way for Scandinavian consumers to pay directly from their banking environment. All these features add up to Trustly being a tremendous addition to your webshop.
For more technical information on Trustly
Trustly advantages with MultiSafepay:
Trusted by consumers due to using their own banks
No lengthy registrations
Swift processing and messaging allows for same day shipping
Fast automated refunds and connection
Instant top ups (adding funds to your balance instantly)
Easy integration with MultiSafepay's free plugins
Broad reach throughout Europe bringing new business potential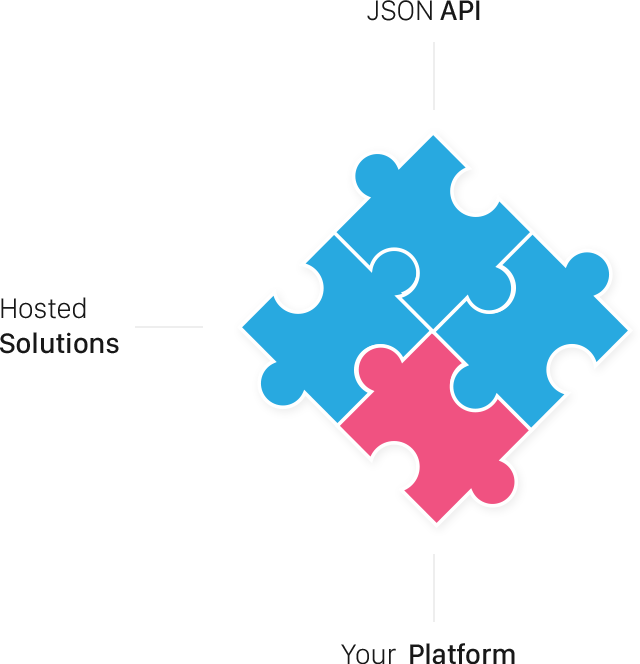 Free e-commerce plug-ins from MultiSafepay
We offer free e-commerce plug-ins for Magento 1, Magento 2, Woo-Commerce, Opencart, Prestashop, VirtueMart, Hikashop, Drupal, OsCommerce, CS-Cart, XCart, ZenCart, Lightspeed, Shopify, Shopware, CCV shop, Cubecart, Django, Ecwid, LogiVert, Mywebstore, ORO commerce, OsCommerce, SANA commerce, Ubercart, Wordpress Ecommerce, X-Cart, XT-commerce.
Easy integration
Costs and rate for your webshop
The cost of this payment method consists of a fixed amount per transaction and has no variable costs. The rate depends on the monthly webshop turnover. Curious about the costs for your webshop? Calculate your rate immediately.
Calculate it now