Postepay payments in your webshop
Get started today and easily integrate Postepay using our custom built plugins and API. No start-up costs.
Engage the Italian market
Postepay is one of the most popular payment methods for the Italian market. The prepaid cards are co-branded by either Visa or Mastercard, and have seen an increase in use yearly.
Postepay cards can be used up to a sum of € 2.500 per year, with a transaction limit of € 999.
The numbers
Online and mobile payments in Italy are consistently growing, and Postepay is slated to remain at the forefront of online payments in Italy.
Currently, there are more than 20 million Postepay cards in circulation. The Postepay app has been downloaded close to 25 million times, and ecommerce transactions through Postepay have exceeded 200 million.
Countries:
Italy
Currencies:
Multiple
Postepay features:
Customer benefits:
No bank account required
Mastercard SecureCode or Verified by Visa
Merchant benefits:
MultiSafepay's automated fraud filter
No chargebacks
Step 1
The customer selects Postepay at checkout and is redirected to a MultiSafepay payment page.
Step 2
They verify their identity and complete payment.
Step 3
The transaction passes through our automated filter to flag potentially fraudulent payments.
Step 4
You have full control over authorizing and declining payments!
Step 5
MultiSafepay collects the funds and settles them in your MultiSafepay balance.
Receive Postepay payments through Multisafepay
No start-up costs
More than 30 local and international payment methods under one contract
In-house development with excellent tech support
We offer the following integration options: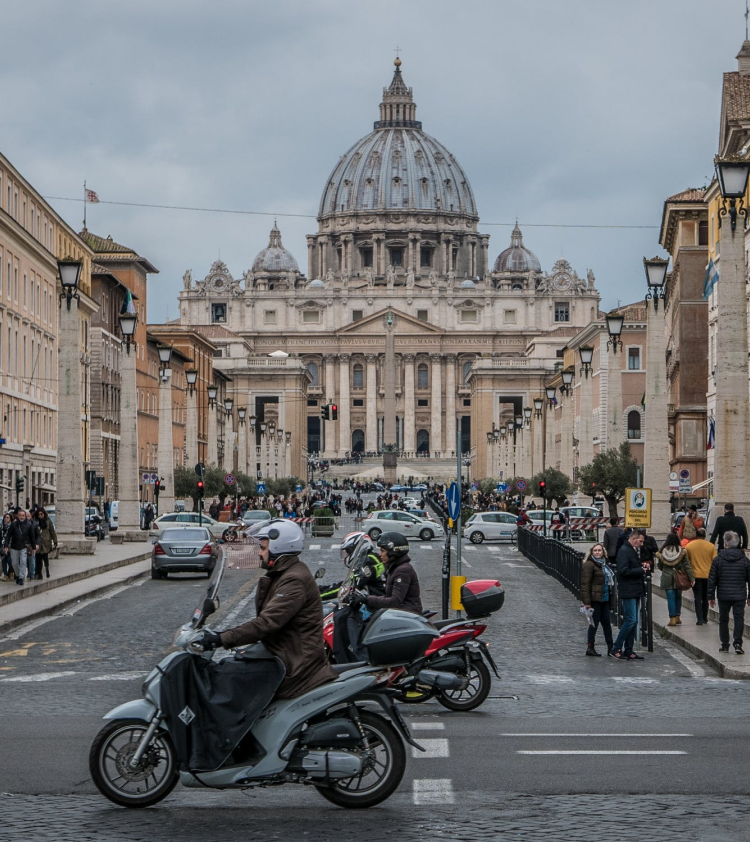 Postepay is a local Italian payment method, with more than 15 million cards in circulation. A key addition for any Italian merchant.
Related news and articles