Gift cards payments in your webshop
Get started today and easily integrate Gift cards using our custom built plugins and API. No start-up costs.
Boost your sales through gift cards
Gift cards can be an easy way of allowing new customers to have a 'try-out' purchase with your business.
Accepting gift cards will open up your store to a new potential audience.
Redeem online or in store, then reload for another round. Want to create your own branded gift card – just ask!

We support the following gift cards:
Countries:
BE, NL
Currencies:
EUR
Customer benefits:
Pay in full or top up with another payment method
Widespread acceptance in NL and BE
Merchant benefits:
Increase sales and brand awareness
No chargebacks
Step 1
The customer selects the relevant gift card at checkout and is redirected to a MultiSafepay payment page.
Step 2
They enter the card details and complete payment.
Step 3
MultiSafepay collects the funds and settles them in your MultiSafepay balance.
Receive Gift cards payments through Multisafepay
No start-up costs
More than 30 local and international payment methods under one contract
In-house development with excellent tech support
We offer the following integration options: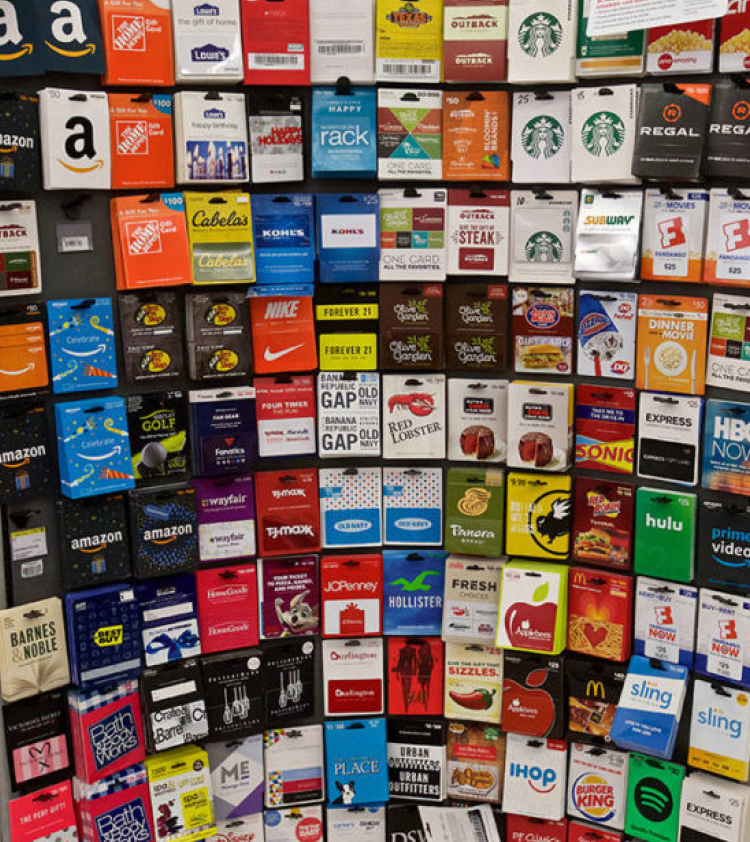 Giftcards can boost your brand awareness, they're convenient, secure and, on top of that, offer a consumer a "try-out" purchase in your webshop
Related news and articles