Giftcards
The webshop giftcard is an online gift card for consumers to use in different connected webshops. The feature gives the online consumer a unique code that is shown on the card. Giftcards enable Dutch online consumers to easily buy online products in webshops which accept gift card payments. MultiSafepay supports the following gift cards
Beauty & Wellness, Boekenbon, Fashioncheque, Fashiongiftcard, Fietsenbon, Gezondheidsbon, GivaCard, Good Card, Nationale Erotiekbon, Nationale Tuinbon, Nationale Verwen Cadeaubon, Parfumcadeaukaart, Podium, Sport & Fit, VVV Cadeaukaart, Webshop Giftcard, Wellness Giftcard, Wijncadeau, Winkelcheque and YourGift.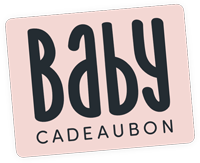 Accept all Dutch Gift Cards
Easy online gift card payments
Request Gift Cards now
Complete your checkout with Giftcards
MultiSafepay makes integrating a gift card to your webshop easy. By simply choosing between 3 gift card connections - Intersolve, FashionCheque and 123TCS - you are able to start the application procedure with the issuer of the gift card. Next step is providing the issuer of the gift card with your company details and you MultiSafepay merchant ID. As soon as the issuer of the gift card has processed their part of the activation, MultiSafepay will receive the settings to enable the gift card. Lastly you will be able to finalize the implementation by activating the gift card in your webshop; providing your online consumers with a festive feature that will likely increase the sales on your webshop.
For more technical information on Gift cards
Benefits of Giftcards
Strong acceptance rate and wide support by webshops
Easily integrate with our free plugins
Buy online or in retail store
Increase sales and brand awareness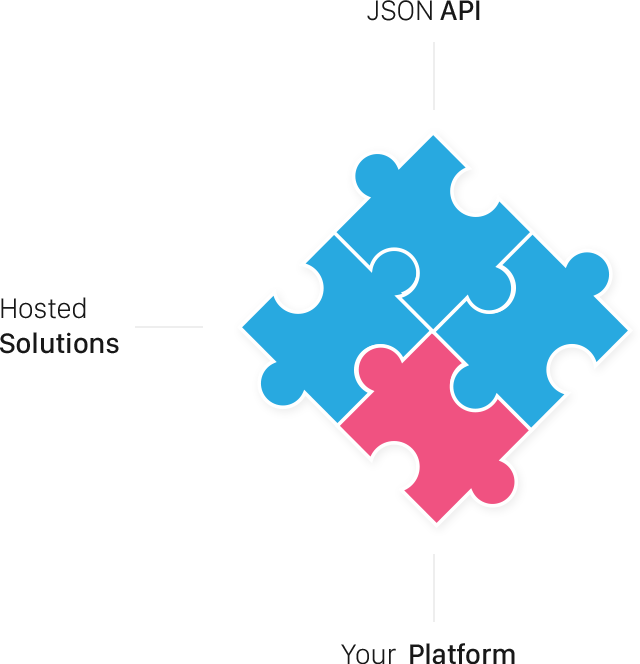 Free e-commerce plug-ins from MultiSafepay
We offer free e-commerce plug-ins for Magento 1, Magento 2, Woo-Commerce, Opencart, Prestashop, VirtueMart, Hikashop, Drupal, OsCommerce, CS-Cart, XCart, ZenCart, Lightspeed, Shopify, Shopware, CCV shop, Cubecart, Django, Ecwid, LogiVert, Mywebstore, ORO commerce, OsCommerce, SANA commerce, Ubercart, Wordpress Ecommerce, X-Cart, XT-commerce.
Easy integration
Costs and rate for your webshop
The cost of this payment method consists of a fixed amount per transaction and has no variable costs. The rate depends on the monthly webshop turnover. Curious about the costs for your webshop? Calculate your rate immediately.
Calculate it now