Engage Chinese customers through WeChat Pay
A leading global digital wallet for Chinese customers, linking to a credit card or bank account.
Innovative online, mobile, and QR payments, including Mini Program.
Merchant advantages
As a merchant, WeChat Pay is a valuable tool for your business. Your payments will be guaranteed, and you'll be able to offer them to your customers through a seamless integration with MultiSafepay. Due to the excellent shopping experience you'll provide your customers, you can expect an increased checkout conversion.
Countries:
Worldwide
Currencies:
Multiple
WeChat Pay features:
Customer benefits:
Powerful platform
Flexible with many ways to pay
Merchant benefits:
No chargebacks
Customs clearance tool
Step 1
The customer selects WeChat pay at checkout and is redirected to a MultiSafepay page with a QR code.
Step 2
The customer scans the QR code with their WeChat app to complete payment.
Step 3
MultiSafepay collects the funds and settles them in your MultiSafepay balance.
Activate WeChat Pay today!
Simply apply to your account manager and we'll take care of activation.
We offer the following integration options: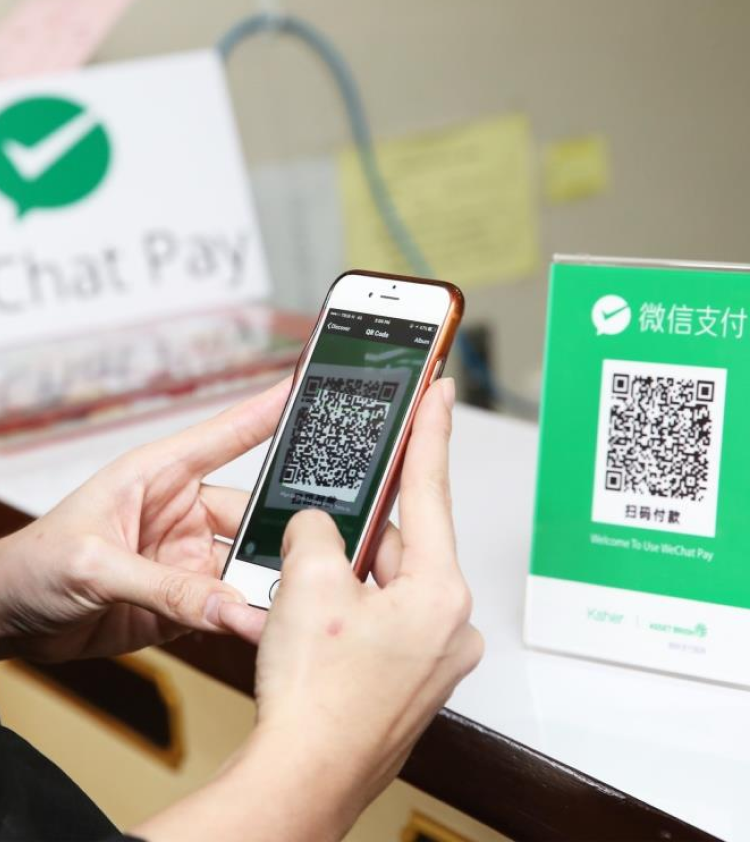 WeChat Pay helps merchants grow their business by improving customer experiences, utilizing marketing resources, and driving traffic to stores.
Related news and articles