Flexible vouchers with Edenred
A little thank you goes a long way!
Belgian employers can show appreciation to their hard-working staff with pre-paid cards loaded with Edenred vouchers:
Ticket Restaurant
Ticket EcoCheques
Ticket Compliments
Ticket Sport & Culture
Customer benefits:
Multiple vouchers on one card
Pay in full or top up with another payment method
Merchant benefits:
Track all transactions in My Edenred
No chargebacks
Step 1
The customer selects Edenred at checkout and is redirected to Edenred.
Step 2
They authenticate their account and authorize MultiSafepay.
Step 3
Edenred confirms authentication and that enough funds are available on the voucher.
Step 4
Edenred transfers the funds to you directly!
Activate Edenred today!
Simply register with Edenred, specifying the vouchers you want to offer. Then send us your Edenred merchant ID and we'll take care of the connection!
We offer the following integration options: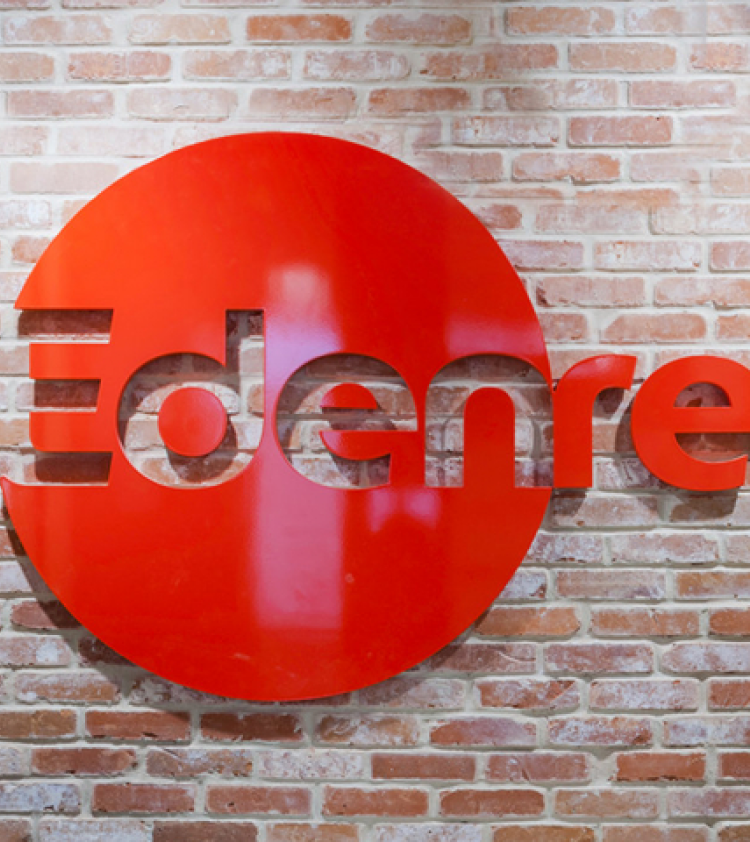 With its flexible vouchers, Edenred offers a unique way of paying for products.
Related news and articles