Edenred payments in your webshop
Get started today and easily integrate Edenred using our custom built plugins and API. No start-up costs.
Flexible vouchers with Edenred
A little thank you goes a long way!
Belgian employers can show appreciation to their hard-working staff with pre-paid cards loaded with Edenred vouchers:
Ticket Restaurant
Ticket EcoCheques
Ticket Compliments
Ticket Sport & Culture
Customer benefits:
Multiple vouchers on one card
Pay in full or top up with another payment method
Merchant benefits:
Track all transactions in My Edenred
No chargebacks
Step 1
The customer selects Edenred at checkout and is redirected to Edenred.
Step 2
They authenticate their account and authorize MultiSafepay.
Step 3
Edenred confirms authentication and that enough funds are available on the voucher.
Step 4
Edenred transfers the funds to you directly!
Receive Edenred payments through Multisafepay
No start-up costs
More than 30 local and international payment methods under one contract
In-house development with excellent tech support
We offer the following integration options: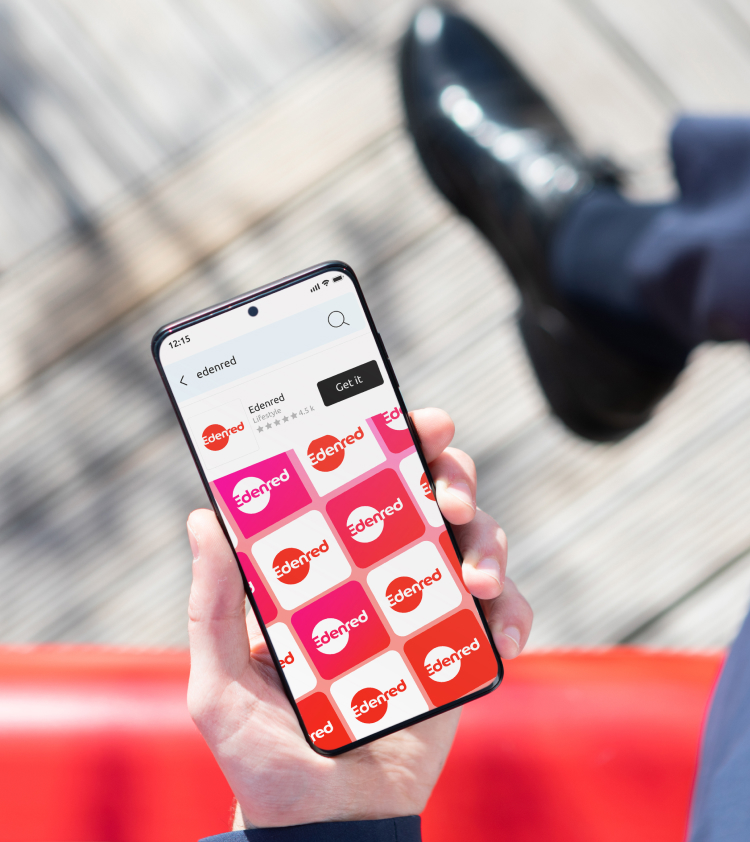 With its flexible vouchers, Edenred offers a unique way of paying for products.
Related news and articles