MultiSafepay Shopware 6 Plugin
Gain access to a wide variety of payment methods and markets with our payment plugin.
Create the payment experience your consumer desires
Shopware is a platform which is well known as an extremely flexible platform, which allows you to shape your webshop to meet your needs. To complement such a versatile platform, we've created a payment integration which provides you with an equally customizable environment.
Build your own payment mix
Our integration comes with the options to include all the payment methods your consumer could possibly want - for example: Amex, Visa, Bancontact, iDEAL, Apple Pay, Klarna and many more.
80% code coverage
Our integration maintains 80% code coverage. By ensuring this level of automatic testing you gain access to new features faster, provide a steady user experience to the end-user and can enjoy a product with outstanding quality overall.
Top-notch features
Our integration is stocked with several major features. We provide you with the option to either fully or partially refund orders directly from your backend and use tokenization for various payment methods.
Payment components
Fully integrate the payment process for creditcards into your checkout. Our component is stocked with smart features and solutions, aiming to create a streamlined payment experience for your customers.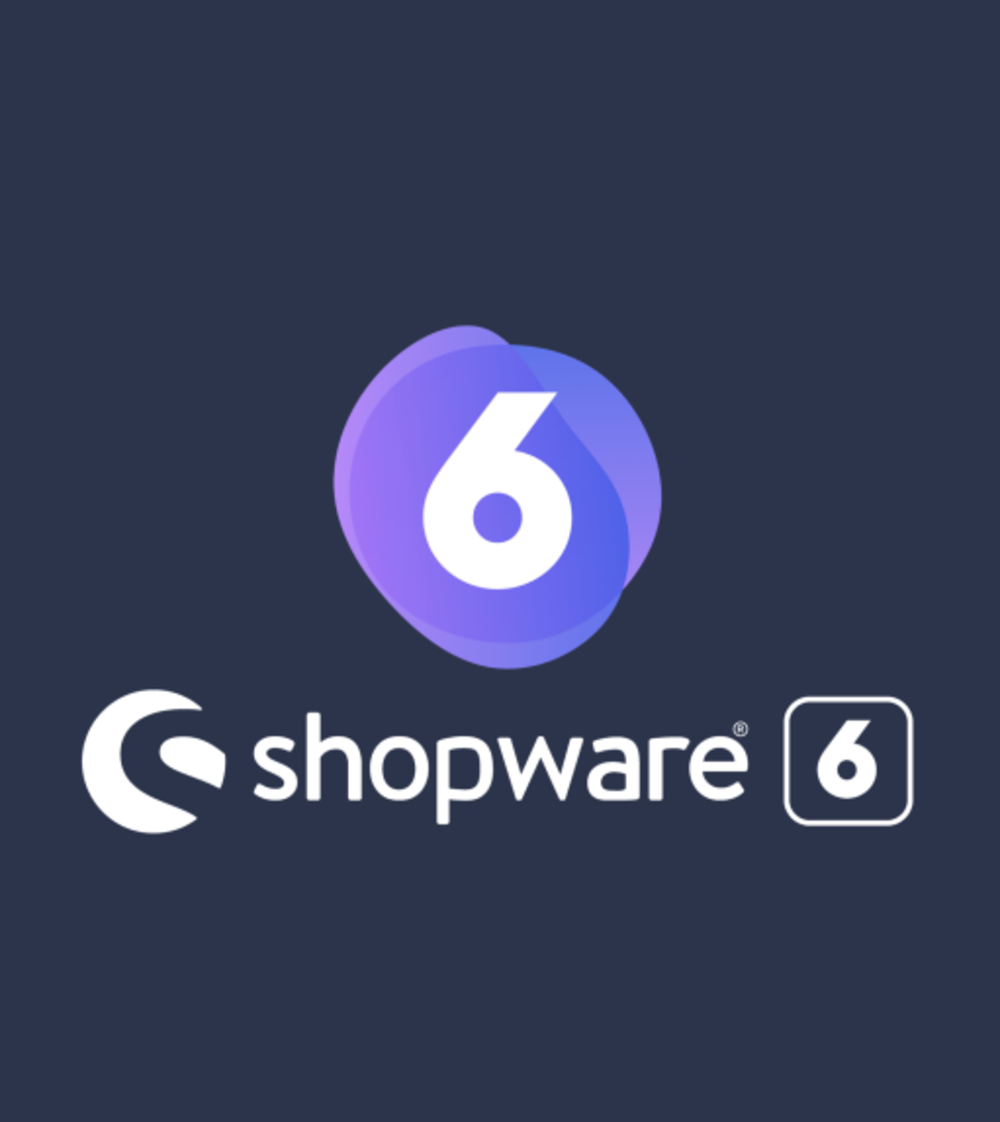 After carefully weighing our options for our new webshop, we chose to go for Shopware 6. We're elated so far about the user friendliness and robustness of the platform.
Deltastar
Shopware integration by Multisafepay
The new API-first approach taken while developing this product gives a lot of freedom. This makes sure you will be able to connect Shopware 6.1 to every sales channel and custom storefront. Headless e-commerce in its finest form. Shopware also integrated API-versioning as their default which makes incompatible API changes a thing of the past.
Moreover, the Rule builder will give you the flexibility to adjust the software to your individual business model with ease!
High code coverage with automated testing to ensure a carefree production environment
Payment logos are shown during payment method selection, increasing recognition and confidence
iDEAL bank selection directly in the checkout, removing an extra page during checkout!
You are now able to ship directly from Shopware and to sync the order status back to MultiSafepay
The right tools
Customer acquisition is just the beginning. Increase your conversion rate with our payment features such as Second Chance, one-click payments, and embedded checkout solutions.
Carefree payments
As a collecting Payment Service Provider, you can rest easy knowing we will take care of the entire payment process. From the agreements to the technical details, to the payment collections - we've got you covered.
Dedicated partnership
Our account managers are always available to help you. Through a pro-active approach, we believe that we can help each other succeed. By being inquisitive and solving problems, we'll remove barriers for you.