Embedded Checkouts
Build the checkout that matches your business and integrate payment methods directly in your checkout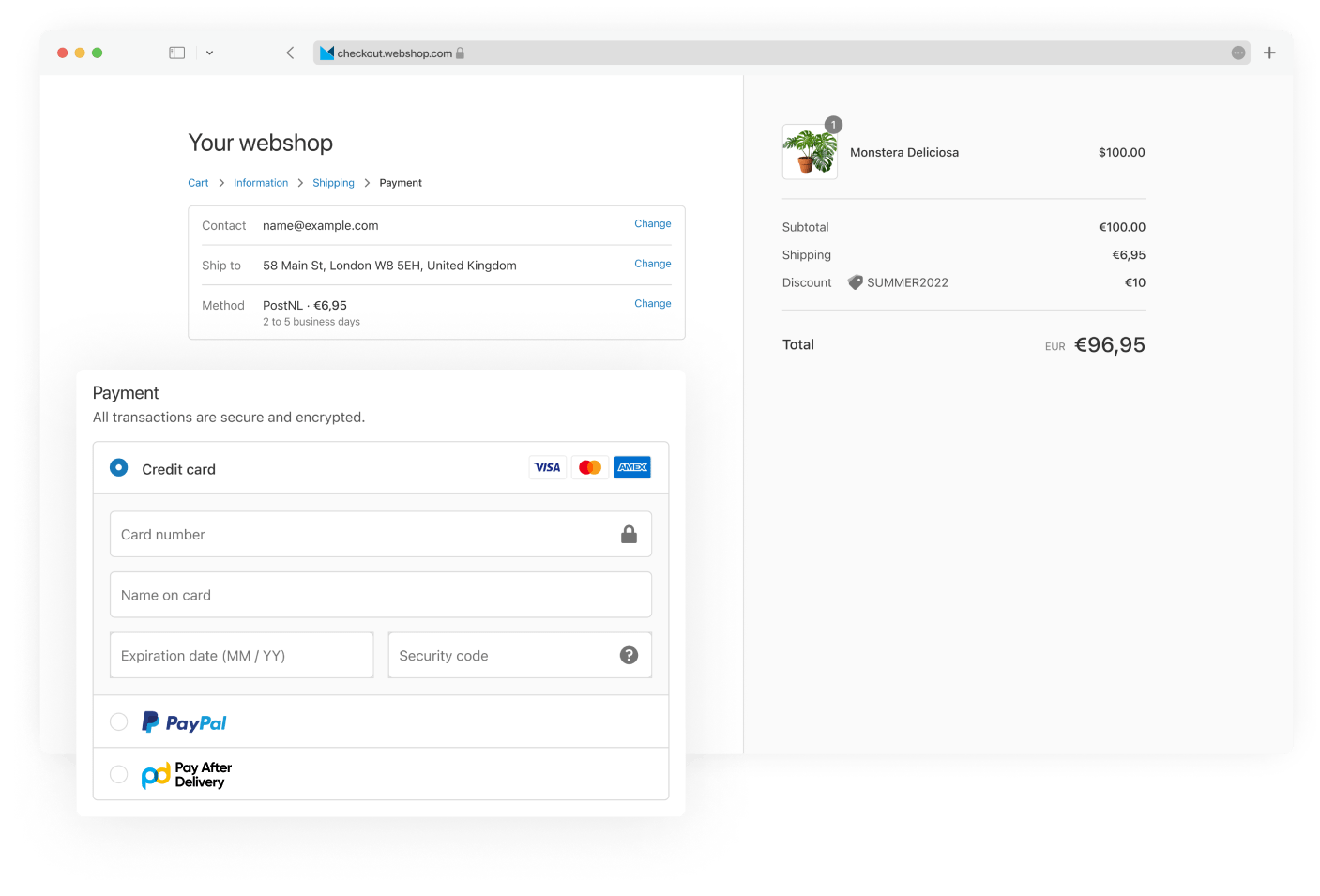 Embedded Checkouts
Build the checkout that matches your business and integrate payment methods directly in your checkout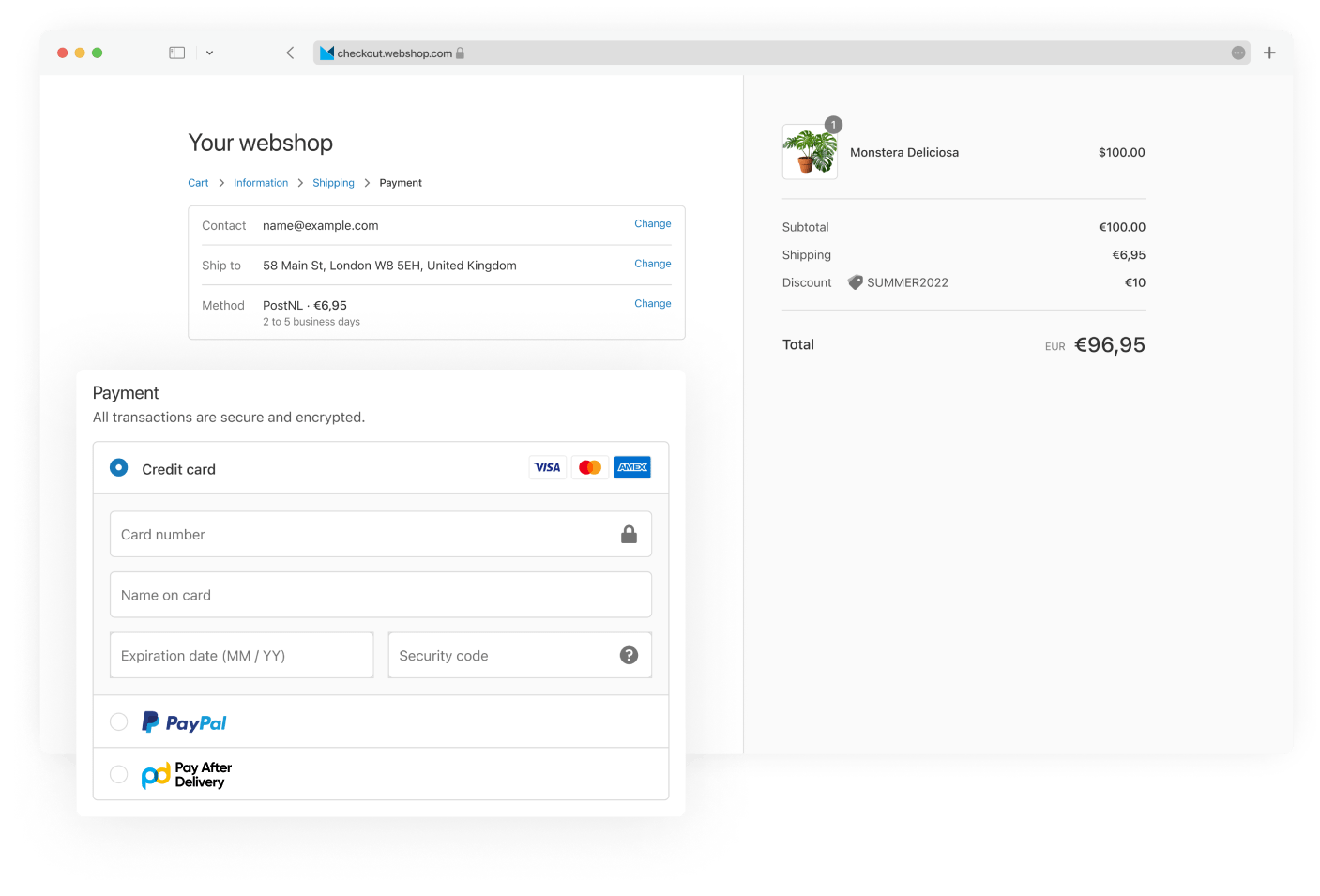 When building a fully optimized payment experience for your customers, there's a lot to consider.
Knowing what your customers prefer, matching your offering, and ensuring a fast and logical flow are all key things to increase your checkout conversion.

That's where we come in. Use our Payment Components to create a checkout experience that's swift, seamless, and fully styled to match your brand for a quick and convenient customer journey.
Higher payment conversion
Elevate your checkout
The ideal way to create a fast and frictionless checkout
An embedded solution integrates the payment process into your checkout, retaining customers on your website and increasing conversion.
Instead of sending your customers to a new page to fill in payment details, they can now easily do it directly on your website.

MultiSafepay securely encrypts payment details, reducing your PCI DSS responsibility.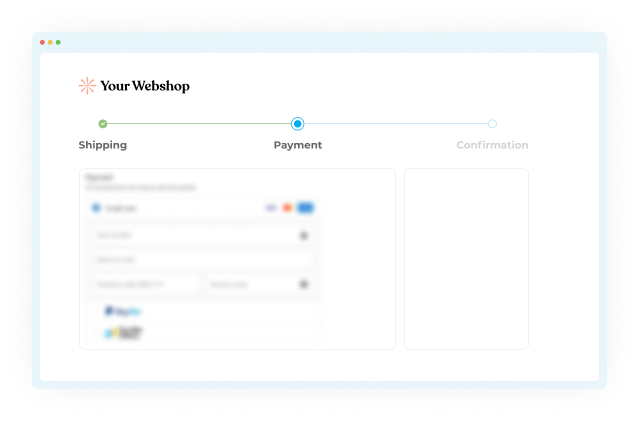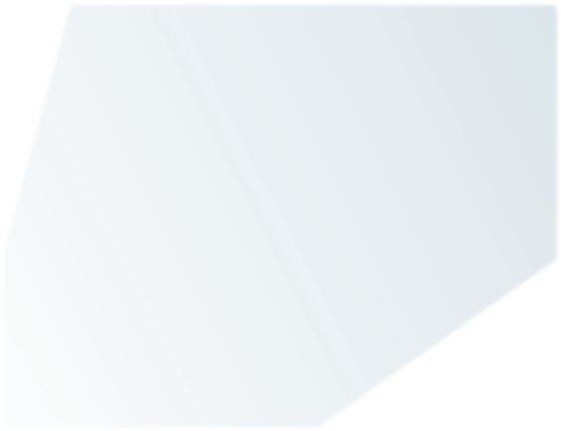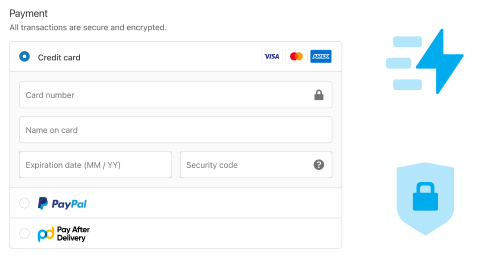 Boost your conversion
Take away customer-confusion by removing the redirect to hosted payment pages. Keep your customers on your website for the entire checkout process, leading to a faster, more trustworthy payment experience and less dropouts.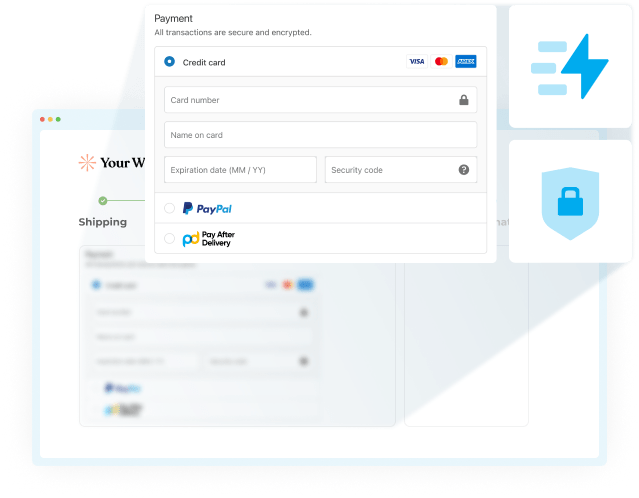 Upgrade with no hassle
Once the Payment Components are integrated, you can enable new payment methods through the click of a button. All the development work is done from our side.
You just get to enjoy your new payment methods.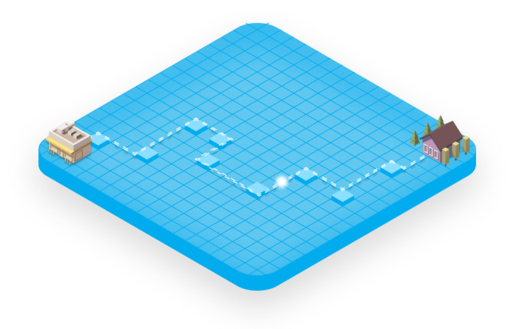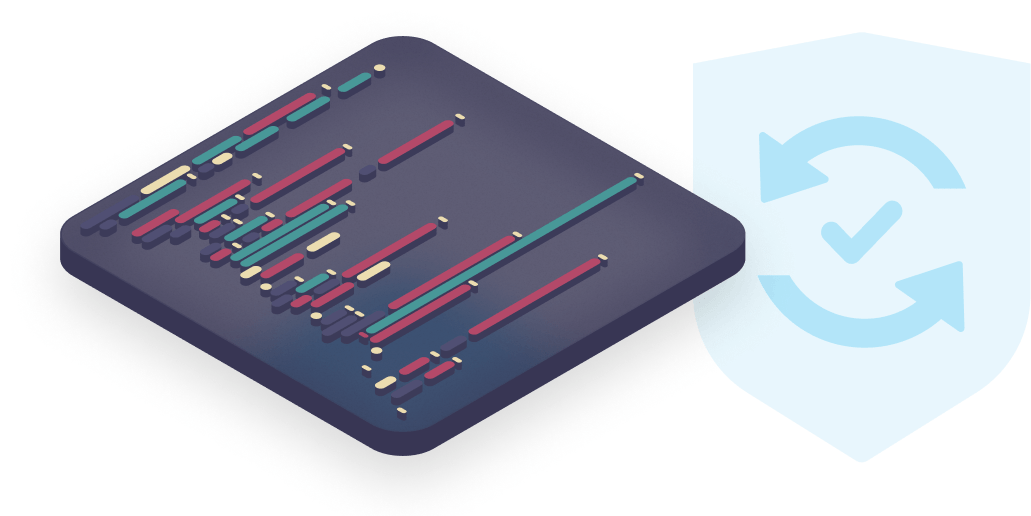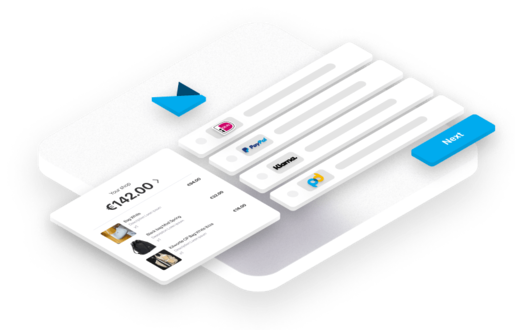 Reduce maintenance
We regularly update the Payment Components and add new features. No development work needed from your side whatsoever.
Focus on your business, we'll handle the payments.
Match your branding
To be trustworthy, it's essential that our Payment Component fields match your styling. To that end, we've made it easy to edit the style of our payment fields. Match colors, fonts, and ensure that everything is one smooth journey to the finish line.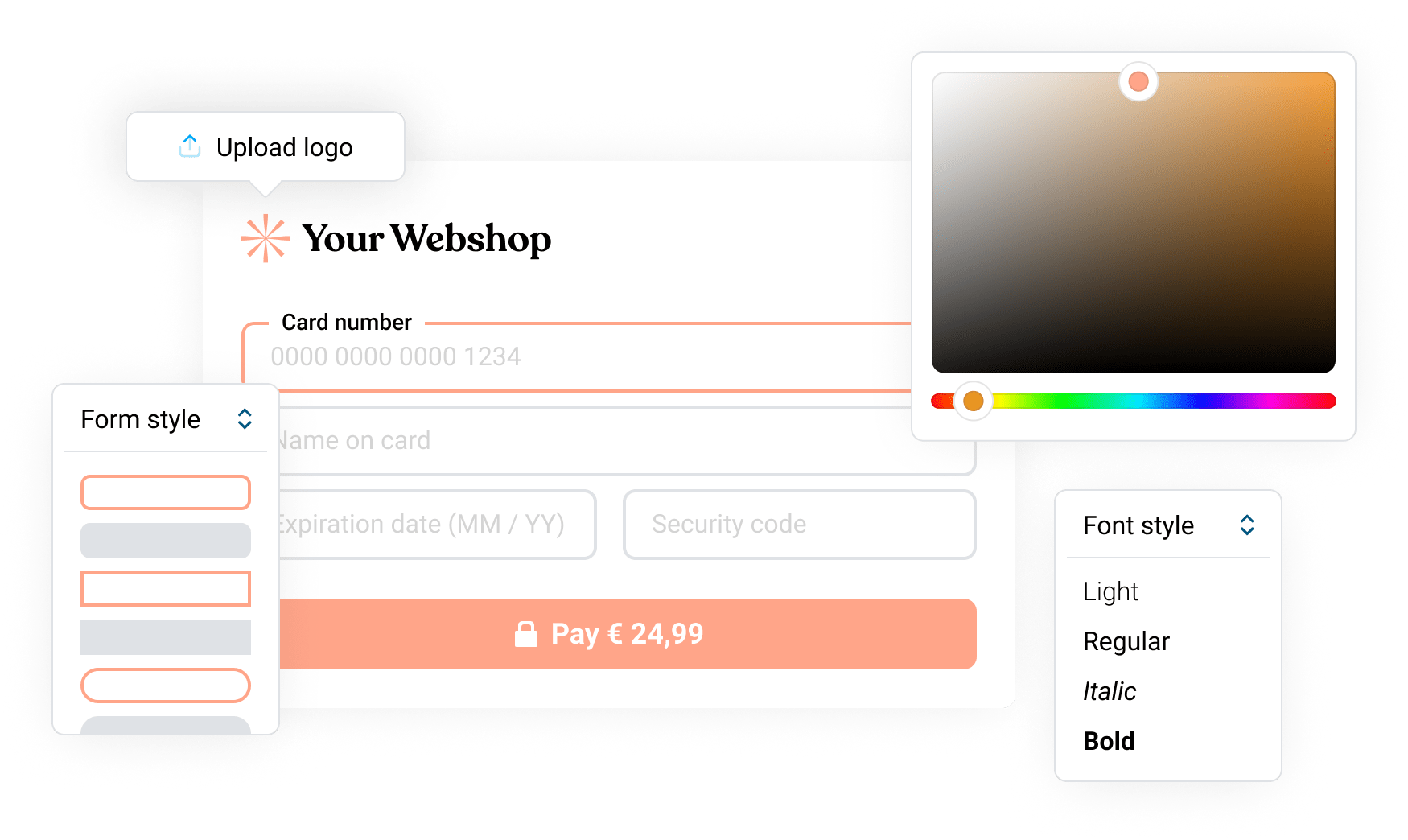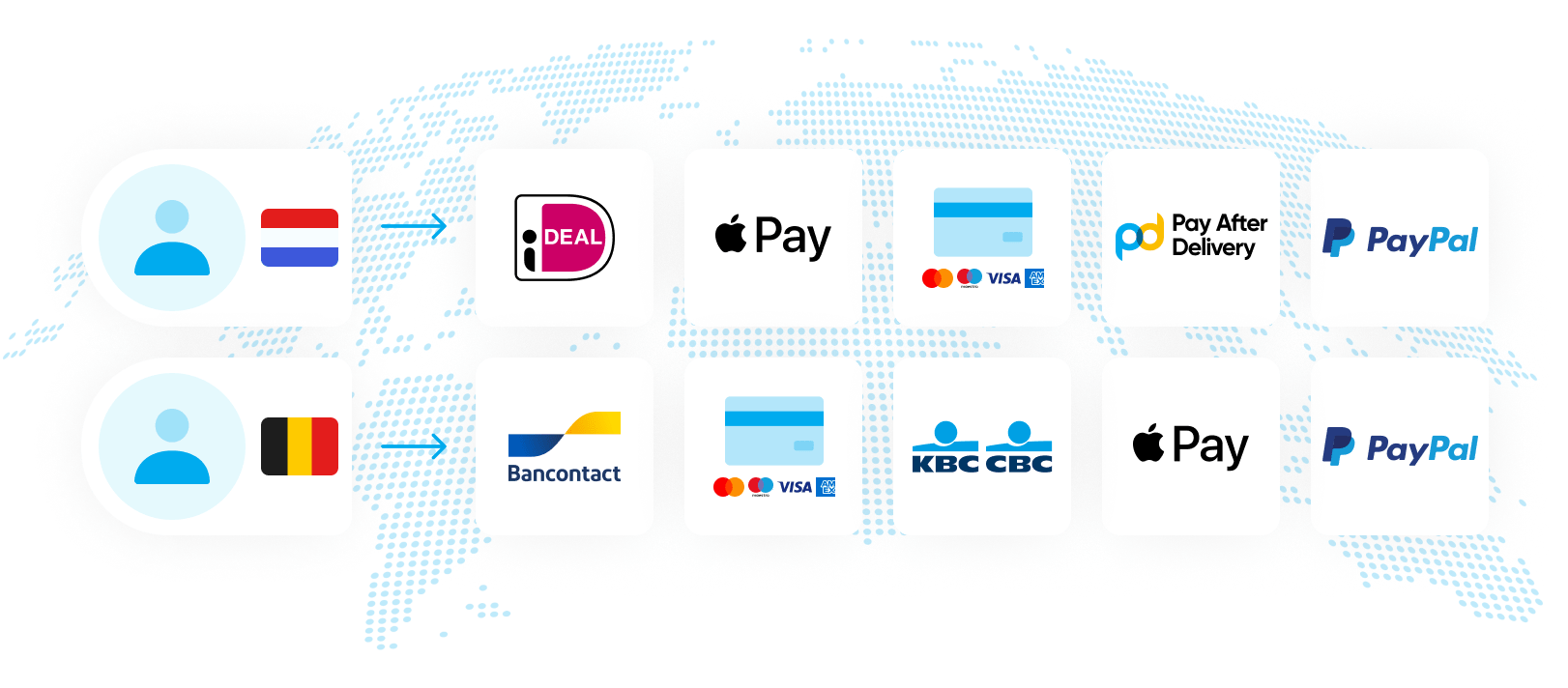 Create a local payment experience
We detect your customers' country and adjust the order and offer of payment methods in your checkout. The result is a familiar, trusted payment experience for customers of all countries.
Never touch sensitive data
We directly validate and store all customer payment details. Meaning your data systems have no interaction with sensitive data. In the case of data breach or hack, the payment data of your clients is safely stored with us, according to PCI-DSS standards.